SARATOV, April 6 – RIA Novosti. The prosecutor's office will ask the investigation to involve the management of the school in Penza, where a 15-year-old student attacked another student with a knife, a criminal case of negligence, the press service of the regional supervisory agency told RIA Novosti.
Earlier, the investigation reported that on Monday afternoon at an educational institution in Penza during a break, a 15-year-old student during a conflict with a 14-year-old teenager stabbed him in the back, the victim was hospitalized. A criminal case was initiated on the deliberate infliction of grievous bodily harm. According to the prosecutor's office, the suspect is in the seventh grade of the MBOU "Education Center No. 1 of Penza", and the victim is in the fifth. A RIA Novosti source in the regional security forces explained that, previously, both classes were held in the same classroom.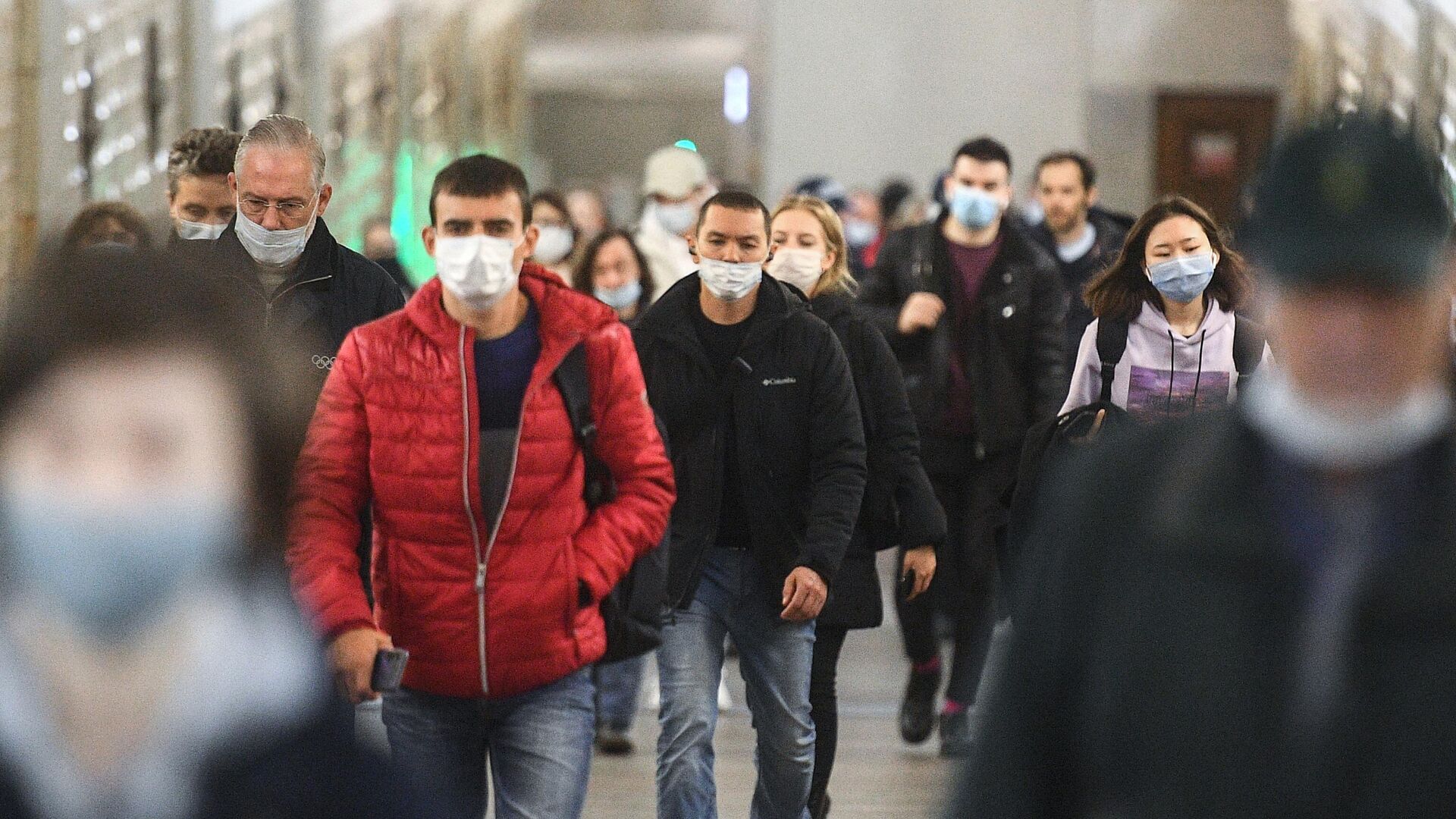 "The materials of the prosecutor's check regarding the revealed negligence of the administration of the educational center have been prepared for sending to the investigating authorities in order to resolve the issue of initiating a criminal case," said the agency's interlocutor.
As reported in the documents on the website of the Penza Education Center No. 1, the institution is the main secondary school, where, as of September 1, 2020, 305 people studied from the fifth to the 11th grade. It is noted that in the center of education, unlike other schools in the city, there is a complex contingent of students, heterogeneous in composition, social maturity, financial situation, motives for learning and the level of training.
According to the institution, adolescents studying at the center "are also distinguished by a pronounced demonstratively negative attitude towards learning, general low cognitive abilities, and a negative reaction to the demands of others." It is clarified that the annual turnover of the contingent of schoolchildren ranges from 20% to 30%, most of them move to the educational center "because of difficulties in communicating with teachers or classmates in their former schools."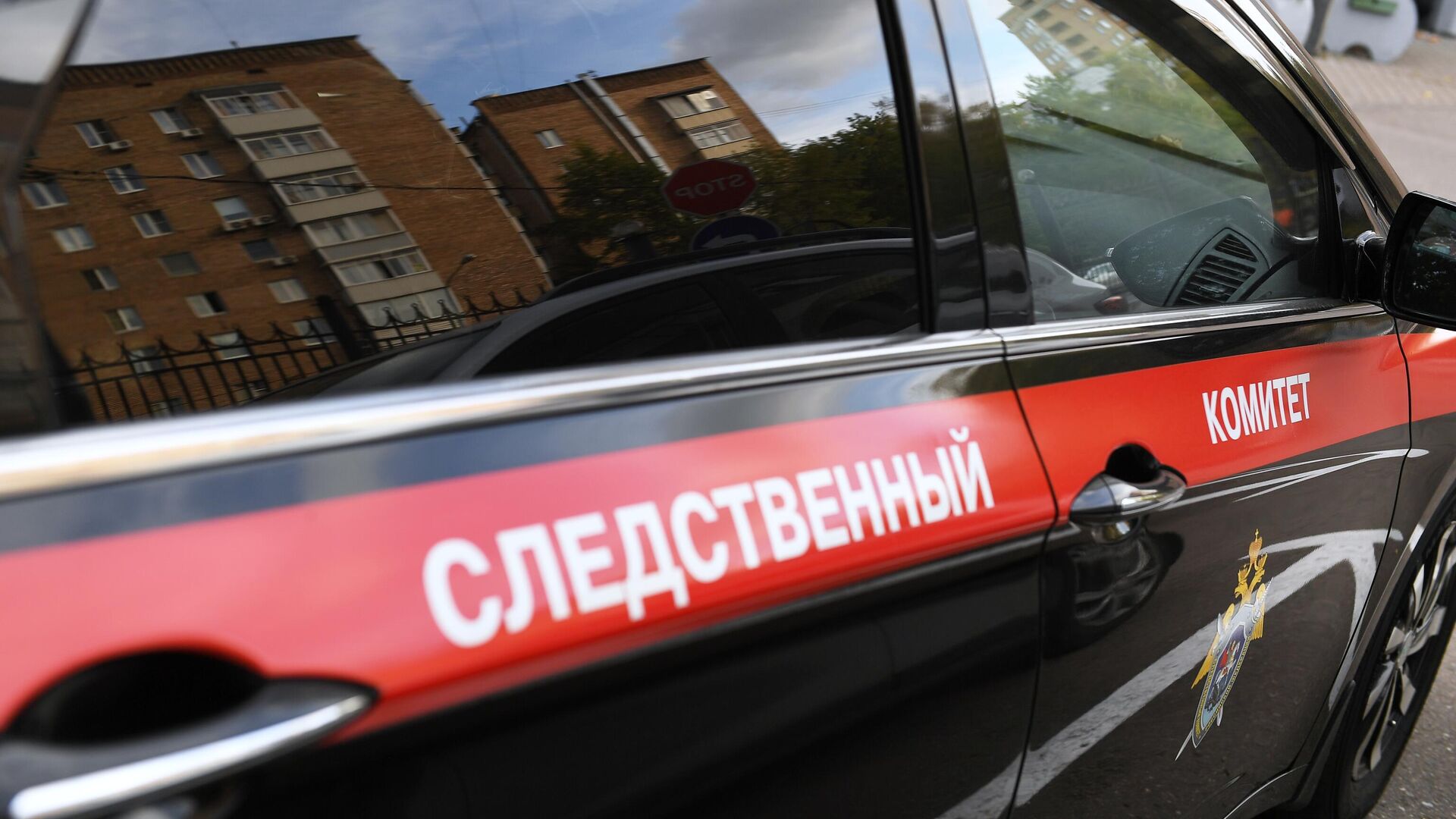 Earlier, the prosecutor's office noted that according to the results of the audit, the director of the "Center for Education No. 1 of Penza" was introduced to the proposal to eliminate violations of the legislation on the basics of prevention of neglect, delinquency and juvenile crime. According to the department, the girl and her mother are registered with the district police department. A RIA Novosti source in the security forces clarified that the schoolgirl after the incident in the educational institution needed the help of psychiatrists, and the victim received a tangential wound.