LUGANSK, April 6 – RIA Novosti. Ukrainian security officials on Tuesday opened fire twice on the territory of the self-proclaimed Luhansk People's Republic, the press service of the People's Militia of the LPR told reporters.
Earlier, the LPR office in the Joint Center for Control and Coordination of the Ceasefire Regime (JCCC) stated that on Monday the Ukrainian Armed Forces violated the silence regime six times.
"According to observers of the LPR office in the JCCC, two violations of the second point of additional measures to strengthen and control the current ceasefire regime were recorded over the current day," said a spokesman for the LPR People's Militia press service.
He clarified that the Ukrainian security forces fired from BMP-2 weapons, grenade launchers and small arms at the republic-controlled villages of Golubovskoye and Zolotoye-5. According to him, information about the victims among the civilian population and the destruction of civilian infrastructure is being specified.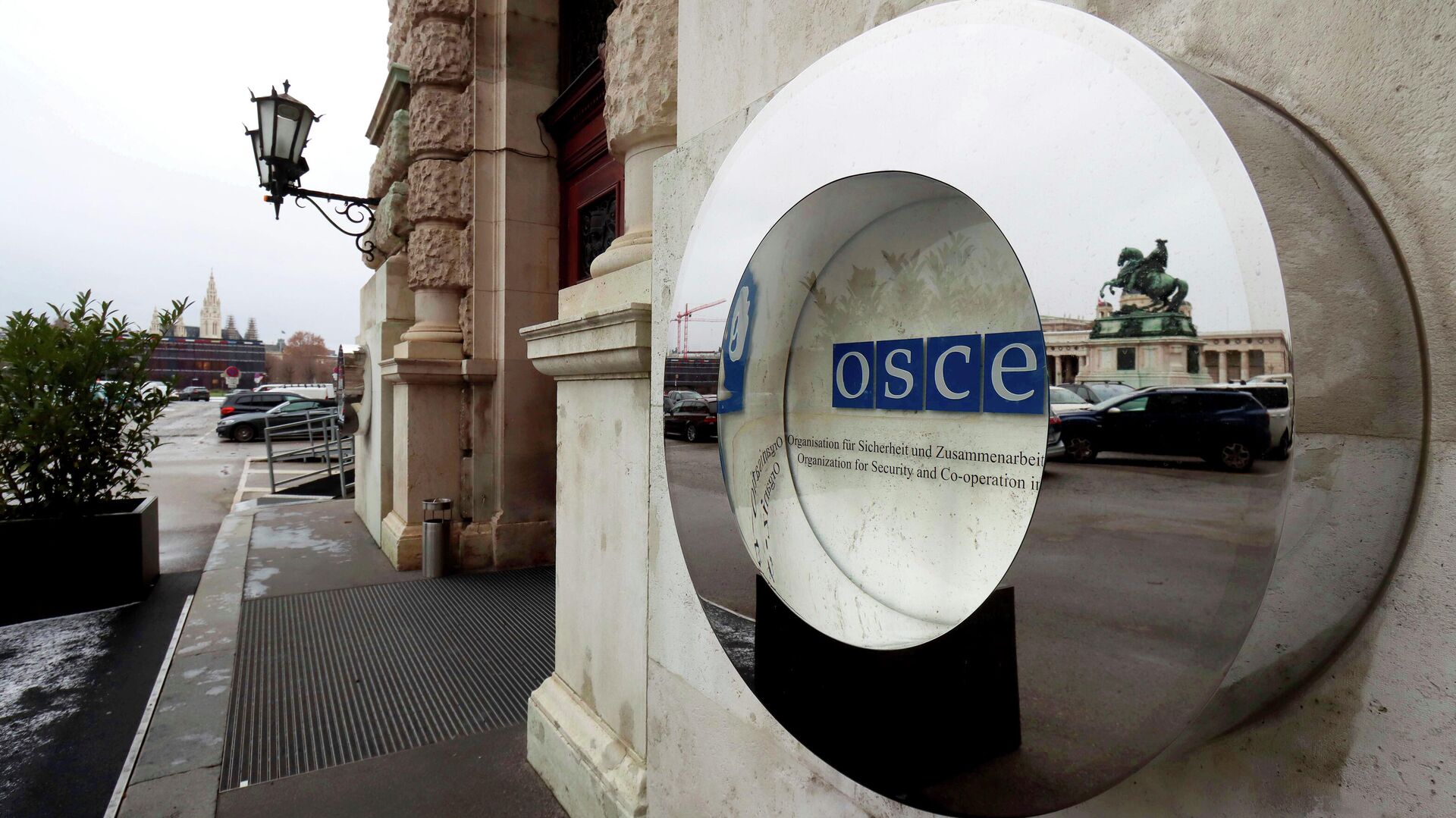 "These facts of violation of a set of additional measures by the militants of the Armed Forces of Ukraine, testifying to the inability of the Ukrainian command to ensure compliance with the ceasefire, were promptly communicated to representatives of the Ukrainian side in the JCCC," said a spokesman for the press service.
Additional measures to ensure the ceasefire entered into force in Donbass on July 27, 2020. These measures imply a complete ban on firing, placing weapons in and near settlements, offensive and reconnaissance and sabotage actions. In addition, they provide for disciplinary liability for violations of the ceasefire. Ceasefire orders containing measures to maintain it must be in effect until the conflict is fully resolved.
In April 2014, the Ukrainian authorities launched a military operation against the self-proclaimed LPR and DPR, which declared independence after the coup d'etat in Ukraine in February 2014. According to the latest UN data, about 13 thousand people became victims of the conflict. The issue of resolving the situation in Donbass is being discussed, including during the meetings in Minsk of the contact group, which since September 2014 has already adopted three documents regulating steps to de-escalate the conflict. However, after the armistice agreements between the parties to the conflict, shootings continue.