MOSCOW, April 6 – RIA Novosti. The head of the Alliance of Doctors * Anastasia Vasilyeva has been issued a protocol for violations near the Pokrovsky colony, which may serve as a pretext for the investigator to go to court with a petition to change her measure of restraint to house arrest, her lawyer Dmitry Dzhulai told RIA Novosti.
"A protocol has been drawn up under article 20.2.2 of the Code of Administrative Offenses of the Russian Federation. Firstly, she faces administrative responsibility for this, and secondly, this may become the basis for an investigator to leave with a petition to change the measure of restraint to house arrest," said the agency's interlocutor.
In March, the court extended the measure of restraint for Vasilyeva in the case of violation of sanitary and epidemiological rules at an uncoordinated rally – she was banned from certain actions, in particular, attending mass events and participating in them.
On Tuesday afternoon, Vasilyeva arrived at IK-2 in Pokrov, where Alexei Navalny is being held, and several people in white coats arrived with her. By this time, several dozen journalists had gathered at the colony.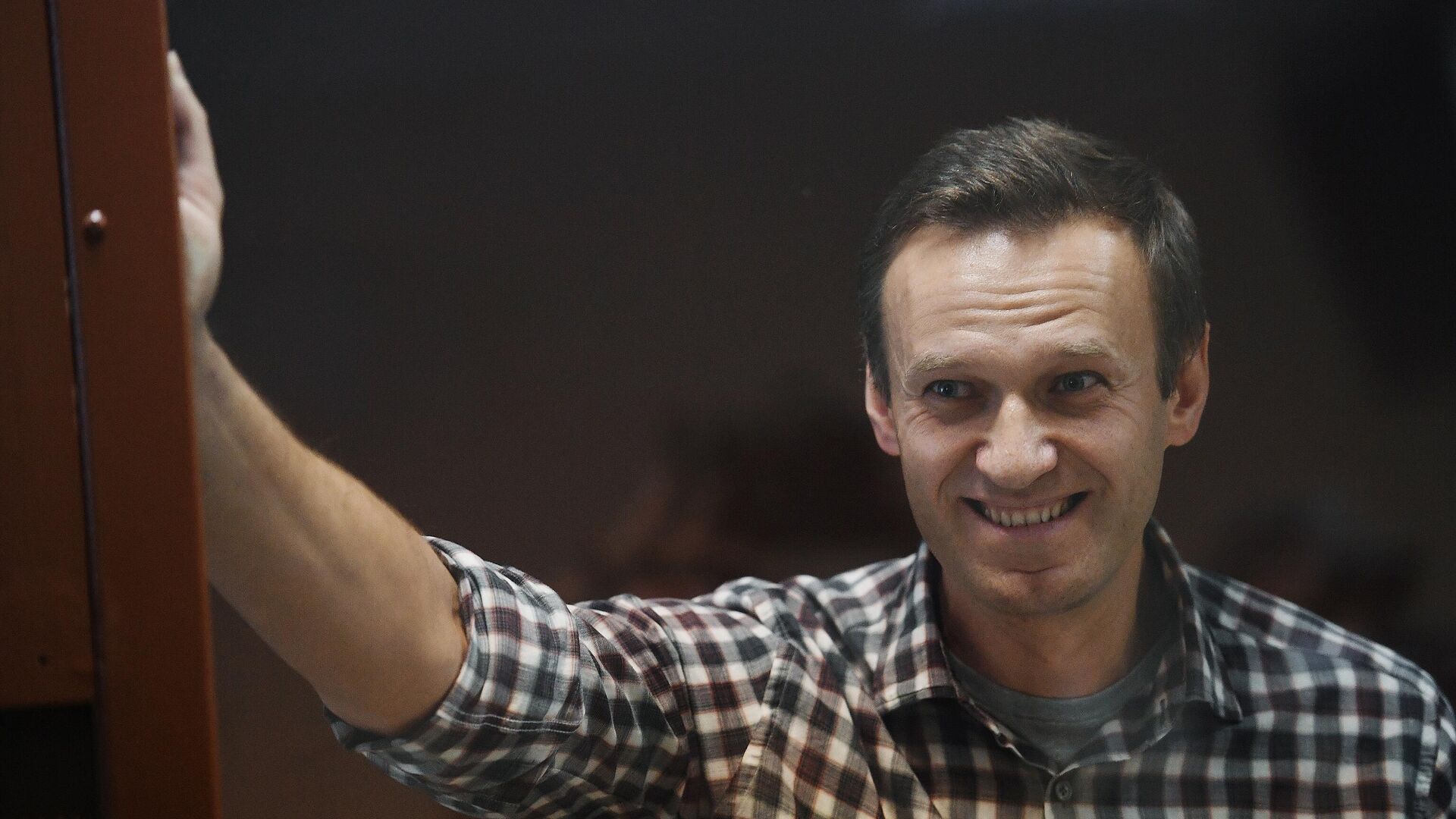 At about 15.00 Moscow time, the police began to urge those who had gathered to disperse, as they interfere with the work of the special institution and the passage of transport. The police noted that failure to comply with the requirements threatens to be prosecuted. After that, the police detained several people, including Vasilyeva herself and CNN correspondents.
As the RIA Novosti correspondent reported, at about 15.45 Moscow time, all those who had gathered at the colony dispersed.
An earlier message appeared on Navalny's Instagram account that he went on a hunger strike "demanding that the invited doctor be allowed in." After visiting the colony, his lawyer Olga Mikhailova told RIA Novosti that her client had pain in his leg and back. According to the results of the examination, the FSIN called Navalny's state of health satisfactory and stable, noting also that he receives all the necessary medical care in the colony.
* The organization is included by the Ministry of Justice of Russia in the register of NGOs performing the functions of a foreign agent.