MOSCOW, April 7 – RIA Novosti. The Moscow City Court changed the measure of restraint from house arrest to a ban on certain actions for FBK lawyer * Lyubov Sobol and brother Alexei Navalny Oleg, municipal deputies Konstantin Yankauskas and Lyudmila Stein, accused of violating sanitary and epidemiological norms at an uncoordinated rally in Moscow, lawyer Vladimir Voronin told RIA Novosti …
"House arrest was changed to prohibit certain actions of Lyubov Sobol, Oleg Navalny, Lyudmila Stein and Konstantin Yankauskas," the lawyer told RIA Novosti.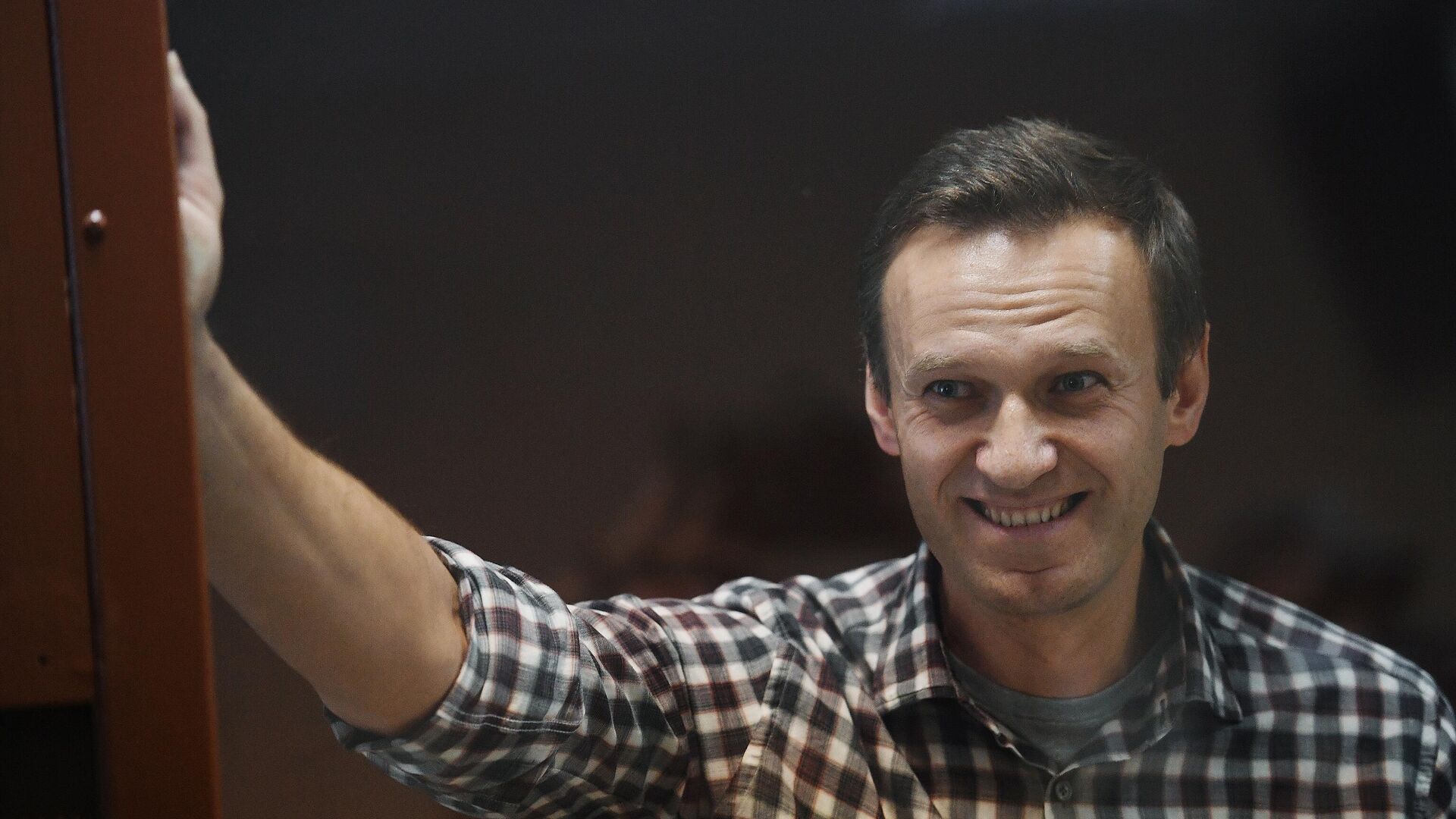 According to the investigation, due to the appeals of the accused, people, including patients with COVID-19, came to the uncoordinated rally on January 23, "creating a threat of mass disease." All of them are charged with incitement to violation of sanitary and epidemiological rules (part 4 of article 33 and part 1 of article 236 of the Criminal Code of the Russian Federation). Most of the defendants were placed under house arrest.
* Non-profit organization acting as a foreign agent