MOSCOW, April 6 – RIA Novosti. The Qualification Collegium of Moscow Judges has recommended raising Inna Shilobodina, Justice of the Peace of the Novokosino District, to a federal judge, RIA Novosti told the collegium on Tuesday.
Now Shilobodina is considering the case of Lyubov Sobol, a lawyer from the Anti-Corruption Foundation *, about illegal entry into an apartment. Due to the great resonance, the case is being heard in an on-site format in the building of the Perovskiy court.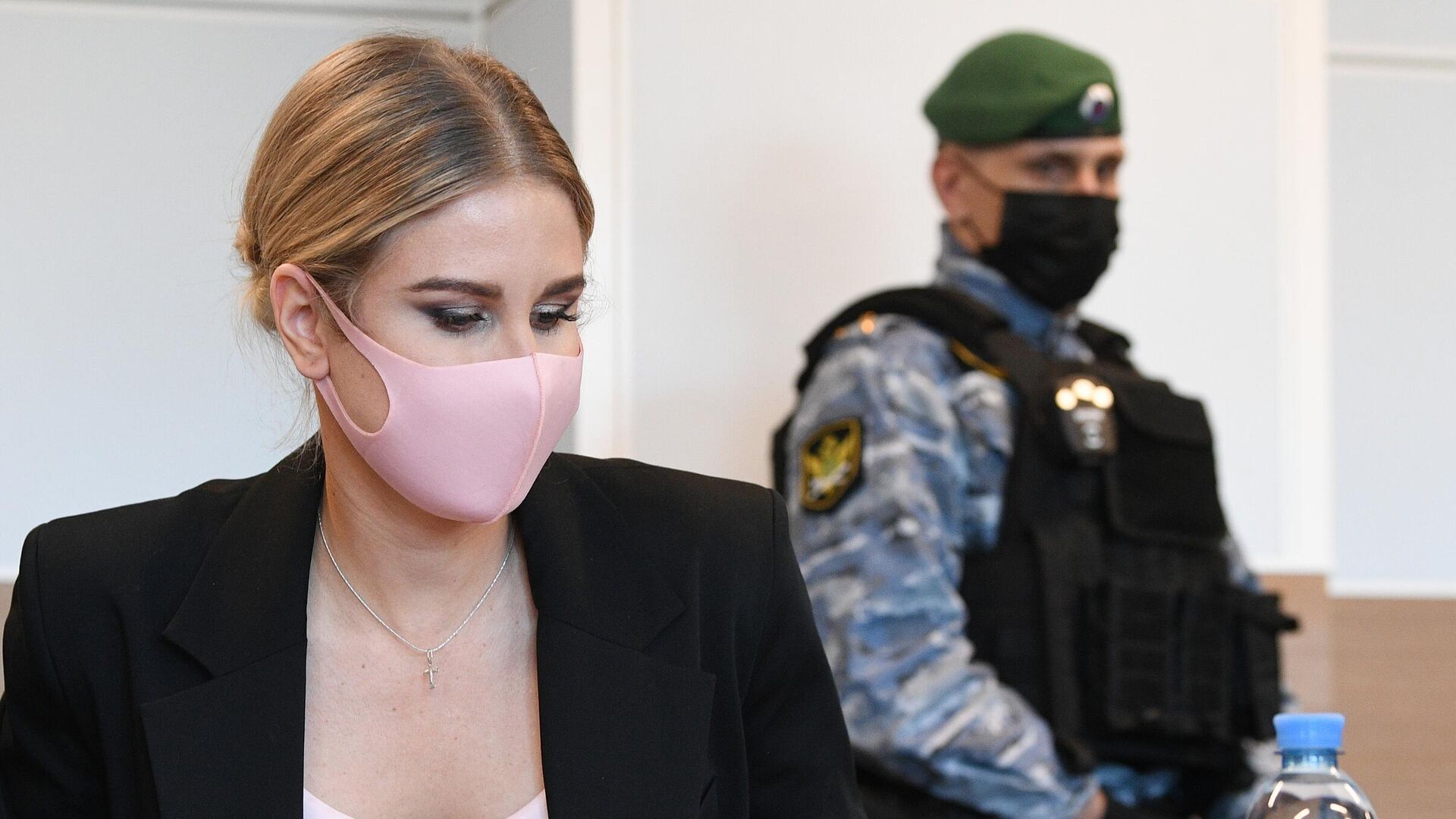 "The qualification collegium of judges of the city of Moscow made a recommendation to the candidate Inna Shilobodina to fill the vacant position of judge of the Perovskiy District Court," the agency's interlocutor said.
By law, judges of federal courts of general jurisdiction are appointed by the President on the proposal of the Chief Justice of the Supreme Court. They have a higher status and broader powers than justices of the peace.
Sable is charged with illegal entry into the home of an elderly Muscovite under the guise of an employee of Rospotrebnadzor. According to the defense, the case is connected with the penetration into the apartment of an "FSB officer" who is allegedly related to the alleged poisoning of Alexei Navalny.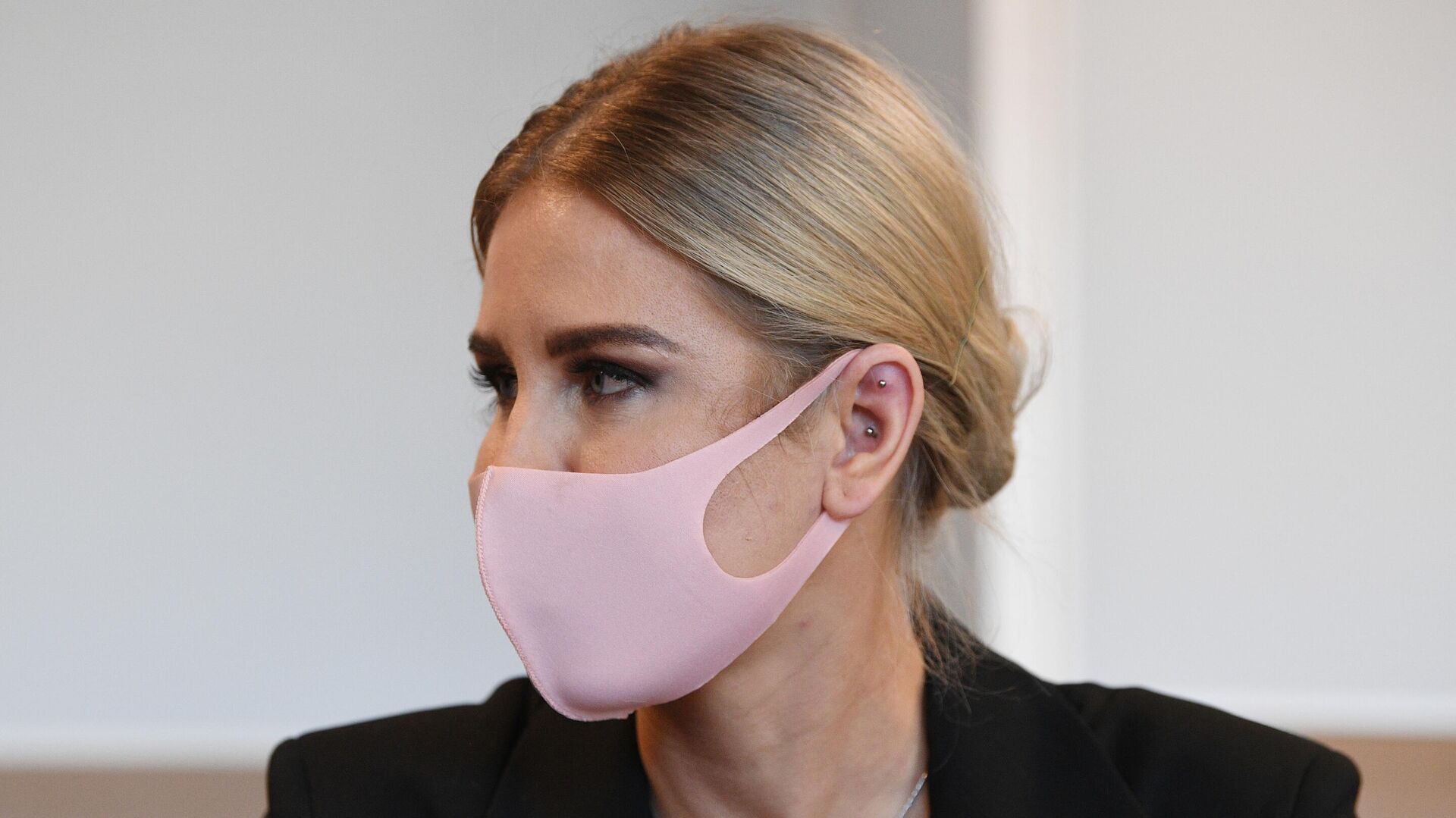 In addition, Sobol is being held in another criminal case – a violation of sanitary rules. According to the investigation, because of the calls of Sobol and other defendants, people, including patients with COVID-19, came to the uncoordinated rally on January 23, "creating a threat of mass disease."
* Non-profit organization acting as a foreign agent