MOSCOW, April 7 – RIA Novosti. The main factor of inflation in Russia has recently become export – due to the rise in world food prices, said the Minister of Economic Development of the Russian Federation Maxim Reshetnikov. "Inflation related to imports came to us very gradually, because, as we remember, there was a contraction in demand , lockdowns and so on, so it gradually opened up, and this effect was not pronounced, it was strongly extended in time, "Reshetnikov said, speaking on Wednesday at the exchange forum session.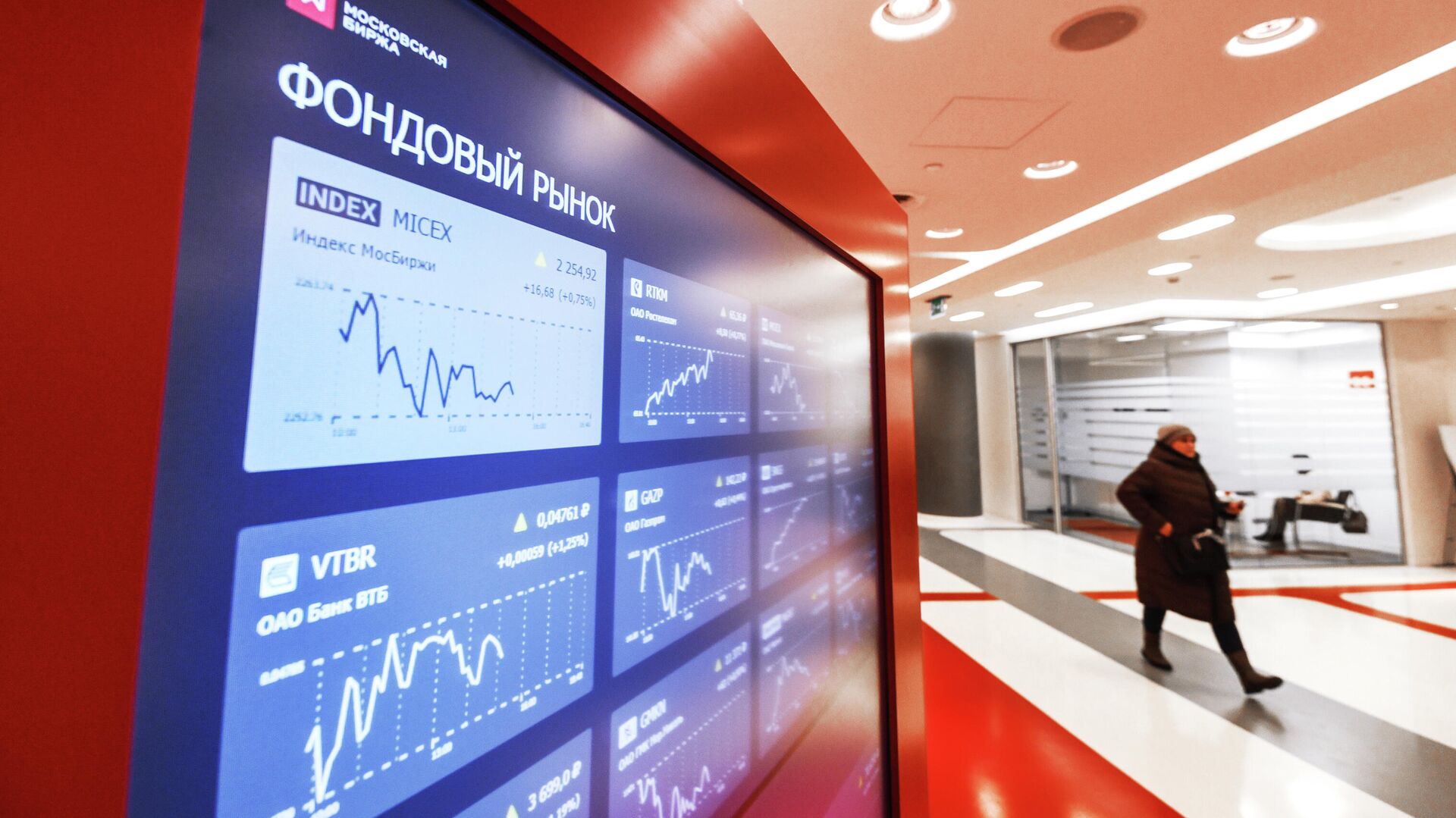 Export inflation, on the other hand, came to Russia rather quickly, the minister said. He recalled that the Russian Federation is a major exporter of foodstuffs – wheat, sunflower oil, sunflower seeds and other products. The surge in world prices that occurred in November-December 2020 immediately affected the domestic market. "This was the main inflation channel, this remains the main inflation channel and will be the main inflation channel for the next year," Reshetnikov said.
In December, the Russian government announced a set of measures in connection with the rise in food prices in Russia, among them – agreements on the stabilization of prices for sugar and Russian-made sunflower oil. The agreements fix the maximum wholesale and retail prices: for sugar – 36 rubles per kilogram in wholesale and 46 rubles in retail, for sunflower oil – 95 rubles and 110 rubles, respectively. On sugar, agreements are valid until June 1, clockwork – until October 1, 2021.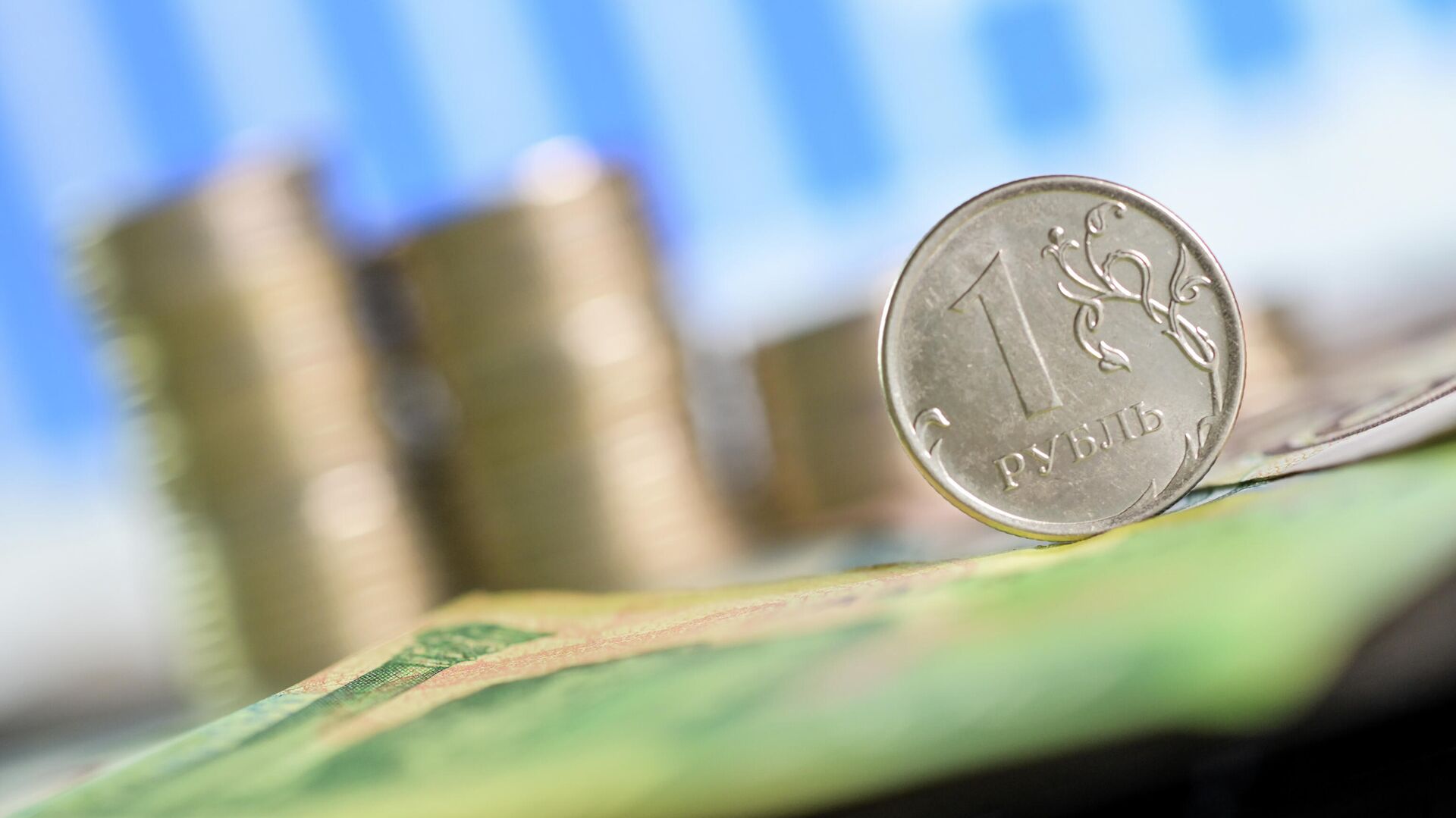 In addition, from June 2 of this year in Russia, within the framework of the "grain damper", a flexible export duty on wheat, corn and barley will be earned. In the fall, a damper mechanism for sunflower oil and sunflower seeds will be launched in the Russian Federation.