MOSCOW, April 7 – RIA Novosti. The head of the Bank of Russia Elvira Nabiullina urged to quickly abandon the administrative price cap, as it distorts price indicators and discourages the development of production. She stated this during her speech at the Exchange Forum.
In December last year, the government announced a set of measures in connection with the rise in food prices in Russia, among them – the conclusion of agreements on the stabilization of prices for sugar and sunflower oil produced in Russia. The agreements fix the maximum prices: for sugar – 36 rubles per kilogram in wholesale and 46 rubles in retail, for sunflower oil – 95 rubles and 110 rubles, respectively. Initially, the agreements were concluded before April 1 of this year, but were subsequently extended: for sugar they will be valid until June 1, for butter – until October 1, 2021.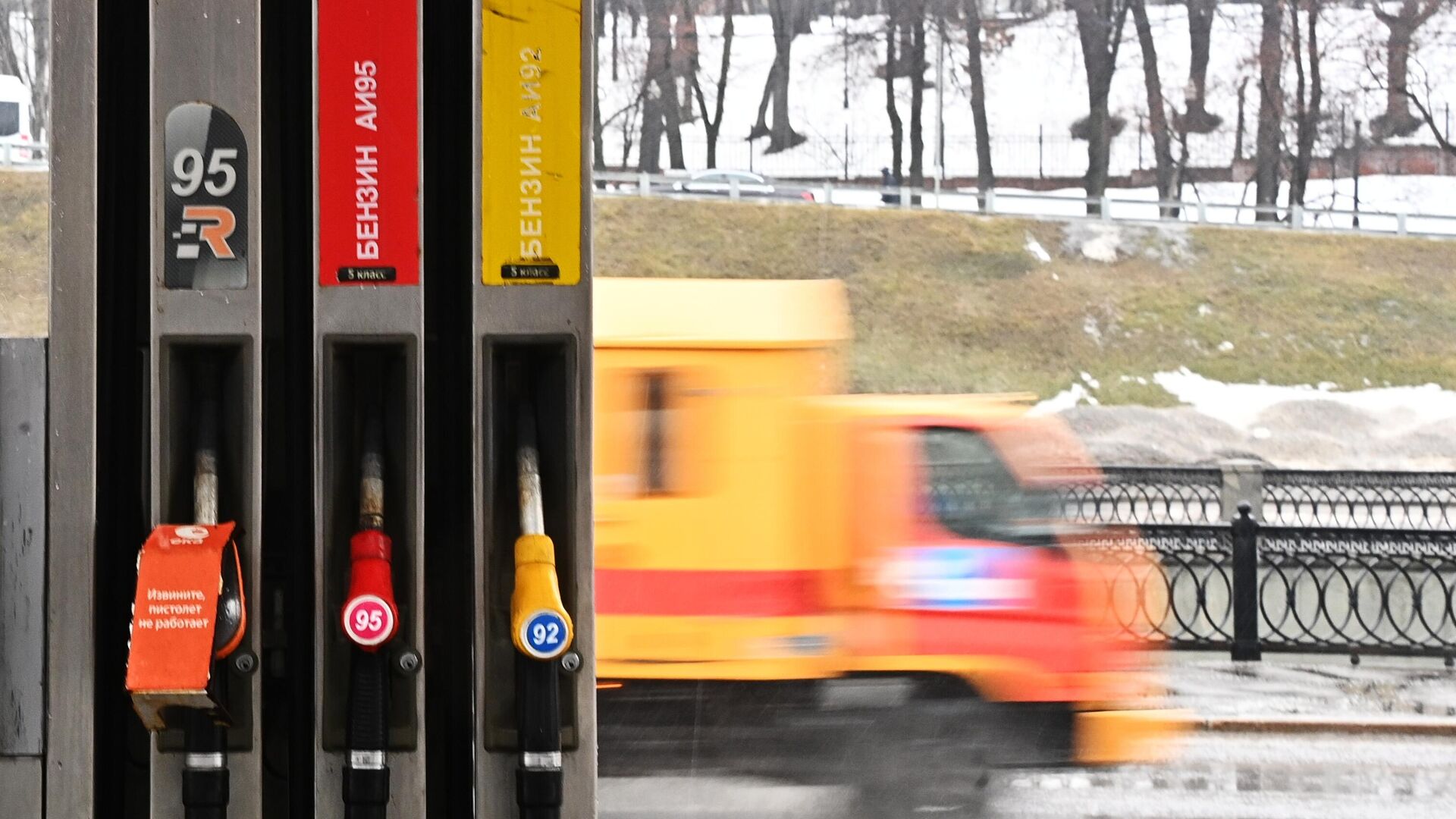 "In my opinion, the administrative price cap should be abandoned as soon as possible, because it distorts price indicators in the economy and discourages the development of production," she said.
The damping mechanism for smoothing price fluctuations has shown itself to be quite effective in the oil products market, but it is important not to get carried away and act carefully, the head of the Central Bank believes. "The damper, in my opinion, should be transparent, understandable for producers so that they have incentives to develop production. Budget-neutral should be a damper, in my opinion, but this requires discussion, "Nabiullina added.
In turn, the Minister of Economic Development of the Russian Federation Maxim Reshetnikov noted that in the format of agreements on stabilization of prices for sugar and sunflower oil, which is in force now, "only a frame" remained of administrative regulation. "Because the mechanism of subsidies for both sugar and sunflower oil has already been introduced inside, the Ministry of Finance supported, the government made a decision, allocated funds," Reshetnikov said.