MOSCOW, April 7 – RIA Novosti. The new reality that emerged during the pandemic showed that the health and well-being of the population depends on the level of training of medical and social workers, said Tatyana Moskalkova, Ombudsman for Human Rights in the Russian Federation, on World Health Day, adding that investing in their education and providing them with fair wages, society will receive unconditional benefits from their work.
World Health Day is celebrated annually on April 7th. In 1948, the World Health Organization (WHO) was founded on this date. The information campaign is aimed at drawing the attention of every inhabitant of our planet to health and health problems.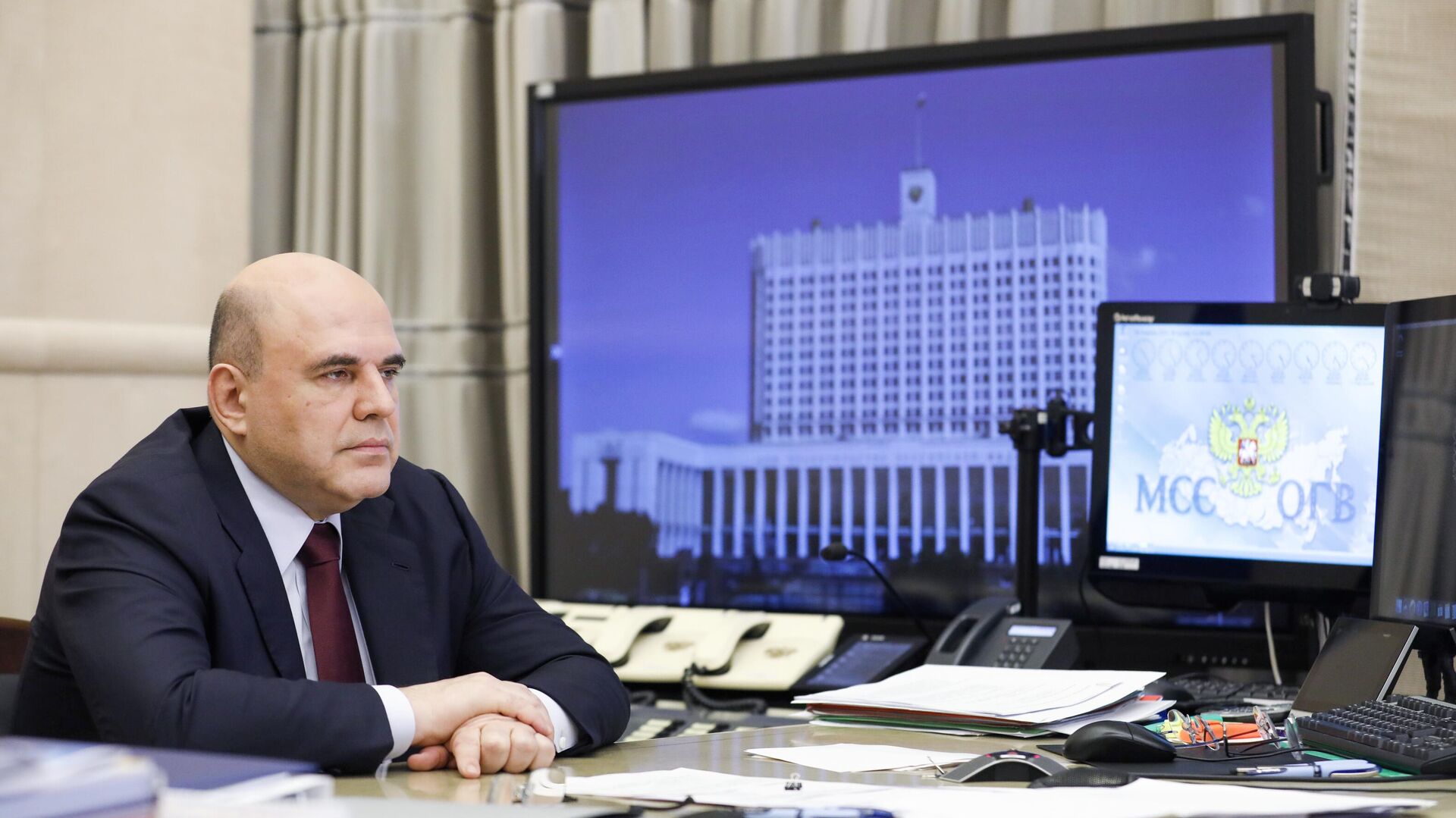 The spread of the coronavirus
According to the Russian ombudsman, reflected in her 2020 annual report, the pandemic made people once again reassure themselves that there is nothing more important in the value system than the right to life, which is closely interconnected with the right to health and medical care. "The new reality has shown how health and well-being depend on the level of training of medical and social workers. Investing in their education, well-being and fair wages, society receives a delayed, but unconditional benefit from the results of their work," the press service of the Moskalkova word quoted RIA Novosti.
However, according to the department, the Russian ombudsman on an annual basis raises questions of improving personnel policy in healthcare. They relate to the difficulties faced by residents of rural areas, they often cannot receive quality medical care due to a shortage of doctors, the materials say. So, according to the statistics of 2019, in the villages there was a shortage of more than 25 thousand doctors and more than 130 thousand paramedics and medical personnel.
In addition, Moskalkova has repeatedly expressed the need to expand the practice of targeted distribution to work in the medical organization of the Arctic zone of graduates of medical universities who have been trained on a budgetary basis. There is still a shortage of qualified personnel in psychiatric hospitals, which, in turn, leads to a violation of the rights of citizens when providing assistance to them, the press service said. The waiting time in line for a narrow specialist, a shortage of doctors, as well as the territorial location of some hospitals, which does not allow patients to quickly reach a medical facility, also remain an urgent problem, the department noted.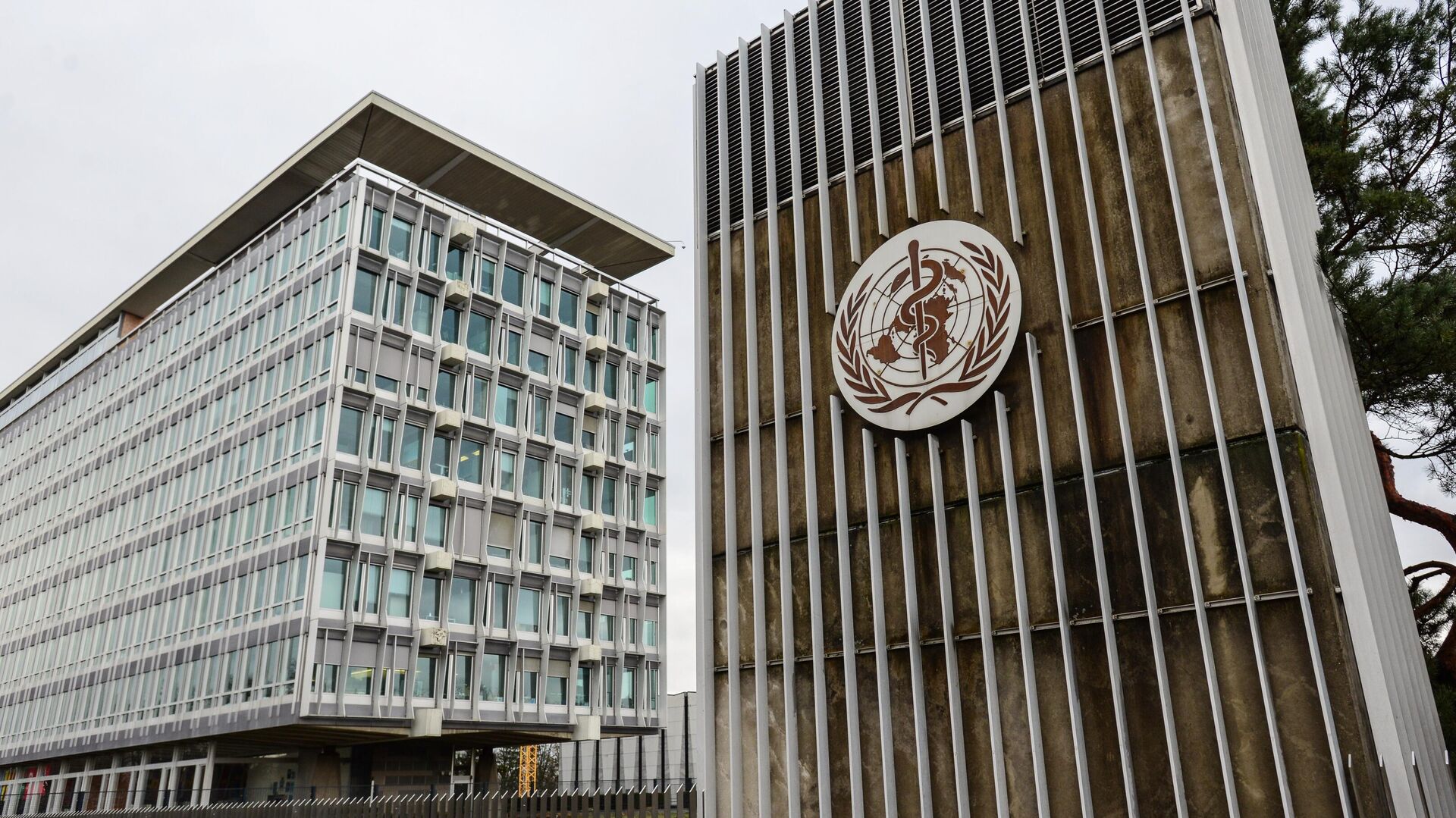 The spread of the coronavirus