MOSCOW, April 7 – RIA Novosti. Russia and Belarus should come to the abolition of roaming by the end of the year, they will continue to work on this issue, State Secretary of the Union State Dmitry Mezentsev told reporters.
"I understand that a decision on the abolition of roaming is expected in a special way. Today, the heads of the two concerned ministries confirmed that the cost of connections has already been reduced by 20 times over the interconnect, the cost of the traffic itself – already today the price has been reduced to three, to seven times," he said following the meeting of the High Level Group of the Union State.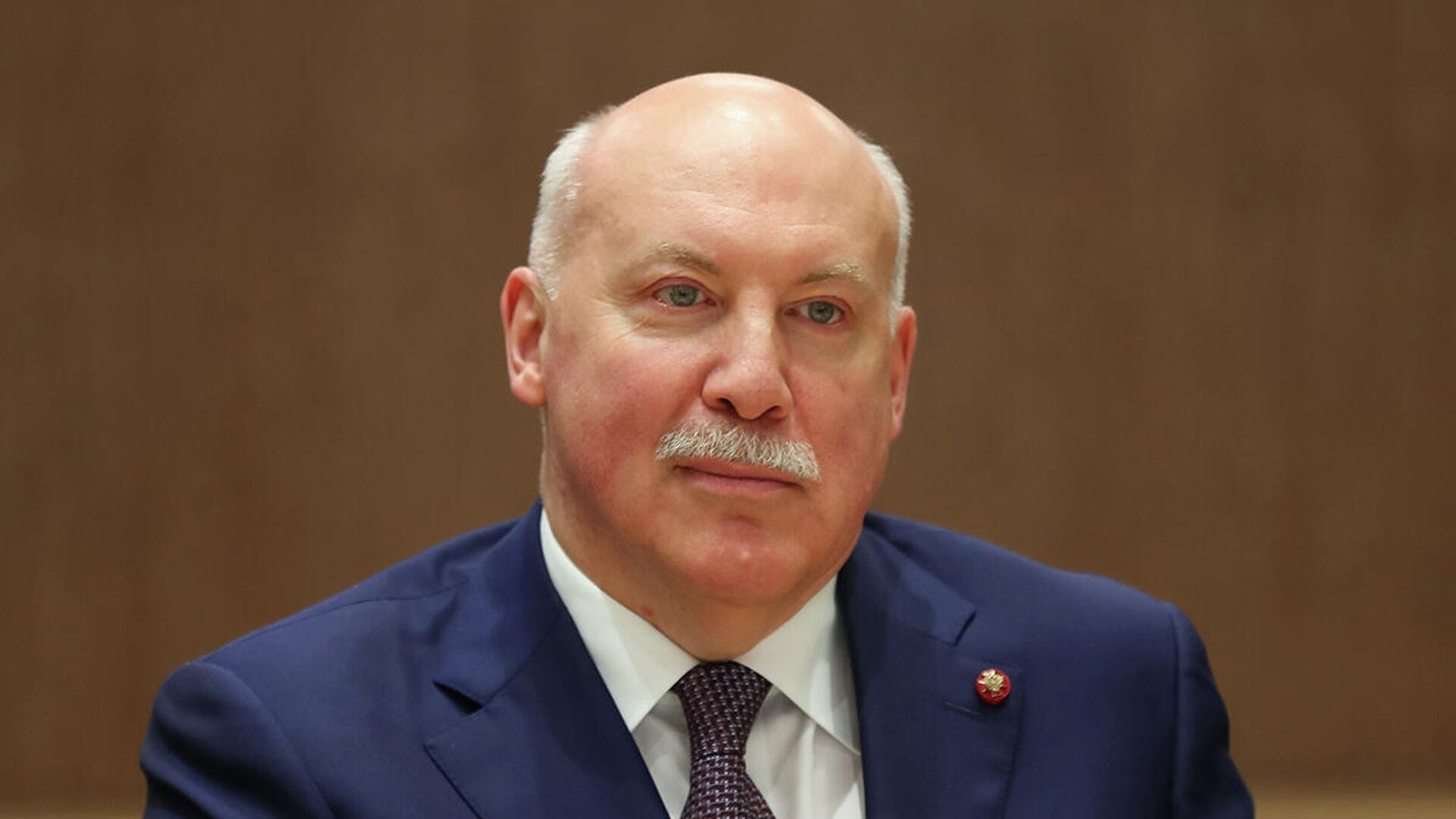 Union state
"The work will be continued, and by the end of the year we must reach the cost that does not completely distinguish between calls within Belarus and within Russia within the framework of calls to each other from one or another country," he said.
Telecommunications operators in Russia and Belarus since November 1, in test mode, switched to a new tariffication in roaming: the interconnect rate has decreased from 30 cents to 1.5 cents per minute. This made it possible to significantly reduce the cost of communication for clients of Russian operators in Belarus and vice versa.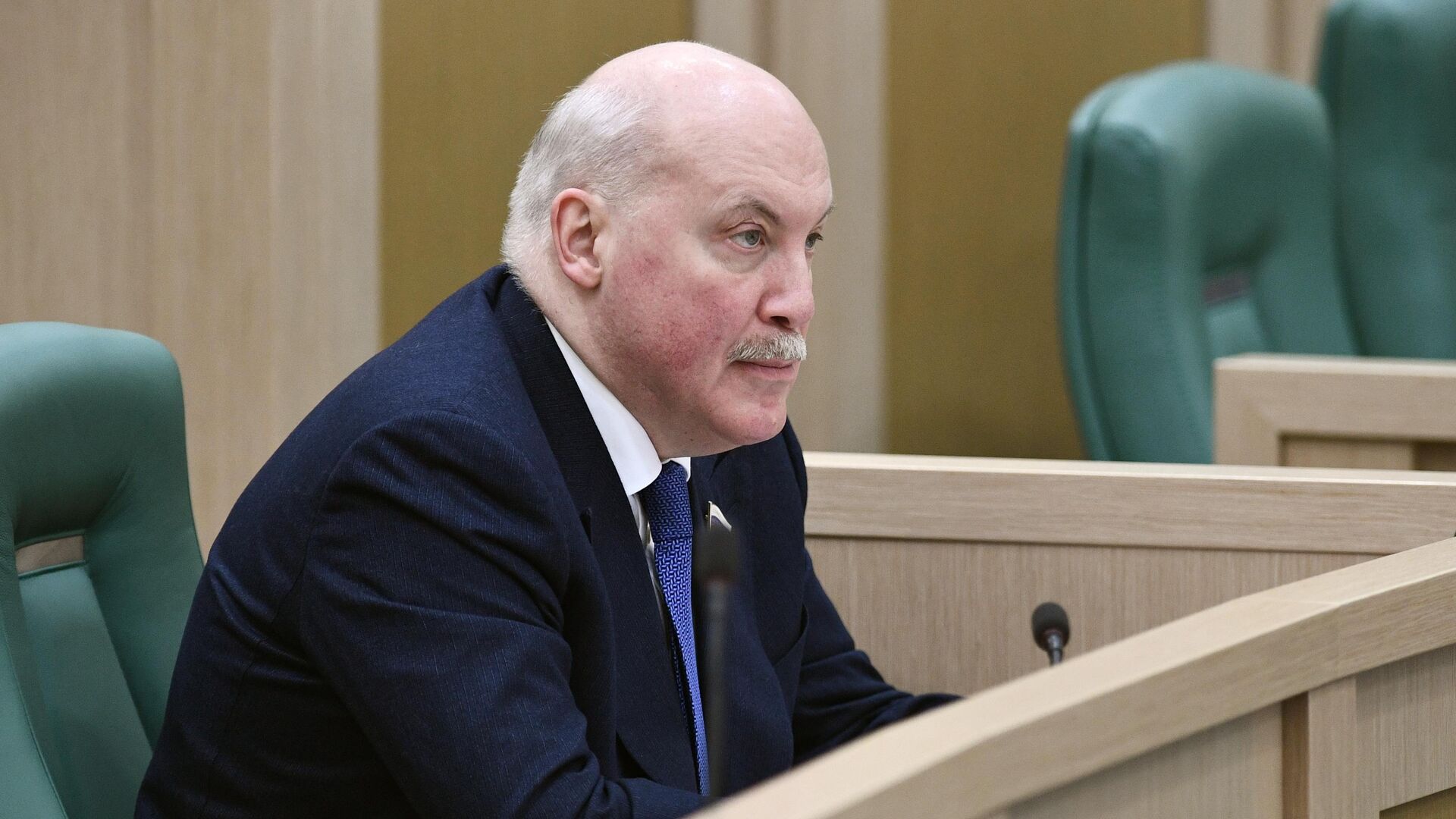 Union state
The work aimed at abolishing roaming on the territory of the Union State has been going on for several years. First, the "Roadmap for the implementation of the resolution of the Supreme State Council of the Union State of June 30, 2017 on the abolition of roaming in the territory of the Union State" was agreed and signed, as well as a plan of joint actions to identify and suppress fraud in the communication networks of the two countries.
This "roadmap" was approved by the communications ministers of both countries in December 2019, and in accordance with it, the fee for incoming calls in roaming in the Union State was to be canceled no later than September 2020.