MOSCOW, April 7 – RIA Novosti. Moscow hopes that the talks of the enlarged troika will give impetus to the inter-Afghan negotiations, said Russian Foreign Minister Sergei Lavrov. "We hope that the consultations of the enlarged troika held on March 18 will give the necessary impetus to the inter-Afghan negotiations. We note the active role of the Pakistani side in the preparation of this event." – the minister told the Pakistani edition of News International.
He recalled that separate meetings of the Afghan delegation and representatives of the Taliban were also held in Moscow.
"We consider it important that both sides spoke in favor of intensifying the inter-Afghan negotiation process," Lavrov added.
Earlier, Moscow hosted a conference of the expanded "troika" on Afghan settlement (Russia, the United States, China and Pakistan) with the participation of the Afghan parties; a representative of Qatar, where inter-Afghan peace negotiations are taking place, took part in it as an honored guest. As a result, a statement was adopted in which the expanded troika called on all Afghan forces to reduce the level of violence in the country, and the Taliban to refrain from the spring offensive campaign. In addition, the countries called on Afghan forces to move as soon as possible to negotiations on fundamental issues of resolving the conflict, including the content of the political "road map".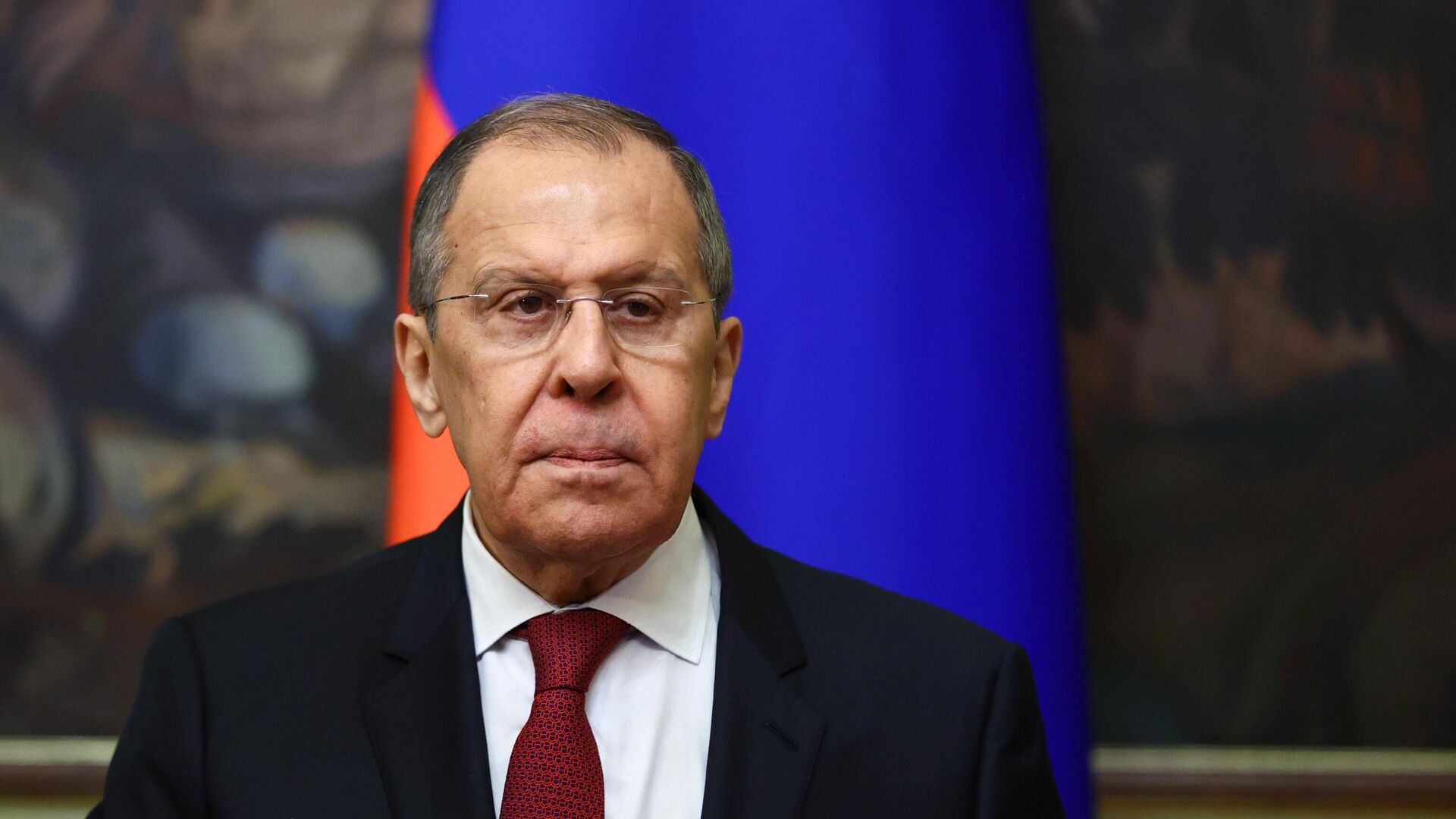 In Afghanistan, there is a confrontation between the government forces and the militants of the radical Taliban movement, which previously took possession of a significant territory in the rural areas of the country and launched an offensive against large cities. The Afghan National Defense and Security Forces are conducting joint counter-terrorism operations across the country. Peace talks kicked off between the Afghan government and the Taliban on September 12, 2020 in the Qatari capital Doha.
Before that, at the end of February last year, at a ceremony in Qatar, the United States and the Taliban signed the first peace agreement in more than 18 years of war, which provides for the withdrawal of foreign troops from Afghanistan in 14 months and the beginning of an inter-Afghan dialogue following a prisoner exchange deal.