MOSCOW, April 7 – RIA Novosti. Chef Anatoly Galkin, who has worked in the Kremlin for more than thirty years, told the 360 TV channel about the attitude of the Russian president and his predecessors to borscht.
According to him, the country's authorities have never focused on the alleged nationality of the dish, statements about which are now increasingly heard from Kiev.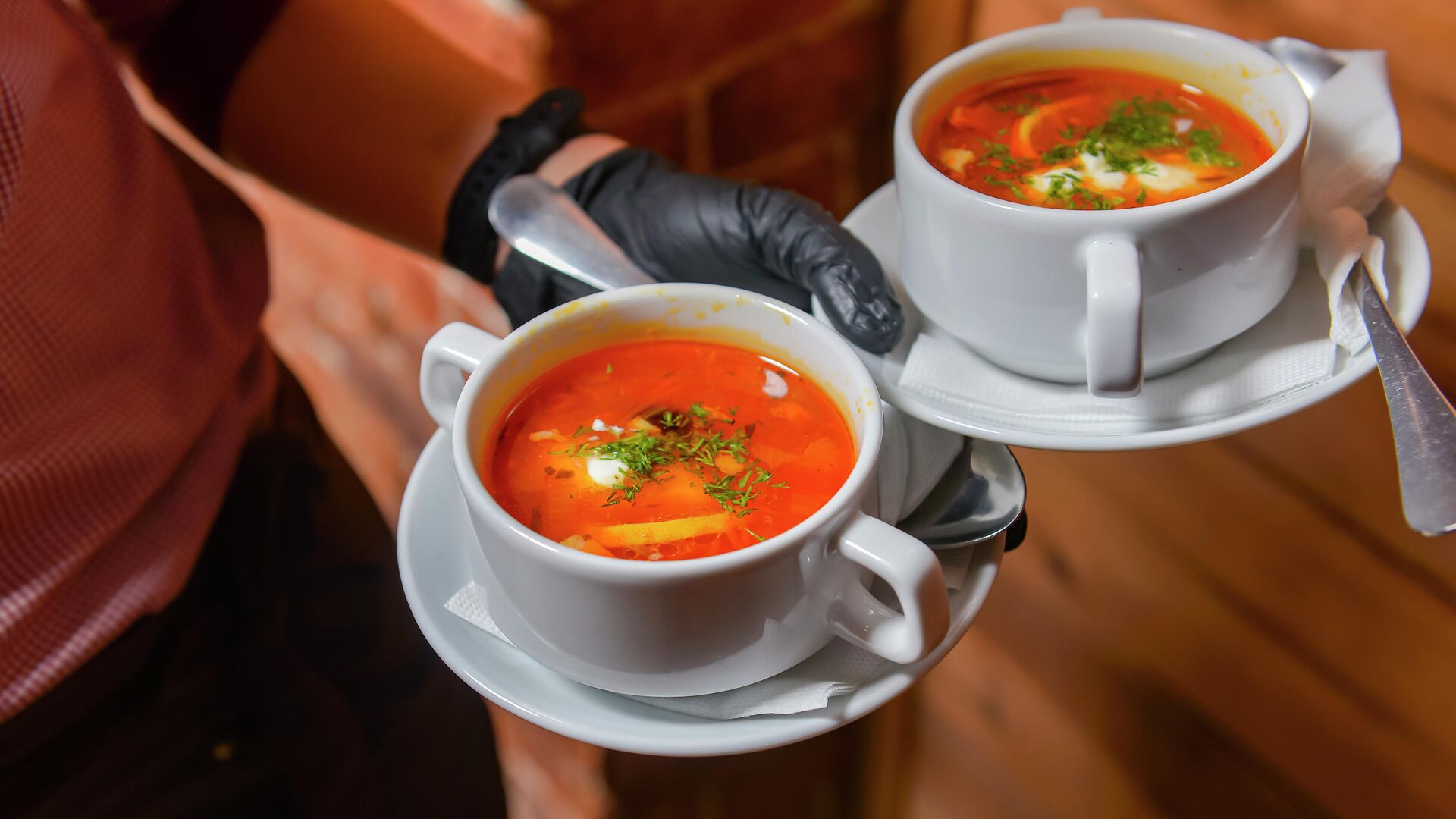 "They never wrote" Russian or Ukrainian borscht. "They said simply – borscht – and indicated what it was with – meat, duck and so on," he said.
Galkin noted that Russian President Vladimir Putin also often ordered this dish.
"Our president simply writes" I want borscht "," cook borscht. "And that's all. On lamb or veal," he summed up.
Among other things, the chef called the talk about the ownership of the dish and its nationalization in Ukraine senseless, and expressed the opinion that borscht should be "national" and tasty.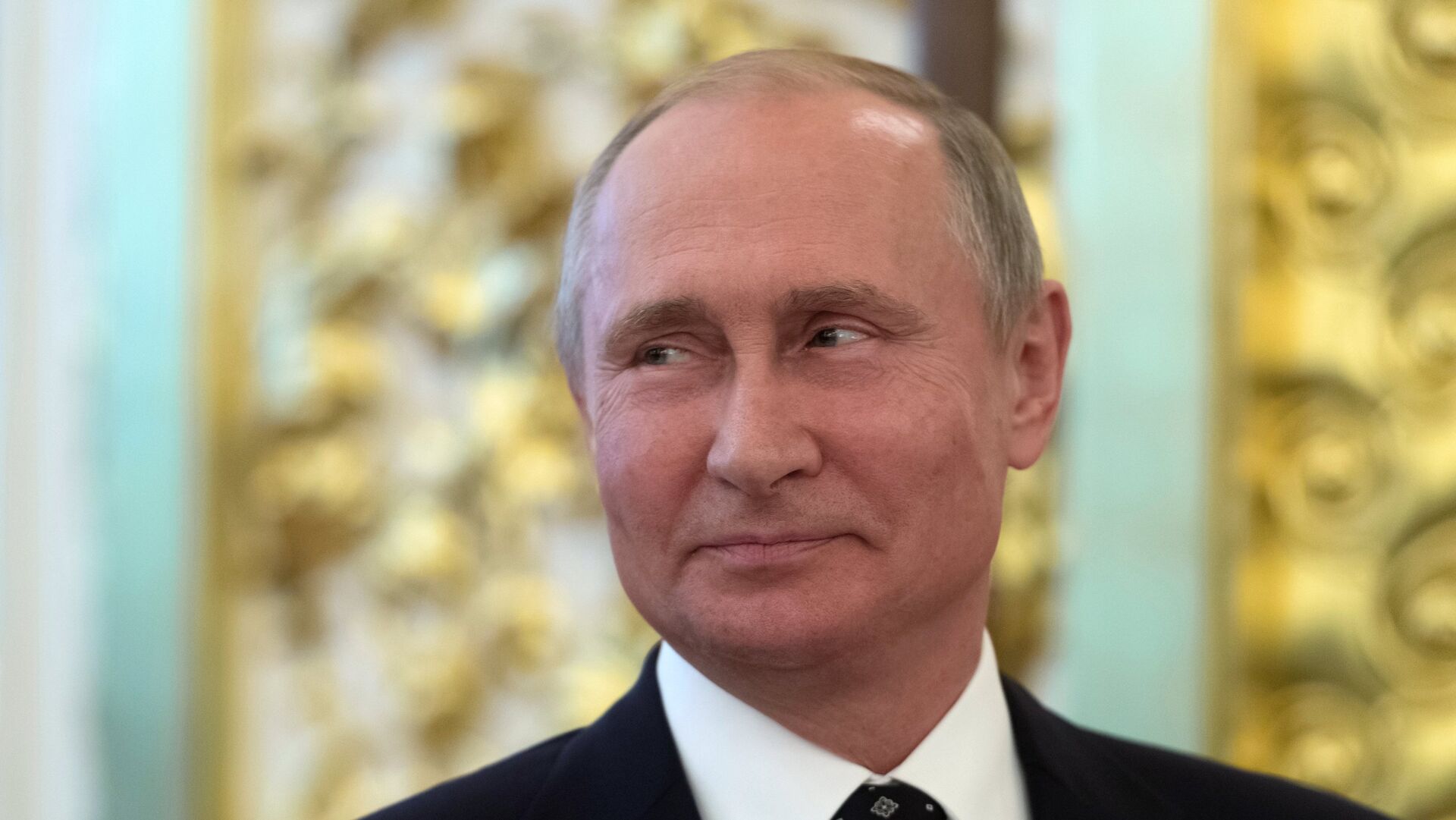 75 years of the Great Victory