MOSCOW, April 7 – RIA Novosti. The Central Bank is ready to conceptually support the initiative to increase the pension tax deduction, citizens may have the opportunity to return up to 52 thousand rubles annually from contributions for non-state pension provision, Izvestia reports.
As the newspaper notes, the Association of Non-State Pension Funds "Alliance of Pension Funds" (ANPF) and the National Association of Non-State Pension Funds (NAPF) have repeatedly appealed to the Central Bank with an initiative to introduce a separate pension tax deduction, similar to the one that exists for citizens investing in IIA -1. "Providing clients of non-state pension funds (NPF) within the framework of NGO activities with additional tax benefits, similar to those provided in the framework of the implementation of IIA, will help level the competitive conditions for financial organizations of different types and increase incentives for the formation of long-term savings … In this connection, this initiative can be conceptually supported, "Izvestia quotes the words of the Deputy Chairman of the Central Bank, Vladimir Chistyukhin, from a letter in response to appeals from specialized self-regulatory organizations (SROs).
According to the publication, the Central Bank is ready to conceptually support the initiative to increase tax benefits for citizens who independently save money for old age. It is clarified that the regulator promises to present specific parameters for discussion.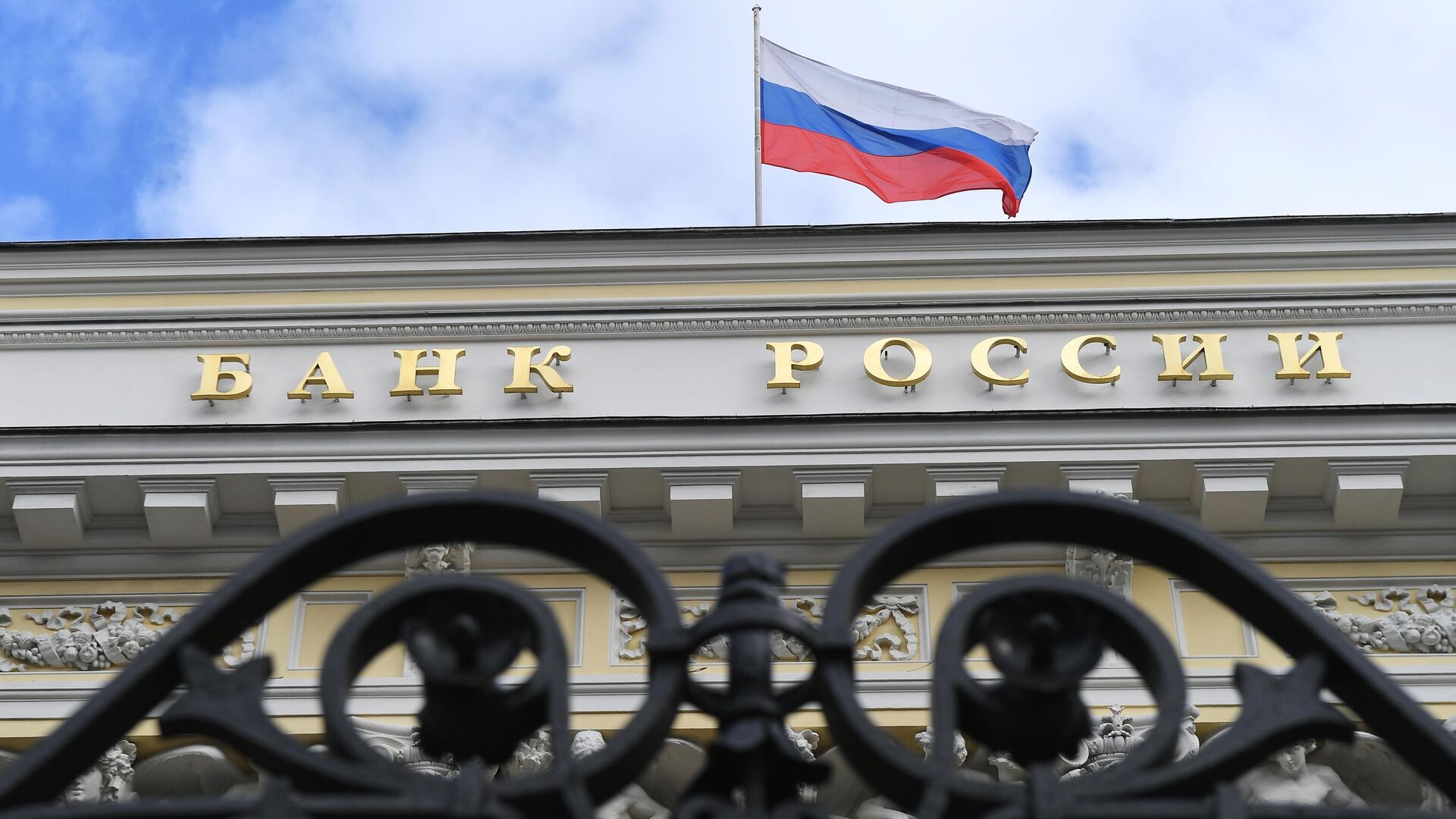 The publication was confirmed by the press service of the Bank of Russia that they consider it important to create equal tax preferences for similar financial products intended for long-term investments and savings, including within the framework of NPF NPF programs. The issue is under discussion with market participants and interested government agencies, specific proposals will be formulated based on the results of this discussion, they added.
Izvestia reminds that now the maximum amount from which the social tax deduction is calculated is 120 thousand rubles a year. The maximum deduction is RUB 15.6 thousand. The authors of the initiative proposed to consider the option of increasing the limit to 400 thousand rubles and allocate it as a separate tax deduction.
"The amount was chosen for a reason: 400 thousand rubles is the maximum bar (tax deduction – up to 52 thousand rubles) for calculating benefits for citizens' investments in individual investment accounts (IIA) of the most demanded first type. It was the introduction of tax incentives that allowed this instrument to develop," says in the publication.