MOSCOW, April 7 – RIA Novosti. Investigators in the Chelyabinsk region opened a criminal case after the discovery of the body of a newborn girl in a bag, the press service of SUSK in the region reports.
Earlier it was reported that on April 5, near an abandoned house in the village of Mirny, Krasnoarmeisky district, the body of a newborn girl was found in a package.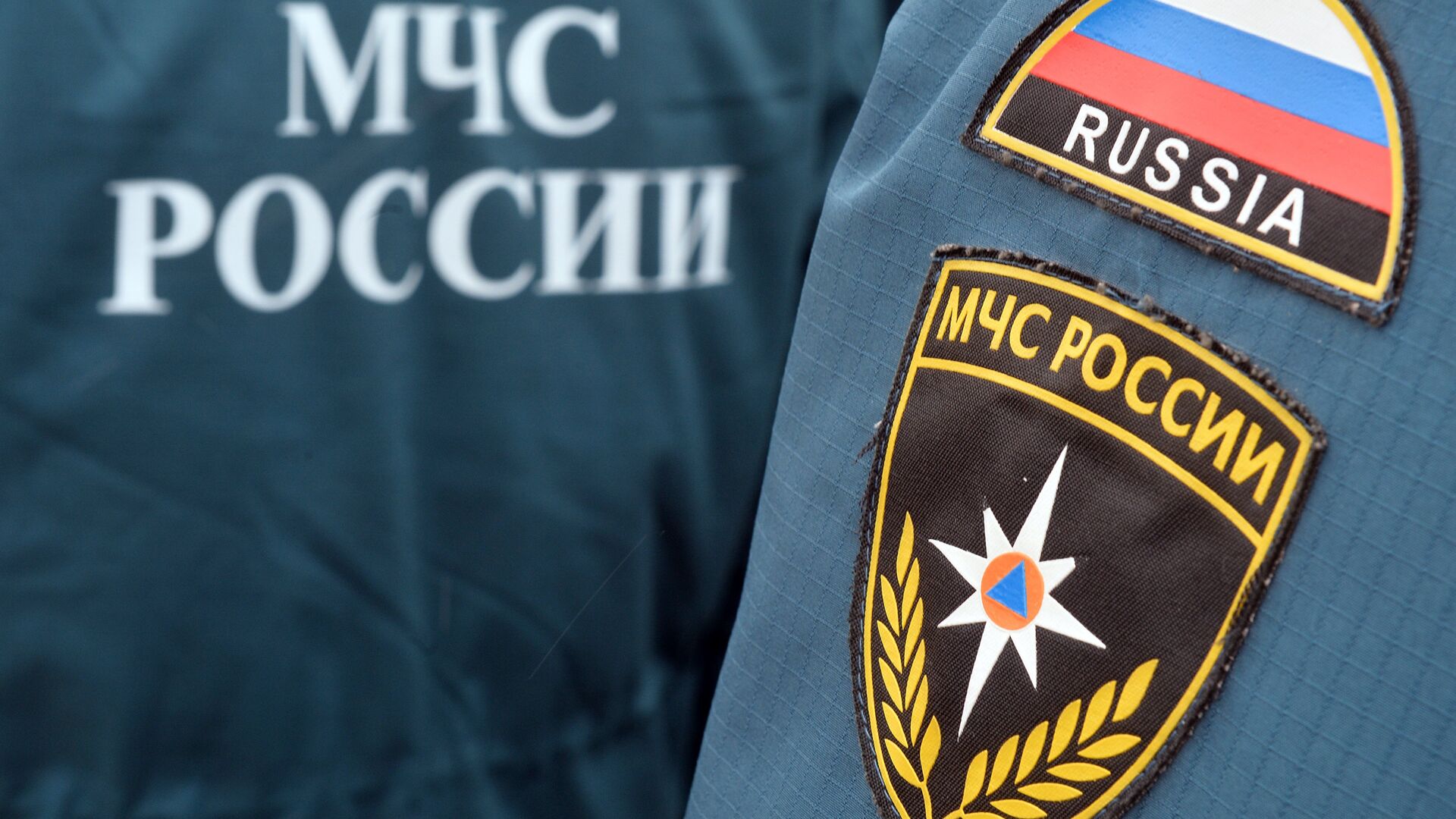 "A pre-investigation check was carried out, according to the results of which a criminal case was initiated on the grounds of a crime provided for in paragraph" in "Part 2 of Article 105 of the Criminal Code of the Russian Federation," the message says.