EKATERINBURG, April 7 – RIA Novosti. Governor of the Yamal-Nenets Autonomous Okrug Dmitry Artyukhov and the head of the Federal Agency for Fishery Ilya Shestakov discussed the state of fish stocks in the region, the press service of the head of the Yamalo-Nenets Autonomous Okrug reported.
It was noted at the meeting that the fishery complex of the Yamalo-Nenets Autonomous Okrug has not only economic, but also important social significance for the Okrug.
"For Yamal, fishing is a key industry employing thousands of people. As a rule, these are residents of small villages, indigenous people. And it is very important that we find this balance between maintaining traditional fishing and preserving the ecology with the possibility of further development. This always requires fine settings ", – the words of the governor of Yamalo-Nenets Autonomous Okrug are given in the message.
The industry today provides employment for the local population, most of which are representatives of the indigenous small-numbered peoples of the North. At the same time, the fishing complex can cover more than 80% of the annual fish demand in the district. The fishing enterprises employ about 2.5 thousand people.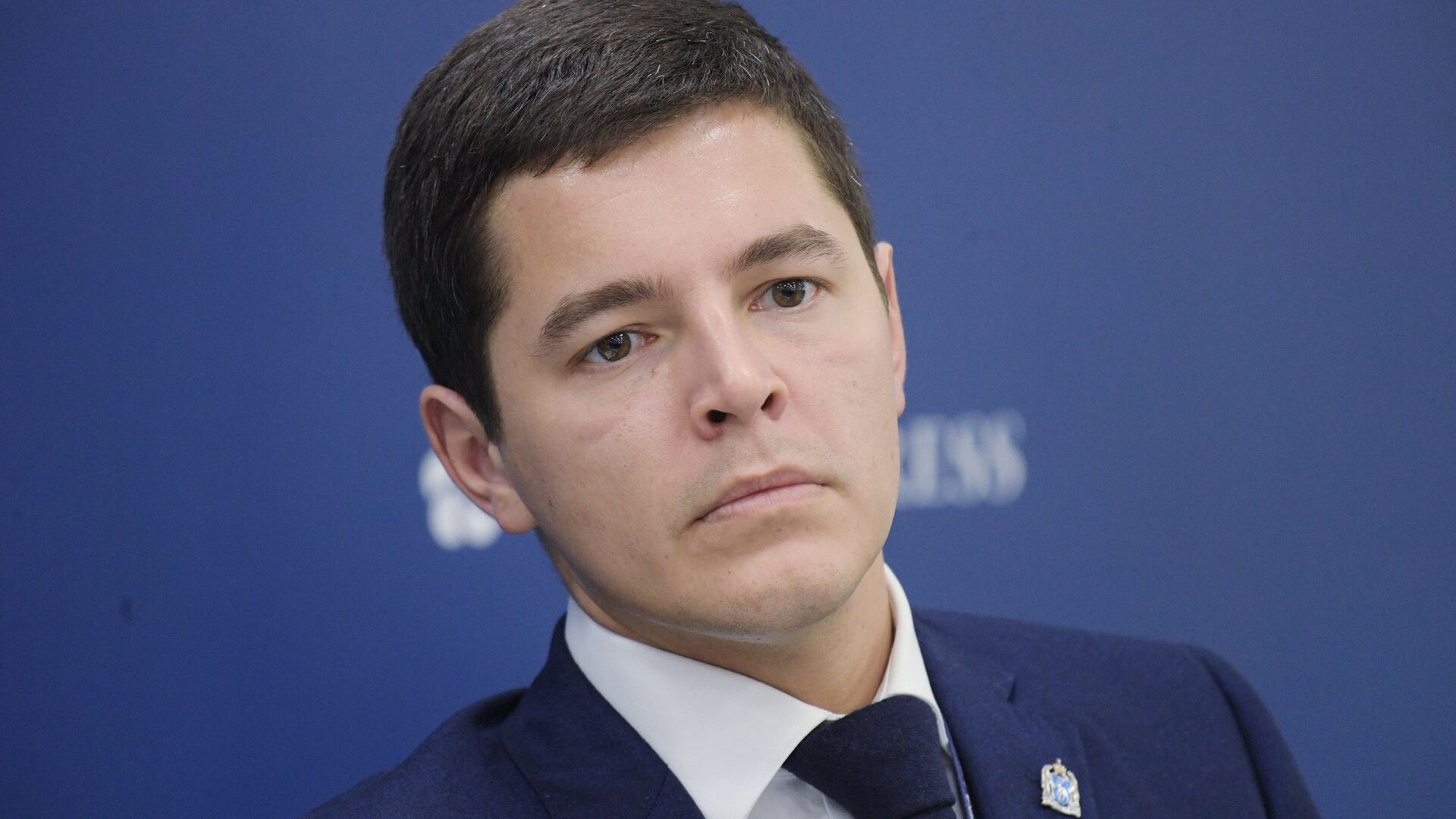 Yamalo-Nenets Autonomous District
"From the point of view of the volume of catch, the fishery complex of Yamal is not so large, but from the point of view of the social component it is an important region. Many questions arise both on the rules of fishing and on the allocation of quotas to the indigenous small peoples of the North. New rules of fishing will come into force on September 1 , which will take into account all the wishes expressed here, directly on the territory, "the governor's press service quotes Shestakov.
Viktor Yugai, Director of the Yamalo-Nenets Autonomous Okrug Department of Agro-Industrial Complex, voiced a number of proposals for improving the interaction of specialized structures at the federal and regional levels. Among them are issues of joint work on the protection of fish stocks in the Okrug, increasing the volume of research work on assessing the state of aquatic biological resources in the Yamalo-Nenets Autonomous Okrug, the possibility of releasing juveniles of various whitefish weights into the natural environment during artificial reproduction, without a limiting coefficient in order to increase the survival rate of fry. The question of further regulation of traditional fishing was also raised, the authorities said.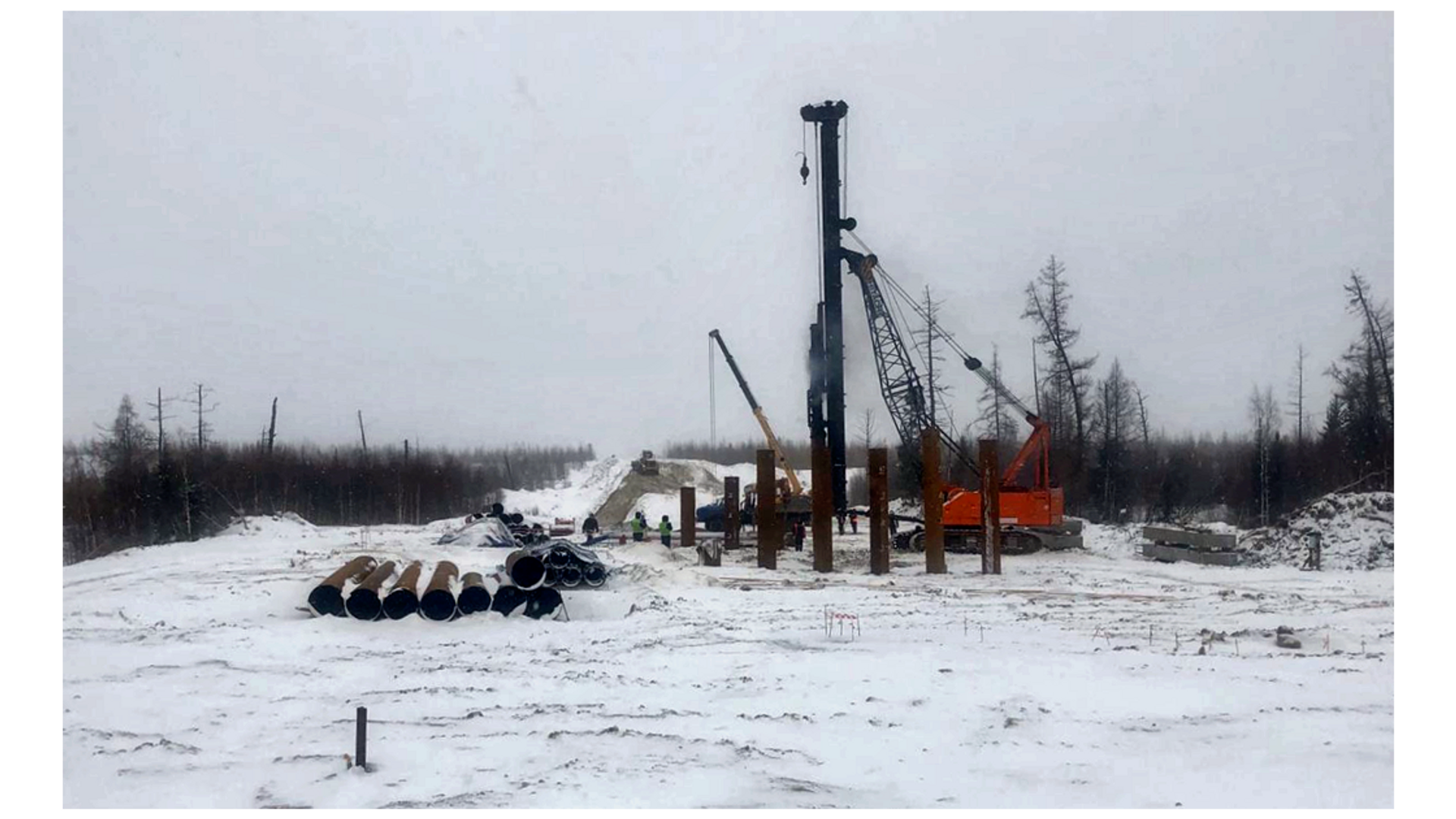 Yamalo-Nenets Autonomous District