WARSAW April 7 – RIA Novosti. Poland accused the Belarusian authorities of persecuting Poles on ethnic grounds.
Belarus and Poland have expelled several diplomats on a reciprocal basis this year due to the conflict surrounding the event organized by the Polish School in Brest on the occasion of the Day of the Damned Soldiers and the unauthorized event of the unregistered Union of Poles in Grodno. In the 20th century, a dictator persecutes his own citizens from across the eastern border only because they belong to a different nationality. In this case, we are talking about Polish nationality, "said the head of the Polish Prime Minister's Office Michal Dworczyk on Polish Radio.
He noted that the Polish government is trying to provide all possible assistance to the Belarusian Poles. "We try to help our compatriots as much as possible in this difficult situation. This is one of the priorities of the government of Mateusz Morawiecki. We will definitely not leave them without help," said Dvorczyk.
In March, the leader of the Union of Poles in Belarus, Anzhelika Boris, was detained in Grodno. Later, a court in Grodno, Belarus, sentenced her to 15 days of administrative arrest for violating the procedure for organizing mass events. The Prosecutor General's Office opened a criminal case against the chairman of the unregistered union of Poles and other persons under Part 3 of Article 130 of the Criminal Code ("deliberate actions aimed at inciting ethnic hatred, rehabilitation of Nazism, committed by a group of persons").
Prior to this, the Prosecutor General's Office of Belarus opened a criminal case on the glorification of war criminals during an illegal mass event in Brest with the participation of minors. Within the framework of the criminal case, two co-founders of the Polskaya Shkola LLC in Brest were detained. After that, the Brest Prosecutor's Office initiated the liquidation of the "Polish School".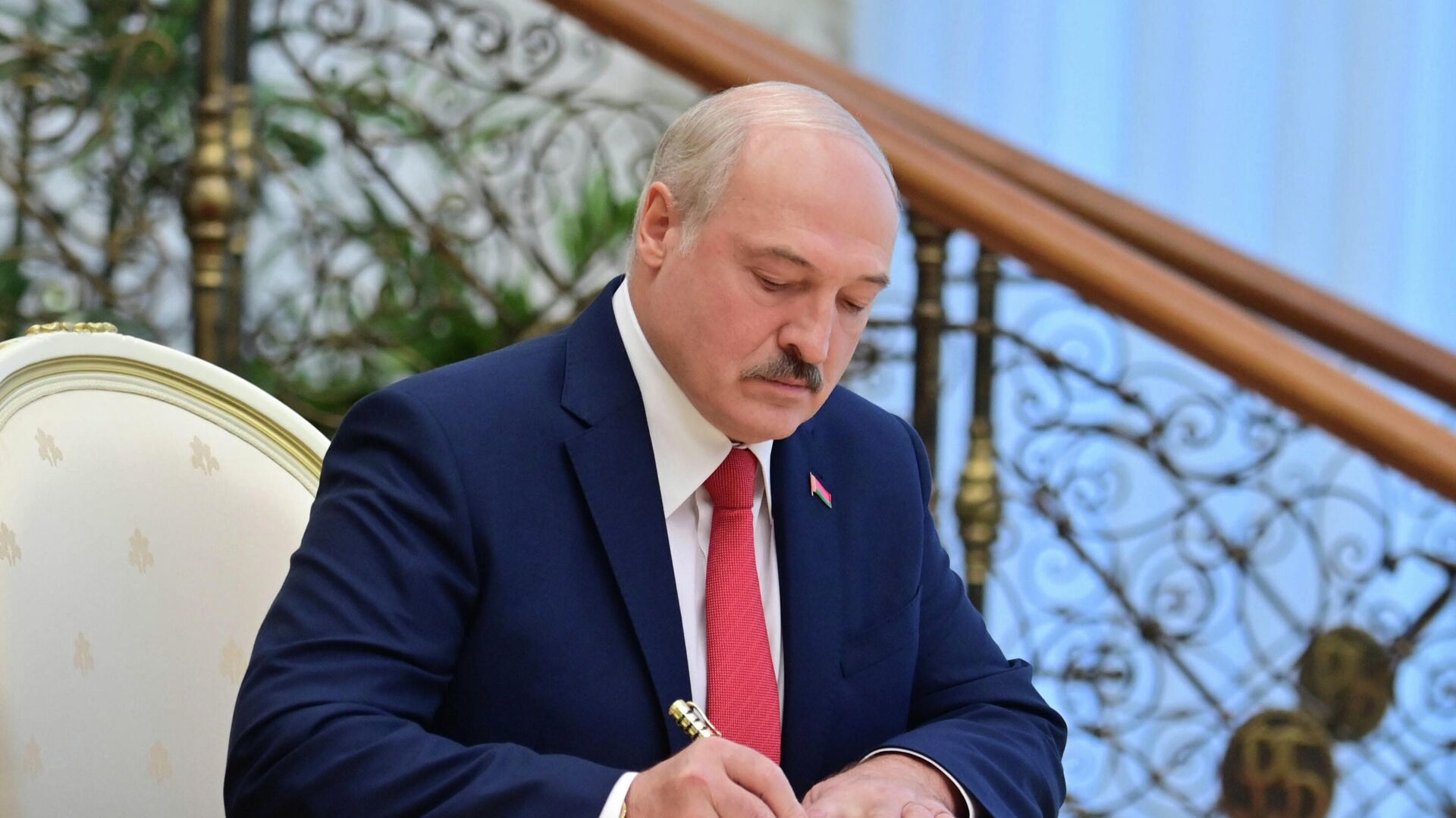 Later, an activist of the Union of Poles in Belarus not recognized by the official Minsk, journalist Andrei Pochobut, was charged under an article on inciting ethnic hatred.
Earlier, Belarusian Foreign Minister Vladimir Makei said that Minsk is interested in constructive relations with Poland and other neighbors, but will not turn a blind eye to their destructive actions.
In October last year, Belarus proposed to Poland and Lithuania to reduce the diplomatic presence in the republic from 50 to 18 and from 25 to 14 diplomats, respectively. Such measures, as explained in Minsk, are caused by "a special negative role that the leadership of these countries has decided to play in relation to Belarus." Then the ambassadors of these countries were recalled for consultations.