MOSCOW, April 7 – RIA Novosti. Acting head of Tuva Vladislav Khovalyg drew attention to the high price of coal in the region, despite its large reserves, intends to submit proposals for its reduction. He made such an initiative during a meeting with Russian President Vladimir Putin.
On Wednesday, Putin signed a decree on the termination of the powers of the head of Tuva, Sholban Kara-ool, and Vladislav Khovalyg was appointed interim.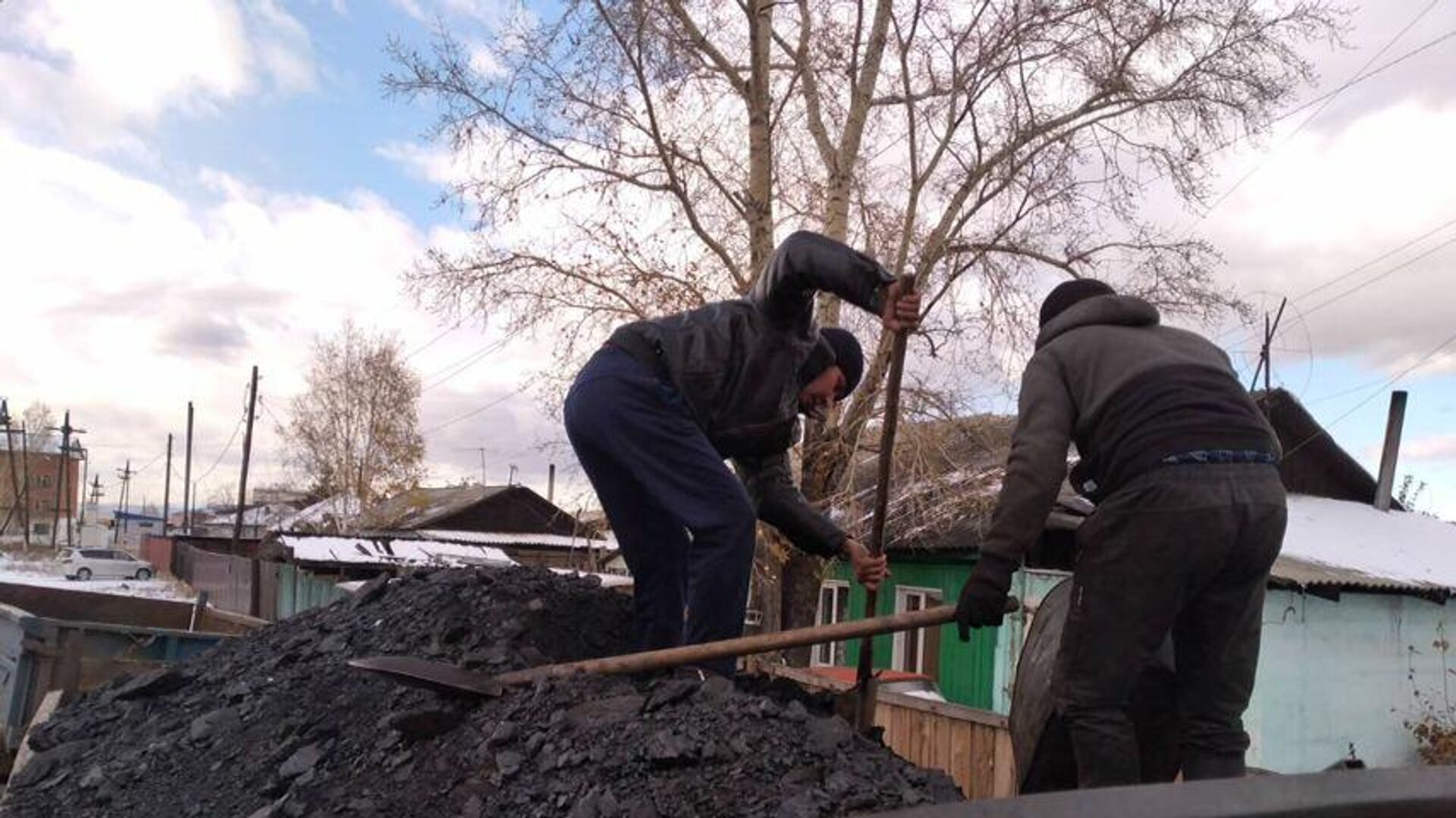 Good news
"We have expensive coal, despite the fact that we have a lot of coal – about 20 billion (tons) have been explored. In this regard, I have certain proposals to reduce the price of coal, especially for the population and the public sector," said the interim heads of Tuva.
In addition, he drew the president's attention to environmental problems due to coal heating in the republic's capital, Kyzyl. "We have an ecological problem – unfortunately, the capital of the republic is located in a depression, in winter the air pool is very clogged with soot due to heating of the private sector and small and medium-sized boiler houses," Khovalyg explained.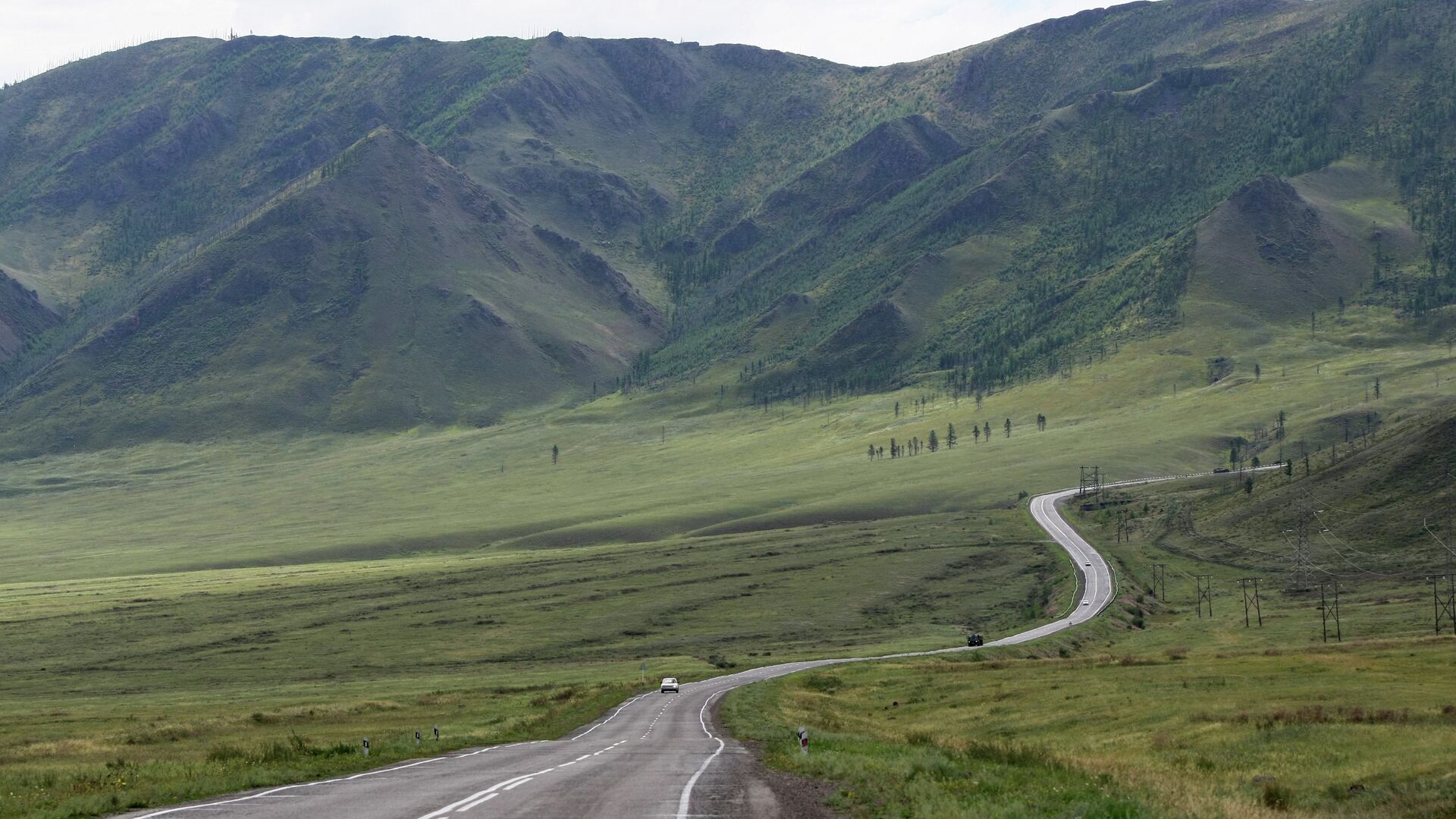 At the same time, he noted, the Republic of Tuva was not included in the gasification plan until 2025. "There is a proposal, if we bring gas to Kyzyl through auto transporters, heat gas storages with gas, heat the private sector, small and medium-sized boiler houses, I think the problem of the air atmosphere in Kyzyl can be solved," he said.
Vladislav Khovalyg is from the Republic of Tyva. 2007-2008 – Minister of Land and Property Relations of the Republic of Tuva. From 2008 to November 2018, he served as the mayor of the city of Kyzyl.