MOSCOW, April 7 – RIA Novosti. A twelve-year-old American blogger who got into an ATV accident during a live broadcast on TikTok was rescued by a peer who happened to be among the viewers, local TV channel WMUR reported.
According to the thirteen-year-old boy, there was unexpected interference in the broadcast, and the owner of the account on the social network began to call for help. Among other things, he shouted out the phone number of his relatives. The viewer called them and reported the incident, the victim was soon found.
The blogger's stepfather told the TV channel that he considers the incident an "Easter miracle" and also thanked his stepson's virtual friend for saving his life.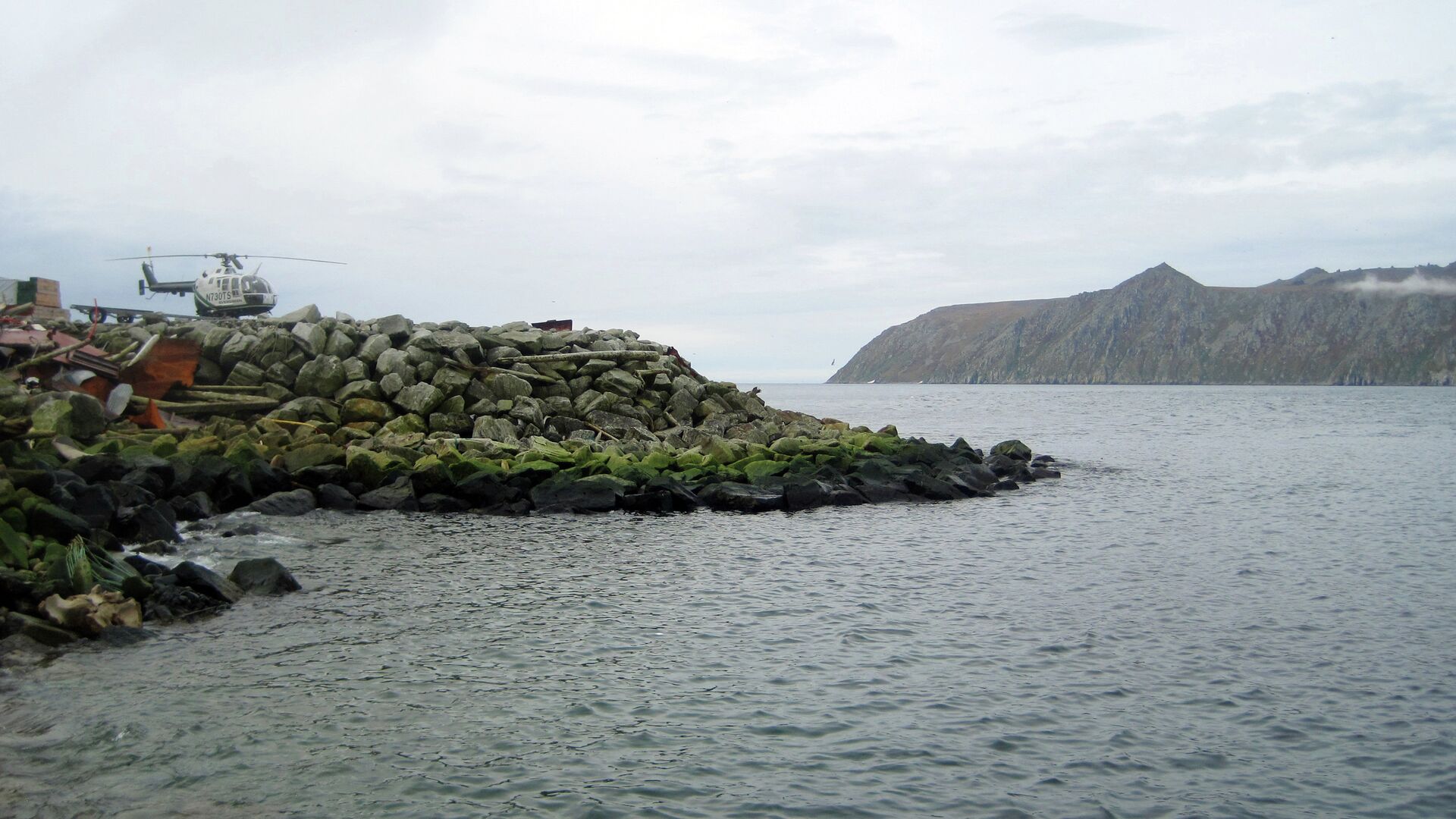 Tourism