MOSCOW, April 7 – RIA Novosti. A man in the Sverdlovsk region beat his three-month-old son because he was crying, later the child died, he was charged with murder, according to the website of the Investigative Committee of Russia.
According to the investigation, on Monday evening in Turinsk, a 23-year-old man, being drunk, hit his son, who was born in January, several times on the head. The reason was that he could not calm the crying child.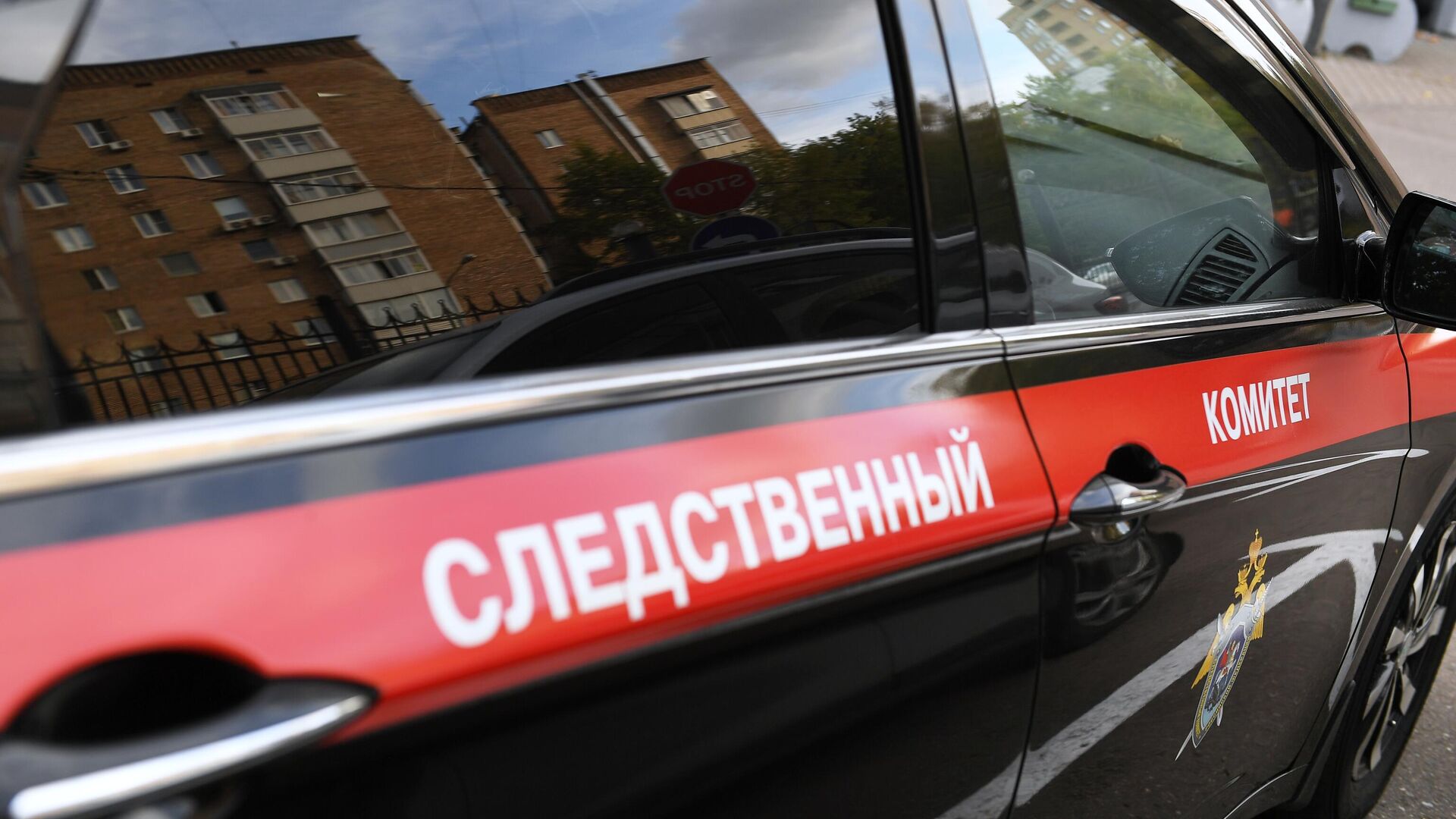 According to the investigation, at this time the baby's mother left the house for a short time. When she returned, the child was breathing heavily and wheezing, she also noticed strange behavior in her roommate, so she went to spend the night with her sister, while the boy's health deteriorated, which is why they called an ambulance. The child was hospitalized, but it was not possible to save him – he died due to a traumatic brain injury, the Investigative Committee says. ", – the message says.
It is noted that in the near future the accused will be elected a preventive measure.