MOSCOW, April 7 – RIA Novosti. The Supreme Court of the Russian Federation submitted to the State Duma a bill according to which a criminal case on causing minor harm to health, beatings or libel cannot be terminated due to the reconciliation of the parties, the document was published in the electronic database of the lower house of parliament.
Changes are proposed to the Criminal Procedure Code.
The explanatory note specifies that the draft changes the type of criminal prosecution under a number of articles of the Criminal Code, cases of which are currently being considered by justices of the peace in the order of private prosecution.
"The draft proposes to transfer criminal cases on intentional infliction of light harm to health without aggravating circumstances, on beating by a person subjected to administrative punishment for a similar act, and on libel without aggravating circumstances into the category of criminal cases of private-public prosecution, which are initiated at the request of the victim or his legal representative, but they are not subject to termination in connection with the reconciliation of the victim with the accused, "the document says.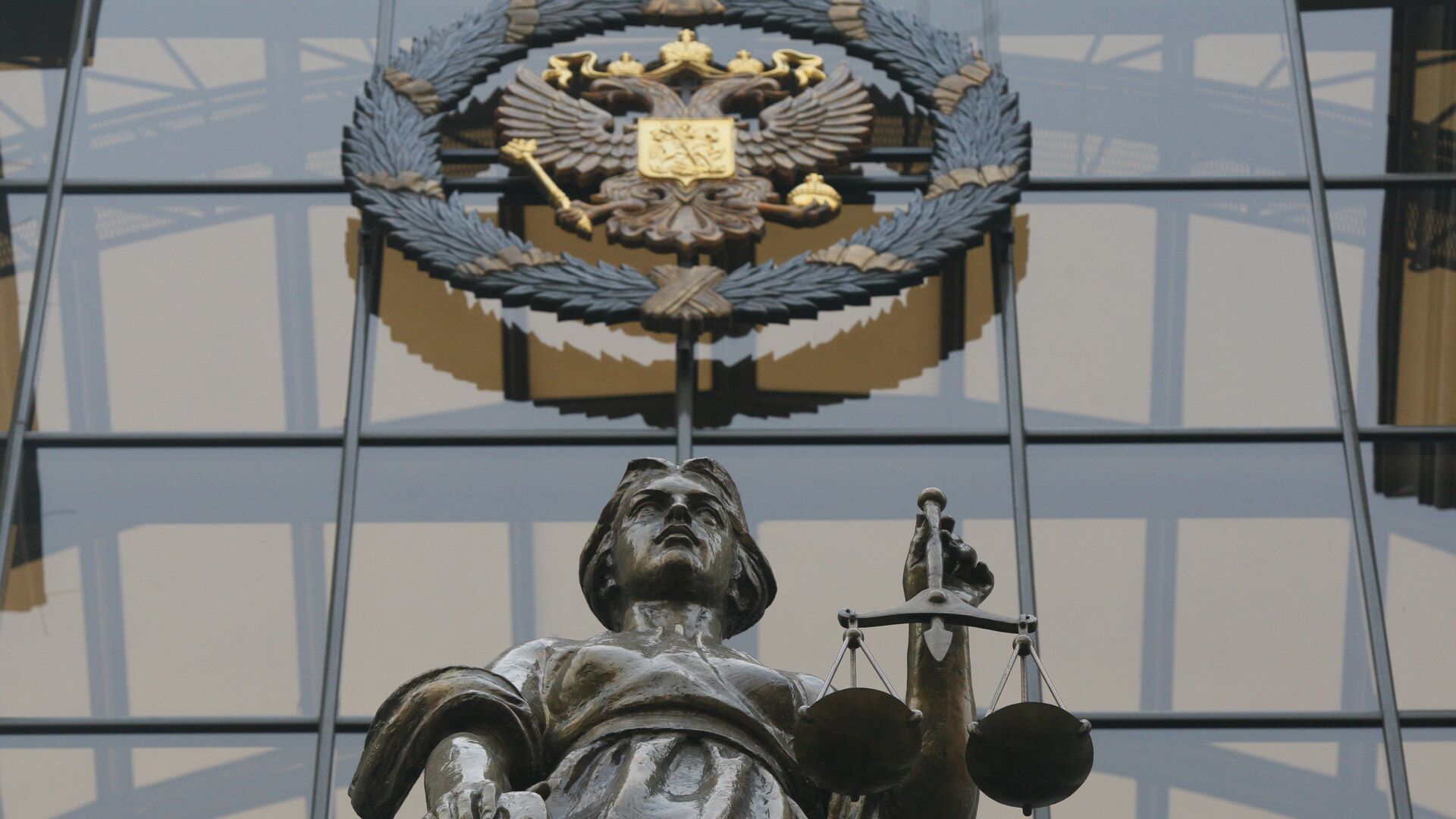 The spread of the coronavirus