GENEVA, April 6 – RIA Novosti. WHO has called on countries to urgently reduce health inequalities exacerbated by the coronavirus pandemic and build a "fairer and healthier post-COVID-19 world."
The corresponding statement was published by WHO on the eve of World Health Day, which is celebrated annually on April 7.
"COVID-19 has unfairly affected some people more than others, exacerbating existing inequalities in health and well-being within and across countries. Therefore, for World Health Day, April 7, 2021, the World Health Organization is launching five urgent appeals for improving the health of all people, "the WHO said in a statement.
Thus, the organization called on states to accelerate equal access to technology to combat COVID-19, both for an individual country and within it; invest in primary health care; prioritize overcoming the socio-economic consequences of the pandemic; improve urban and rural areas and ensure that people in these areas have access to drinking water and sanitation, and make monitoring health inequalities an integral part of all national health information systems.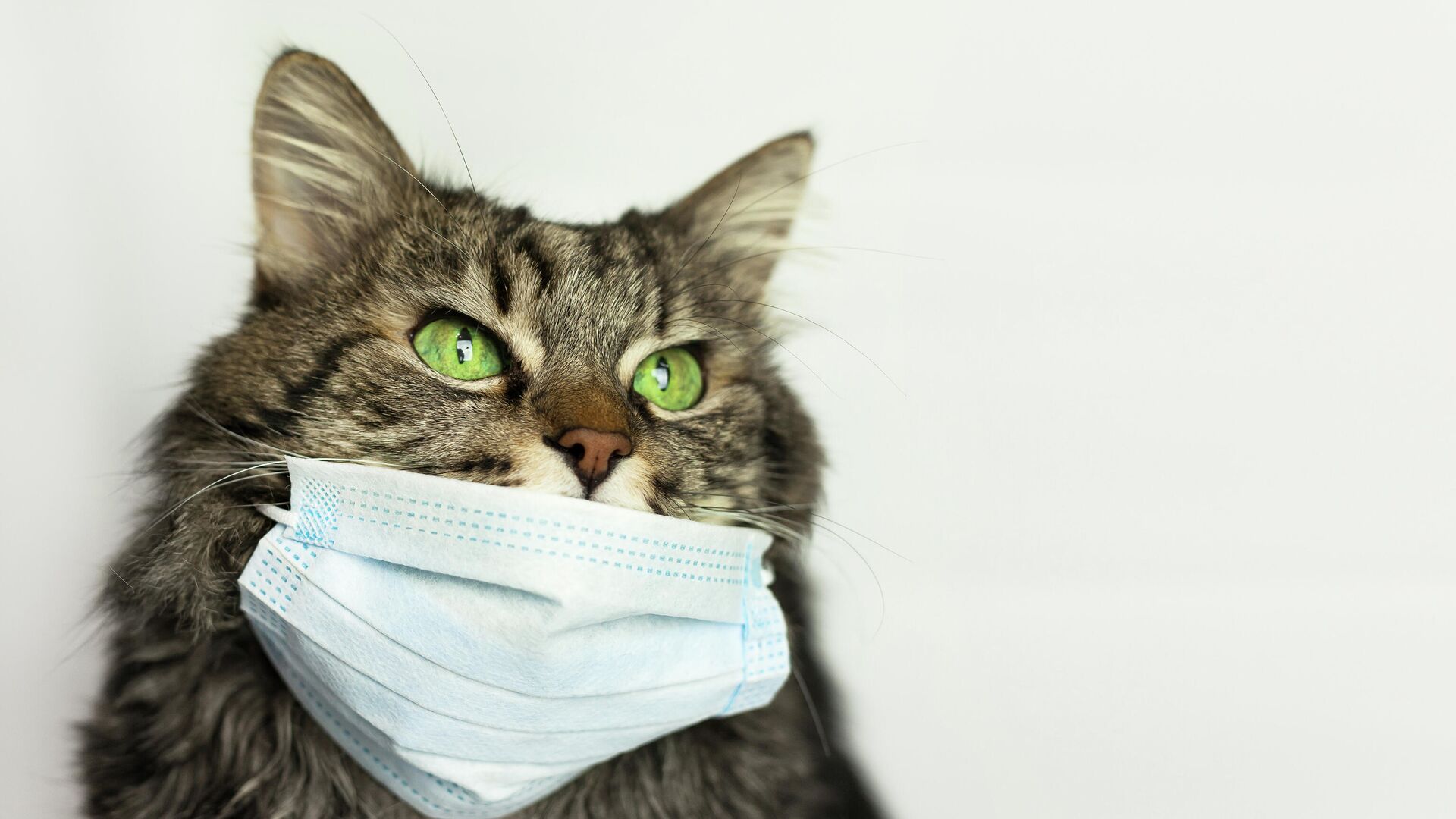 The spread of the coronavirus
WHO Director-General Tedros Adhanom Ghebreyesus, in turn, said the COVID-19 pandemic is thriving amid inequalities and gaps in health systems.
"It is vital that all governments invest in strengthening their health services and remove barriers that prevent so many people from using them so that more people have a chance to live healthy lives," the head of WHO said in a statement.