WASHINGTON, 5 Apr – RIA Novosti. The United States is imposing sanctions against a Turkish state institution and four officials for ties with the Russian defense sector, according to a notice in the official publication of the US government – the Federal Register.
The notice will be officially published and will take effect on April 7th.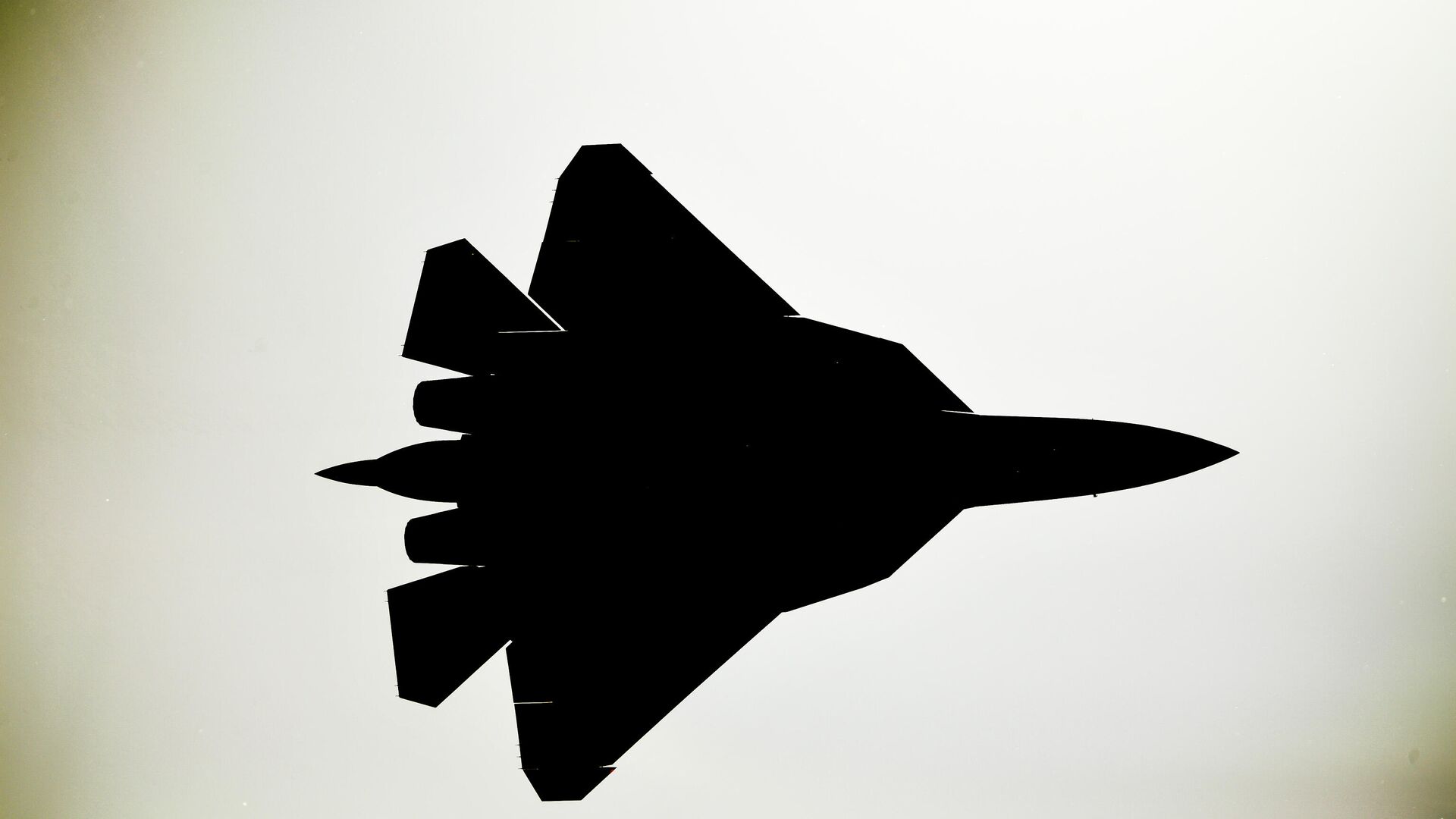 The sanctions targeted the SSB defense industry department, as well as four officials who work in it, including the head of the department Ismail Demir.
The sanctions are imposed under the Countering America's Adversaries Through Sanctions Act (CAATSA). The text of the notification does not mention the Russian S-400 air defense systems, for the purchase of which the United States threatened Turkey with sanctions.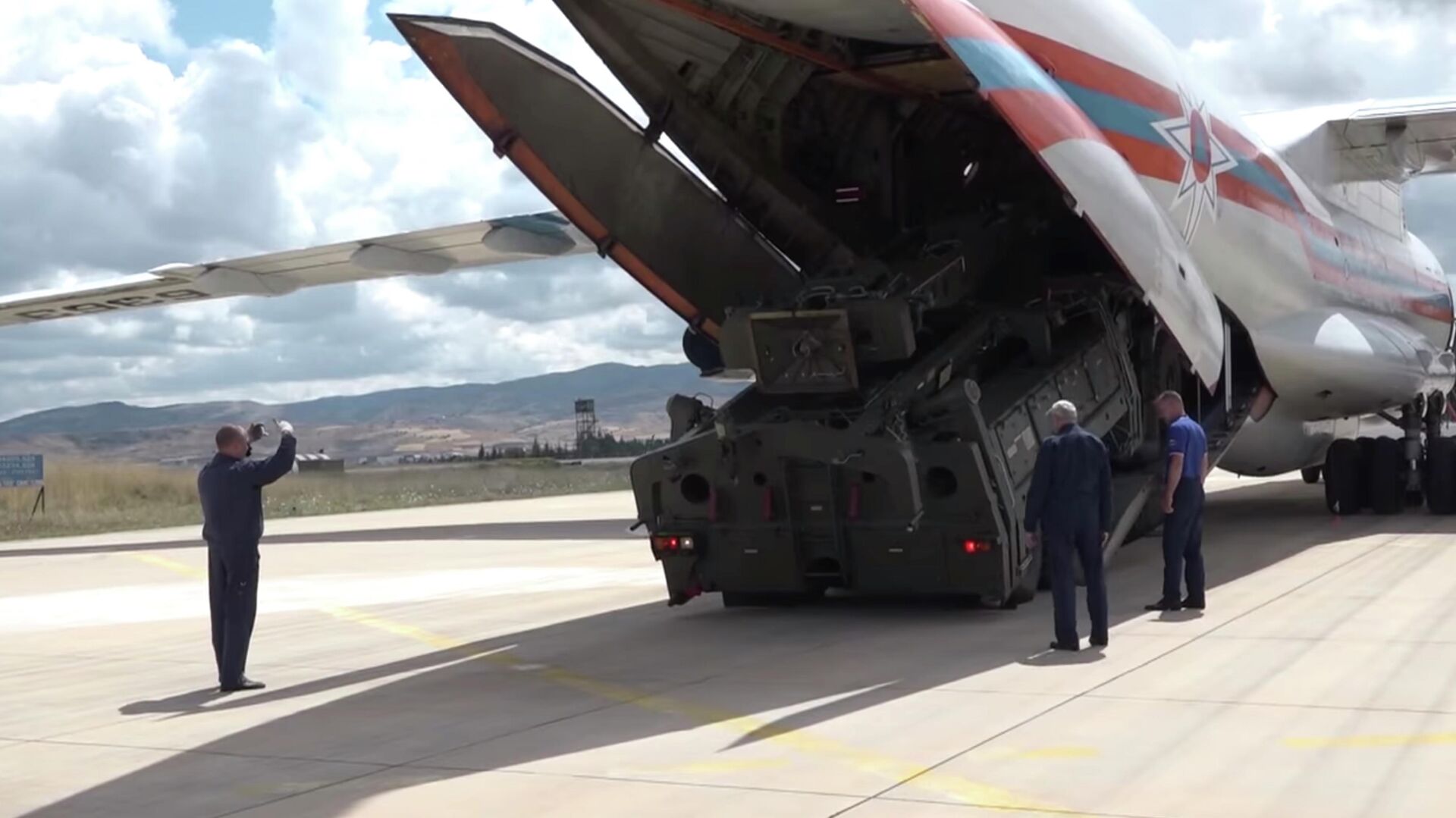 For SSB, the sanctions would mean a ban on US exports and more than $ 10 million in loans to the organization. Four Turkish government officials will be deprived of the opportunity to enter the United States, their assets, which can be found in American jurisdiction, will be blocked, and the Americans will be prohibited from conducting any transactions with them.