MOSCOW, April 6 – RIA Novosti. The visit of Ukrainian President Volodymyr Zelensky to Qatar at a time when official Kiev is spreading theses about the "Russian threat" is "a stunning and irreparable failure," Vitaly Portnikov, a journalist for the Espreso TV channel, believes.
On Friday, US President Joe Biden assured his Ukrainian counterpart Volodymyr Zelenskiy that Washington will continue to support Kiev "in the face of Russian aggression in Donbass and Crimea." The Russian Foreign Ministry, in turn, stressed that talks about a potential conflict with Ukraine are another fiction of Kiev. Moscow is not interested in a confrontation with the Ukrainian side, especially in a military one.
According to the journalist, if earlier the West believed Kiev's statements, now, after Zelensky calmly left the country, Ukraine's partners may have doubts.
"Usually in a situation of danger that threatens their states and is fraught with war and casualties, the heads of state interrupt official visits or vacations and return home. They interrupt, not start! What does this behavior of Zelensky testify from the point of view of Western diplomacy and public opinion? that there is no real threat. That all this was a Ukrainian invention, and Russian officials, who claimed that the maneuvers of their armed forces did not threaten anyone, were telling the truth, "Portnikov wrote.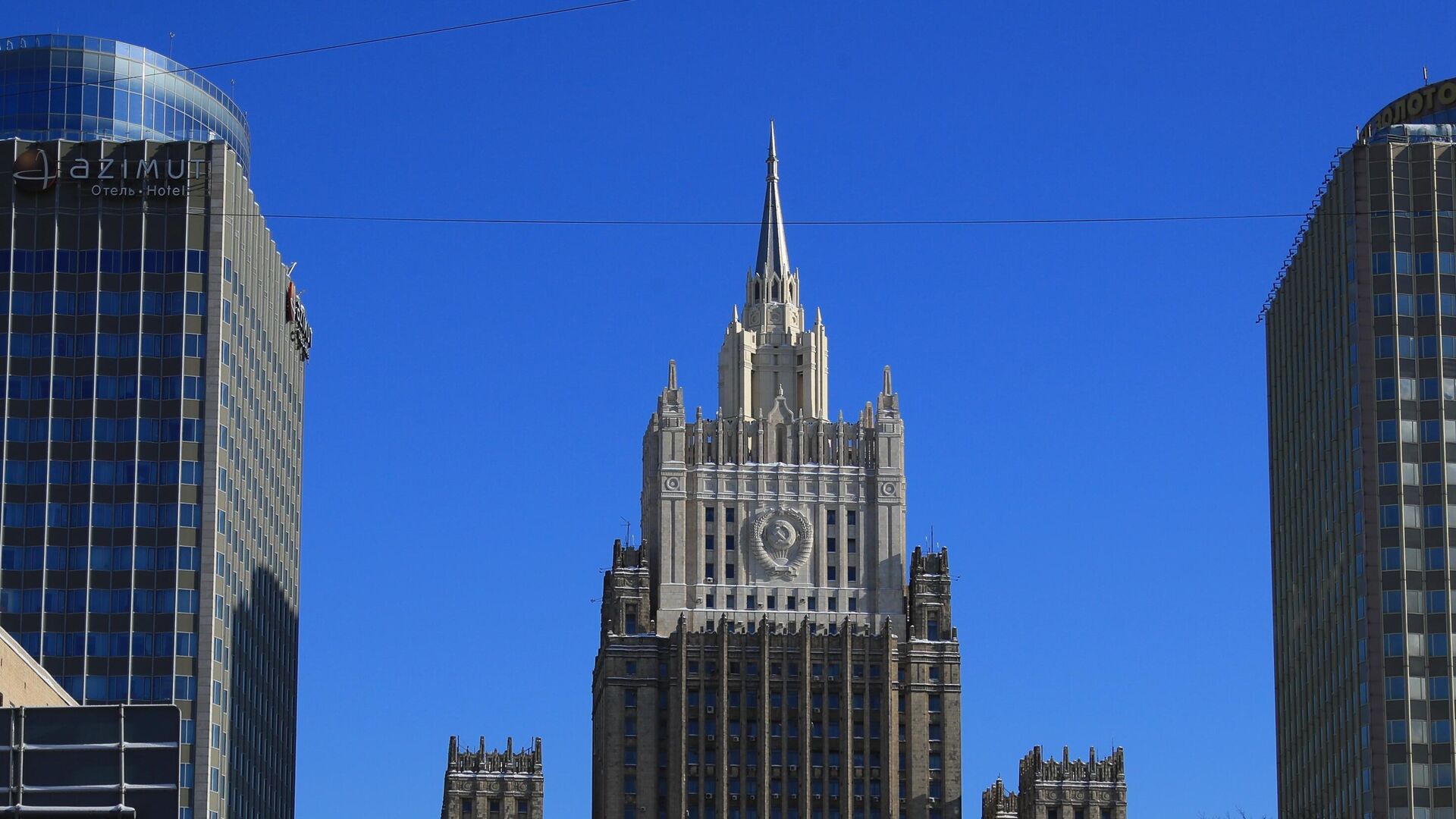 After that, the Western countries in negotiations with Moscow will have nothing to substantiate the thesis about the existence of a "Russian threat" for Ukraine. "This is a stunning and irreparable failure of Ukrainian politics and diplomacy after the obvious successes of recent weeks. An inhabitant, a supporter of Zelensky – like Zelensky himself – will not even understand what a failure it is. Because neither Zelensky himself, nor his assistants, nor his supporters understand anything in real life at all. Zelensky's opponent will decide that the president went to Qatar for a reason – but for secret negotiations with the Russians, " explained Portnikov.
The journalist concluded that, in his opinion, the Ukrainian leader went to Qatar "simply because he wanted to."