MOSCOW, April 5 – RIA Novosti. Three witnesses in the case of Mikhail Efremov, accused of giving deliberately false testimony, will appear before the court, said the spokesman for the Ministry of Internal Affairs Irina Volk.
During the trial, Efremov's defense invited two men to the court, who allegedly saw that someone else was driving the actor's SUV, and Efremov himself "stood next to the car." Another witness claimed that before the accident, he allegedly saw a stranger in the back seat of a Jeep, and did not see anyone driving.
According to Volk, three criminal cases with an approved indictment went to court for consideration on the merits. All the defendants were charged and taken on recognizance not to leave.
Elman Pashayev, who defended Efremov in court, but later deprived of his lawyer status, told RIA Novosti that the defendants did not admit their guilt in perjury.
"Their position is as follows: during interrogations as witnesses, they spoke the truth. My colleagues are engaged in the case, in court they will talk about it in detail," the agency's interlocutor added.
On the evening of June 8, 2020, in the center of Moscow, a drunken Efremov, driving a Jeep Grand Cherokee, crossed a double continuous line, drove into the oncoming lane and crashed into a Lada van, the driver of which, the courier of the online store Sergei Zakharov, later died in hospital.
As a result of the high-profile trial, the Presnensky court sentenced Efremov to eight years in a general regime colony, then the Moscow City Court reduced the term to 7.5 years. The actor is serving his sentence in a colony.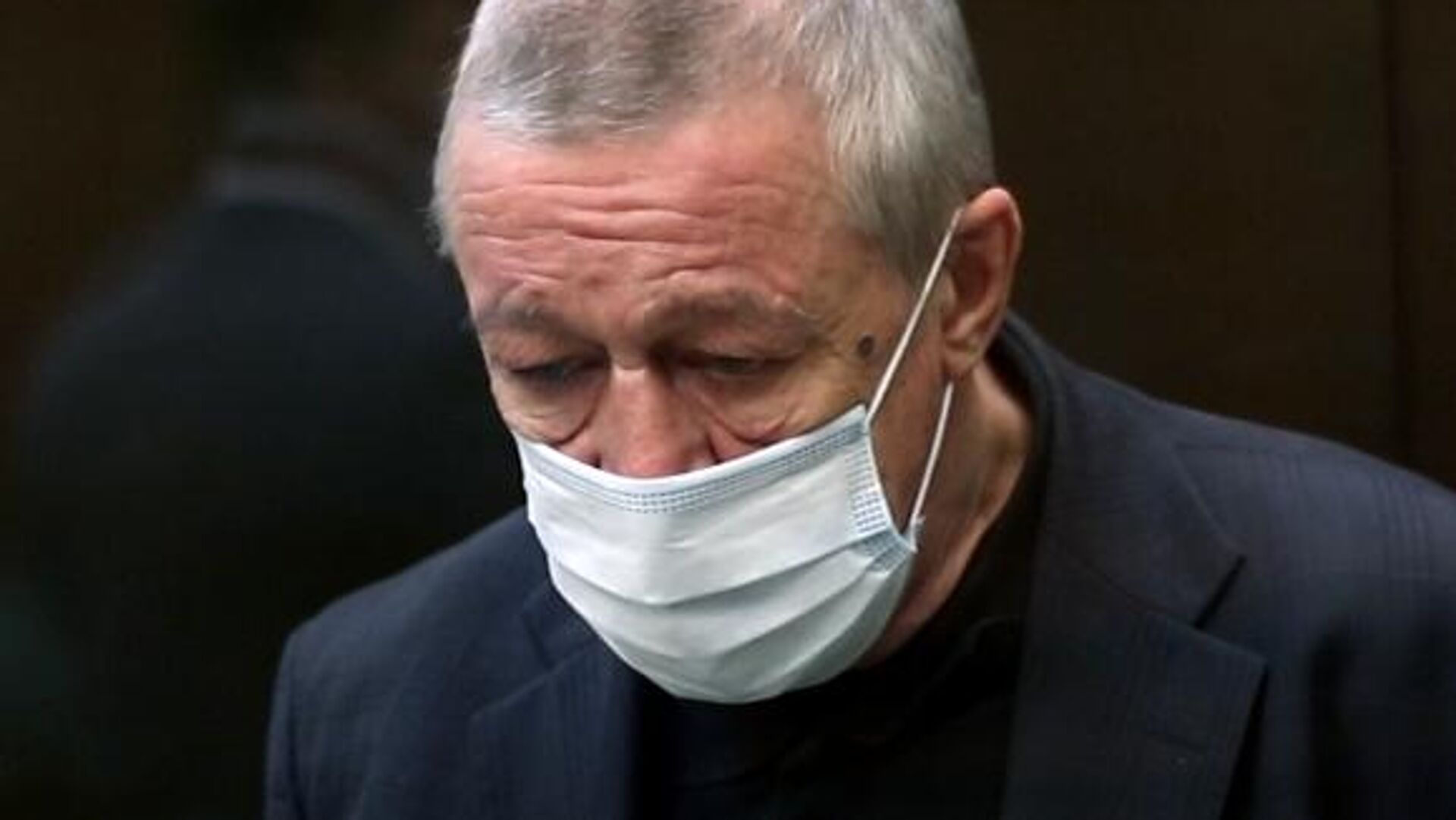 Showbiz