MOSCOW, April 6 – RIA Novosti. A resident of the Krasnoyarsk village, suspected of robbing a veteran of the Great Patriotic War, was detained, he confessed and repented of his deed, according to the website of the Investigative Committee of the Russian Federation.
Earlier, the local TV channel TVK reported that an unknown assailant attacked the veteran of the Great Patriotic War, Gennady Gubin, born in 1926 in his apartment and stole 20 thousand rubles. The pensioner received the necessary medical assistance. Later, the press service of the regional headquarters of the Ministry of Internal Affairs added that the police opened a robbery case for an attack on a pensioner in the village of Zykovo near Krasnoyarsk. The head of the Investigative Committee, Alexander Bastrykin, took control of the criminal case.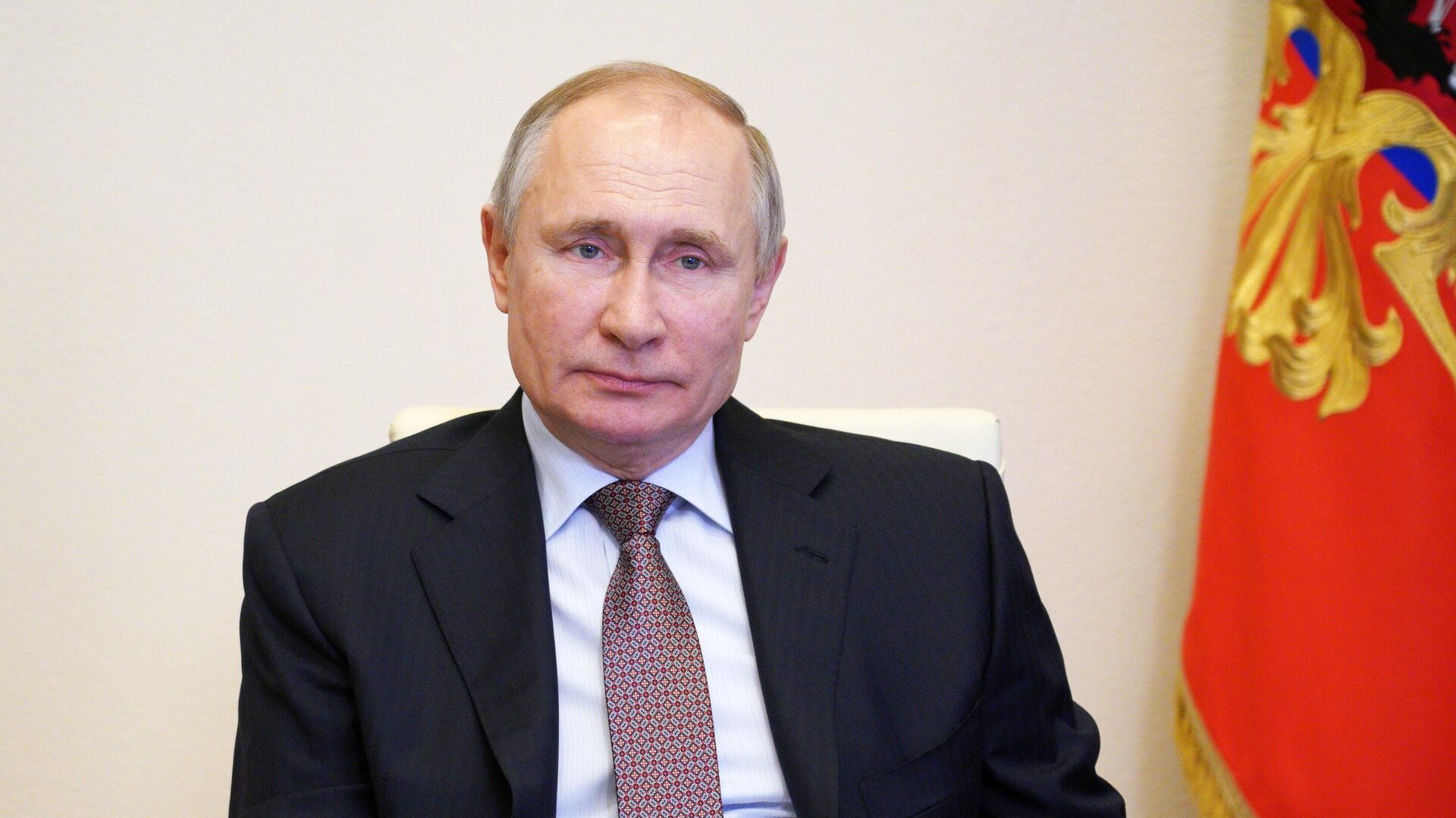 "On April 6, 2020, thanks to the well-coordinated and professional actions of investigators and operational police officers, a 40-year-old resident of the village of Zykovo was arrested hot on the heels, who confessed and sincerely repented of what he had done," the message says.
According to the Investigative Committee, on the morning of April 4, in the village of Zykovo, Berezovsky District, a 40-year-old man entered the veteran's home through an unlocked door. There he beat the victim and took 20 thousand rubles from him, after which he disappeared.
"In the near future, the investigation will go to court with a petition to choose a preventive measure against him in the form of detention," the message adds.