MOSCOW, April 6 – RIA Novosti. The State Duma rejected in the first reading a bill obliging credit organizations to always explain to the borrower the reasons for refusing to issue a consumer loan.
Now the lender can refuse the borrower a consumer loan (loan) without explaining the reasons. In this case, the lender sends information about the refusal to the credit bureau.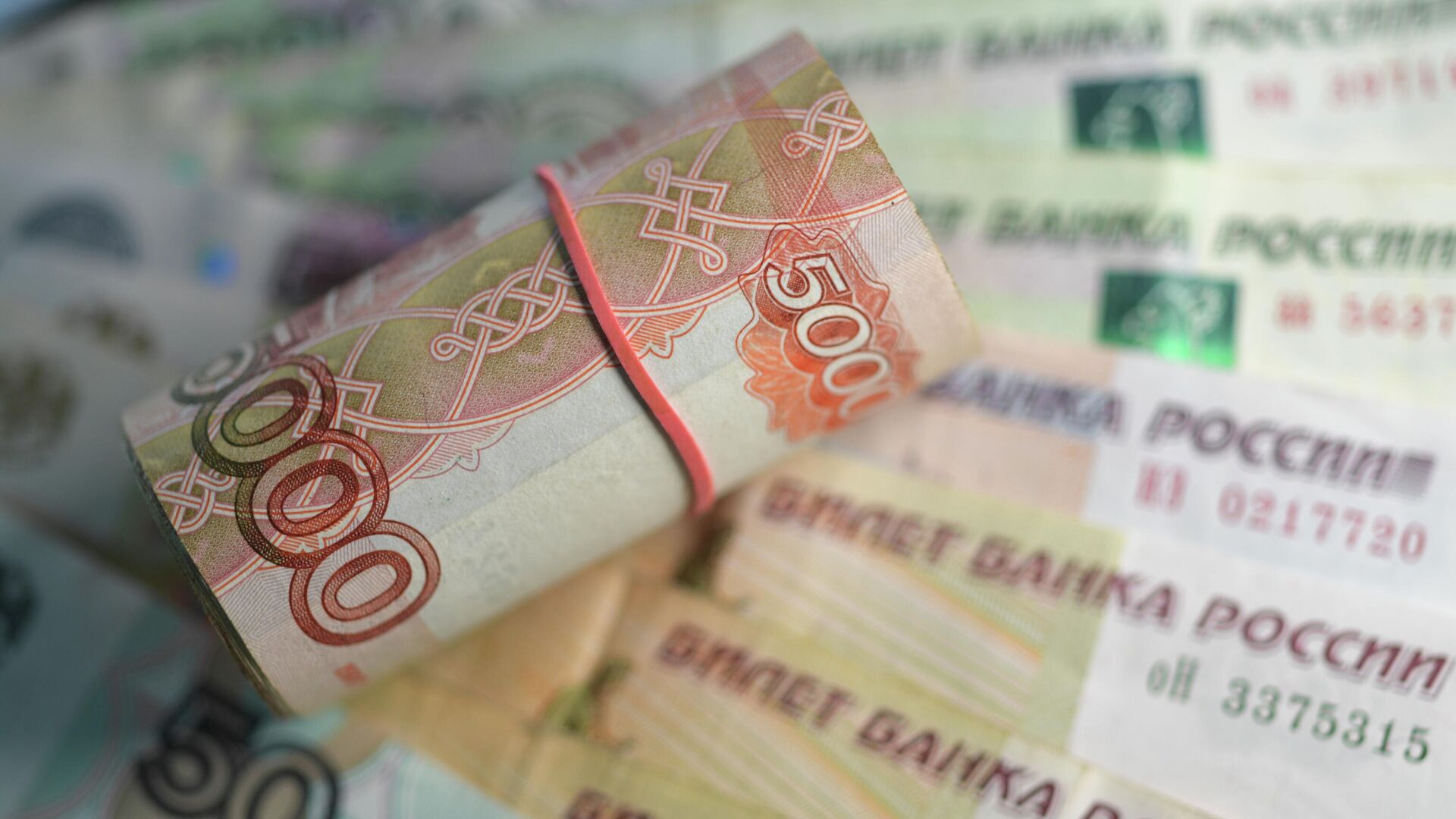 The bill, introduced by the People's Khural (parliament) of Kalmykia, proposed to oblige the creditor to give a "reasoned explanation" for the refusal of a consumer loan. According to the developers, this would allow citizens to have complete information about their credit potential and opportunities to eliminate problems that they often do not even know about.
However, the draft law was opposed by the State Duma Committee on the Financial Market and the Government of the Russian Federation. The Committee believes that its implementation "will jeopardize, among other things, commercial secrets in relation to the so-called" scoring "models used by credit institutions to assess the risks of lending to borrowers, as well as to form their reserves and capital."
As noted by the committee, the Constitutional Court of the Russian Federation previously indicated that the lender's right to refuse a borrower in consumer credit without explaining the reasons ensures, among other things, the confidentiality of methods that allow credit institutions to check potential borrowers and thereby reduce the risk of non-repayment of funds.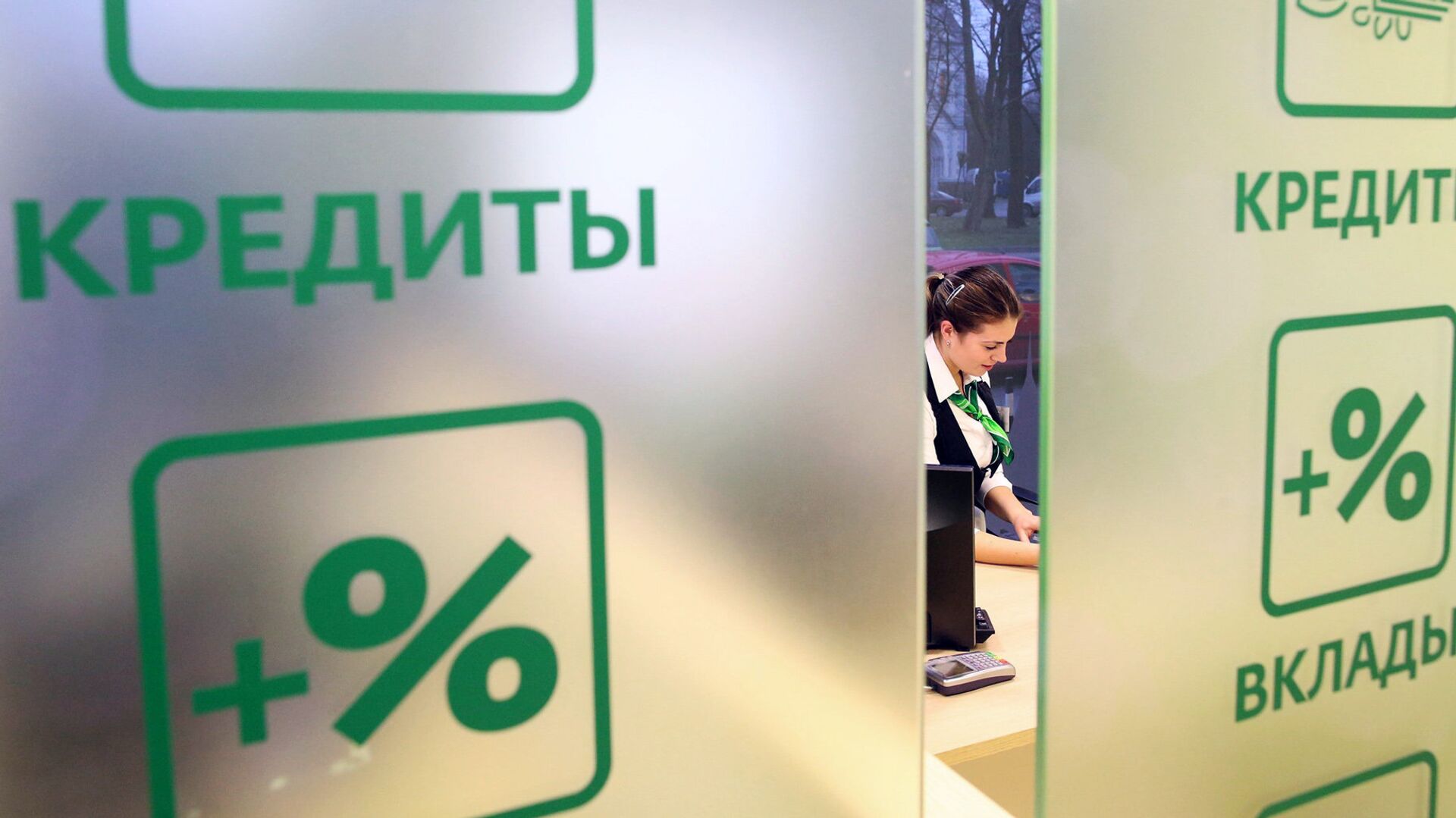 The government also did not support the bill on similar grounds. At the same time, the Cabinet of Ministers noted that relations between a credit institution and its clients are of a civil nature and are governed by the terms of the concluded agreements and the norms of civil law. It does not classify a loan agreement as a public agreement, in connection with which the lender is not obliged to conclude it with every person who applies.