MOSCOW, April 6 – RIA Novosti. The Moscow City Court left in the pre-trial detention center the head of the Biotech group of pharmaceutical companies, Boris Shpigel, who is accused of giving bribes to the ex-governor of the Penza region, Ivan Belozertsev, despite his willingness to cooperate with the investigation, RIA Novosti reports.
"The court ruled to leave the ruling of the Basmanny District Court of Moscow unchanged, and the appeals were not satisfied," the judge announced.
Earlier today, the Moscow City Court made similar decisions in relation to Belozertsev and the wife of businessman Evgenia Shpigel.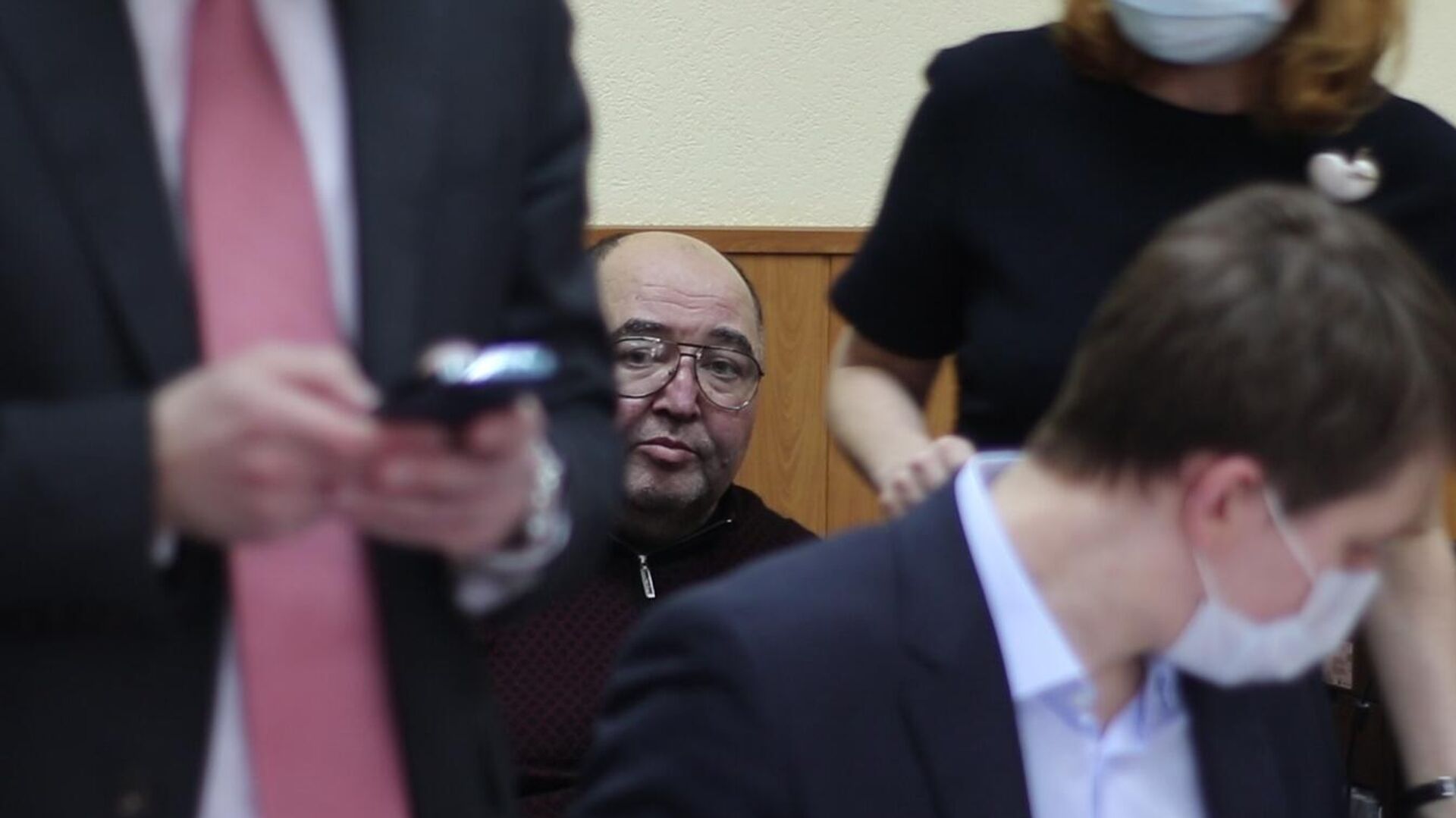 At the meeting at which the complaints of Spiegel's defense were considered, the businessman, speaking via video link from Matrosskaya Tishina, said that he was "ready to cooperate" and would tell the investigation everything if the measure of restraint was changed.
The head of the investigative group, however, asked to leave Spiegel in the pre-trial detention center, since he used his position and personal acquaintance with the leaders of the Penza region, thereby encroaching on public order. In addition, he noted that Spiegel had Israeli citizenship and that he had misled the investigation by claiming that he had a disease that prevented detention.
His position was supported by the prosecutor.
Six defendants in the case are accused, depending on the role of each, in crimes provided for in part 5 of article 291, part 6 of article 290, article 291.1 of the Criminal Code of the Russian Federation (giving a bribe, taking a bribe, mediation in bribery). All of them were arrested by the Basmanny Court until May 20.
According to the investigation, from January to September 2020, Belozertsev received bribes from Spiegel, his wife and director of the Pharmacy company Anton Koloskov through intermediaries in the form of money and other valuables in the amount exceeding 31 million rubles. According to the RF IC, money and valuables were transferred for providing Biotek with competitive advantages when concluding government contracts related to the acceptance and storage of drugs and various medical devices. The latter were purchased at public expense for the local health care system.