MOSCOW, April 6 – RIA Novosti. Albina Kholgova, President of the National Association of Experts on Business Ethics, Etiquette and Protocol, explained in a conversation with the VZGLYAD newspaper why the delegation of Ukrainian President Volodymyr Zelensky was accused of gross violation of etiquette during a visit to Qatar.
Previously, photos from the meeting were published on the Web. They show that during the reception, the head of the office of the President of Ukraine Andriy Yermak and the Minister of Foreign Affairs of Ukraine Dmytro Kuleba sat in a "toe-to-toe" position, opening the soles of their shoes to their gaze. The girl from the Ukrainian delegation could not avoid criticism either. She violated the rules of etiquette, as she was wearing a skirt of an inappropriate length.
According to the etiquette expert, all the violations committed by the Ukrainians were made due to ignorance and were not a deliberate gesture. "Brown shoes are prohibited in business etiquette for men. The only ones who are allowed such shoes are Italians. Everyone else, including citizens of Ukraine, Russia, America, France and other countries, wear only black shoes on official visits," Kholgova said.
The foot-to-foot pose is "rather frivolous" and not suitable for this kind of encounter, she said. In Arab countries, displaying the sole of a shoe is considered dirty and disrespectful, she added.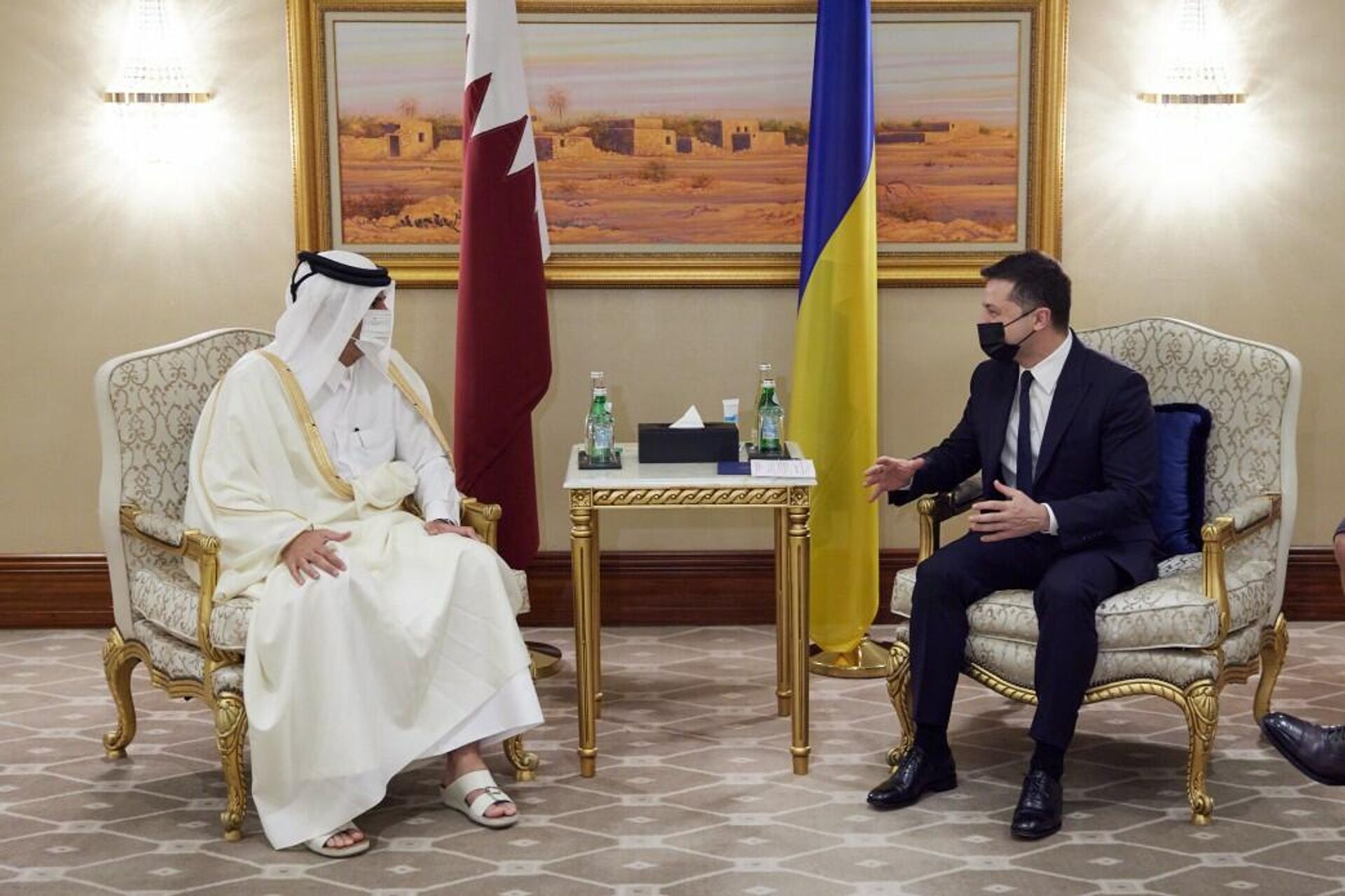 Kholgova also explained that the length of the skirt of the girl from the Ukrainian delegation for the western coordinate system was absolutely acceptable, but not for Arab countries, where it is forbidden to bare knees.
After a negative reaction on social networks, the photos were removed from the website of the office of the President of the country.