DONETSK, April 6 – RIA Novosti. The draft plan of Kiev for the settlement of the conflict in Donbass, submitted to the contact group, differs from the document presented in the "Normandy format", none of them corresponds to the Minsk agreements, the plenipotentiary of the self-proclaimed Donetsk People's Republic in the contact group, the head of the Ministry of Foreign Affairs, said in an interview with RIA Novosti DNR Natalia Nikonorova.
Earlier, the adviser on information policy of the Ukrainian delegation in the contact group on Donbass, Oleksiy Arestovich, said that Kiev had developed a "Plan of joint steps" to resolve the conflict in Donbass. The DPR and LPR stated that the document submitted by Kiev contradicts the Minsk agreements, and are waiting for comments on the plan proposed by Donetsk and Lugansk. In March, the head of the Ukrainian president's office, Andriy Yermak, said that Ukraine had finalized the plan for a peaceful settlement of the situation in Donbass, proposed by France and Germany, and was now awaiting its approval from Russia. Press Secretary of the Russian President Dmitry Peskov said that he did not have any information about the existence of a revised plan for resolving the situation in Donbass.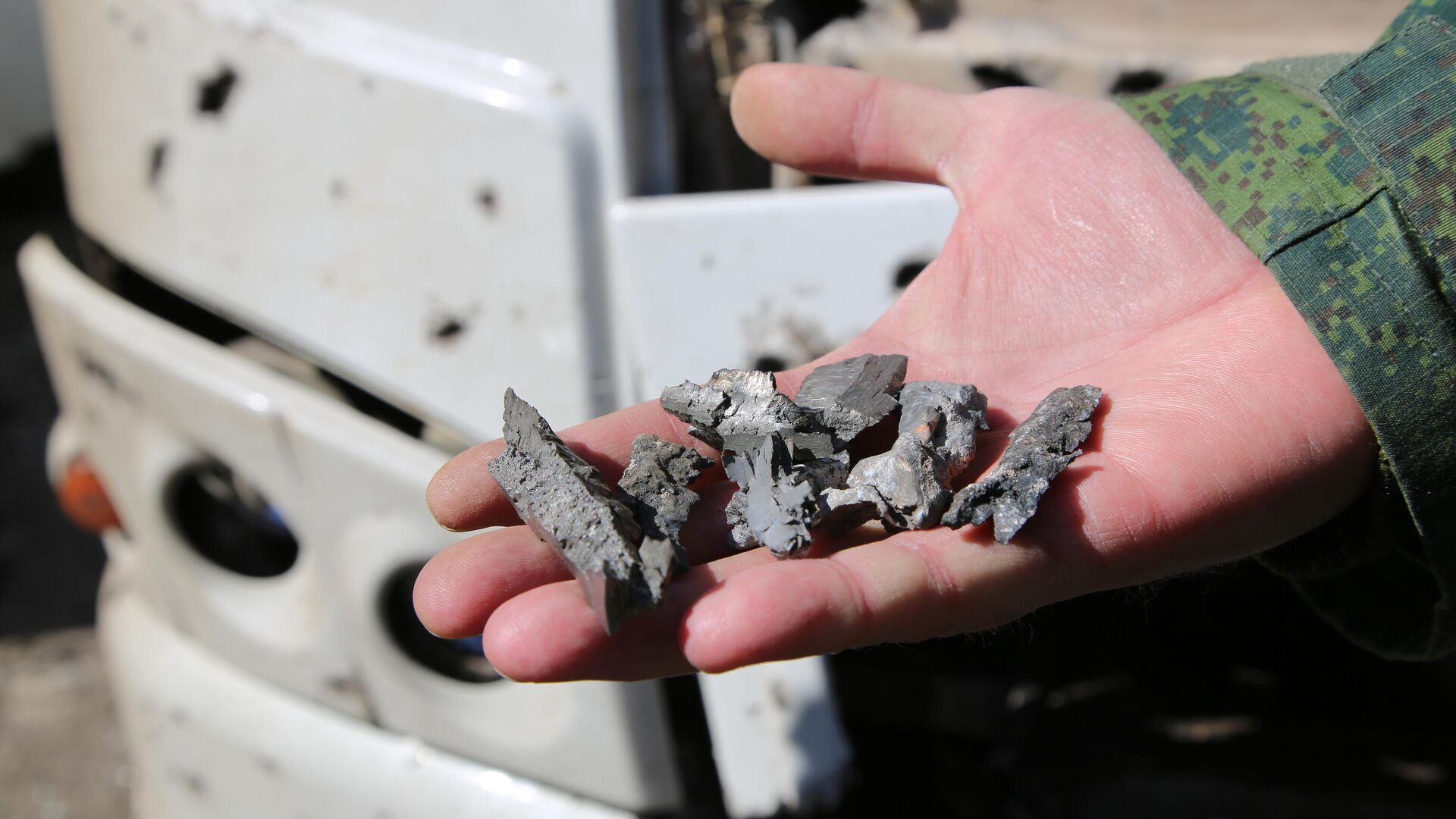 "One draft action plan was submitted to the contact group from the Ukrainian side (on the settlement in Donbass – ed.), To the Normandy format – another draft. And what is most interesting, these two documents differ from each other, and find out in which however, these projects contain the official position of Ukraine is not possible, since the Ukrainian negotiators simply do not answer our questions, "Nikonorova said.
According to her, none of them comply with the Minsk agreements. The plenipotentiary representative of the DPR believes that Kiev "introduces confusion in the negotiation process, using the factor of the work of two platforms: the Normandy format and the Minsk one." She recalled that the Minsk site is the main one for resolving the conflict in Donbass.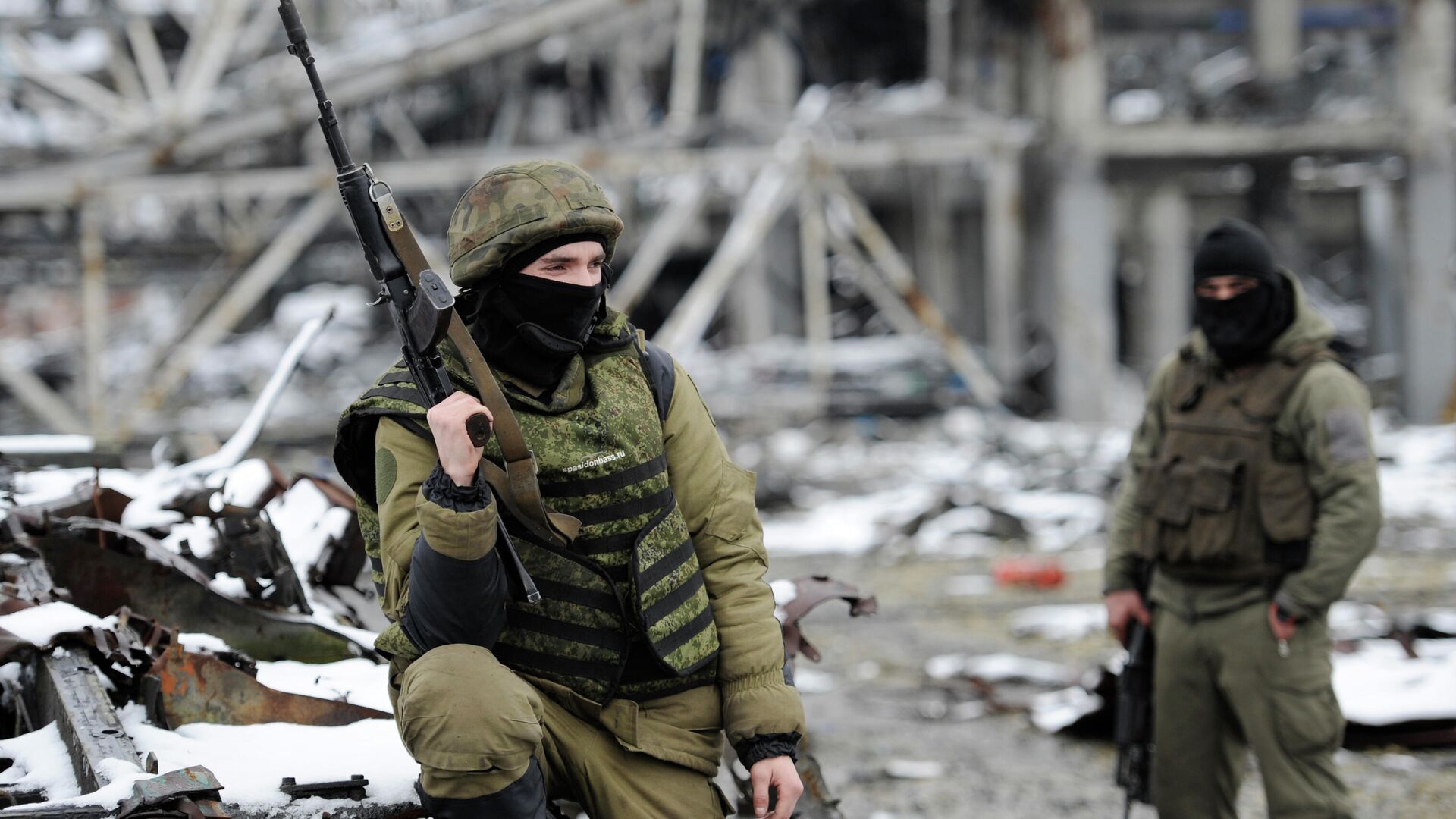 "It was created for direct dialogue and coordination of all aspects of our further neighborhood with Ukraine. But Kiev does not work in the Minsk format," Nikonorova added.
The so-called "Normandy format" of negotiations on Ukraine has existed since June 2014. Then, during the celebration of the 70th anniversary of the landing of the Allied troops in Normandy, the leaders of Germany, Russia, Ukraine and France for the first time discussed the settlement of the conflict in Donbass. The previous summit was held in Paris on December 9, 2019.
Read the full text of the interview >>>