MOSCOW, April 6 – RIA Novosti. The Moscow City Court has left the wife of the head of the group of pharmaceutical companies "Biotek" Yevgeny Shpigel in the pre-trial detention center in the case of bribery in the Penza region, the press service of the court told RIA Novosti.
"The appellate court left the decision of the district court unchanged, the complaint was not satisfied," said the agency's interlocutor.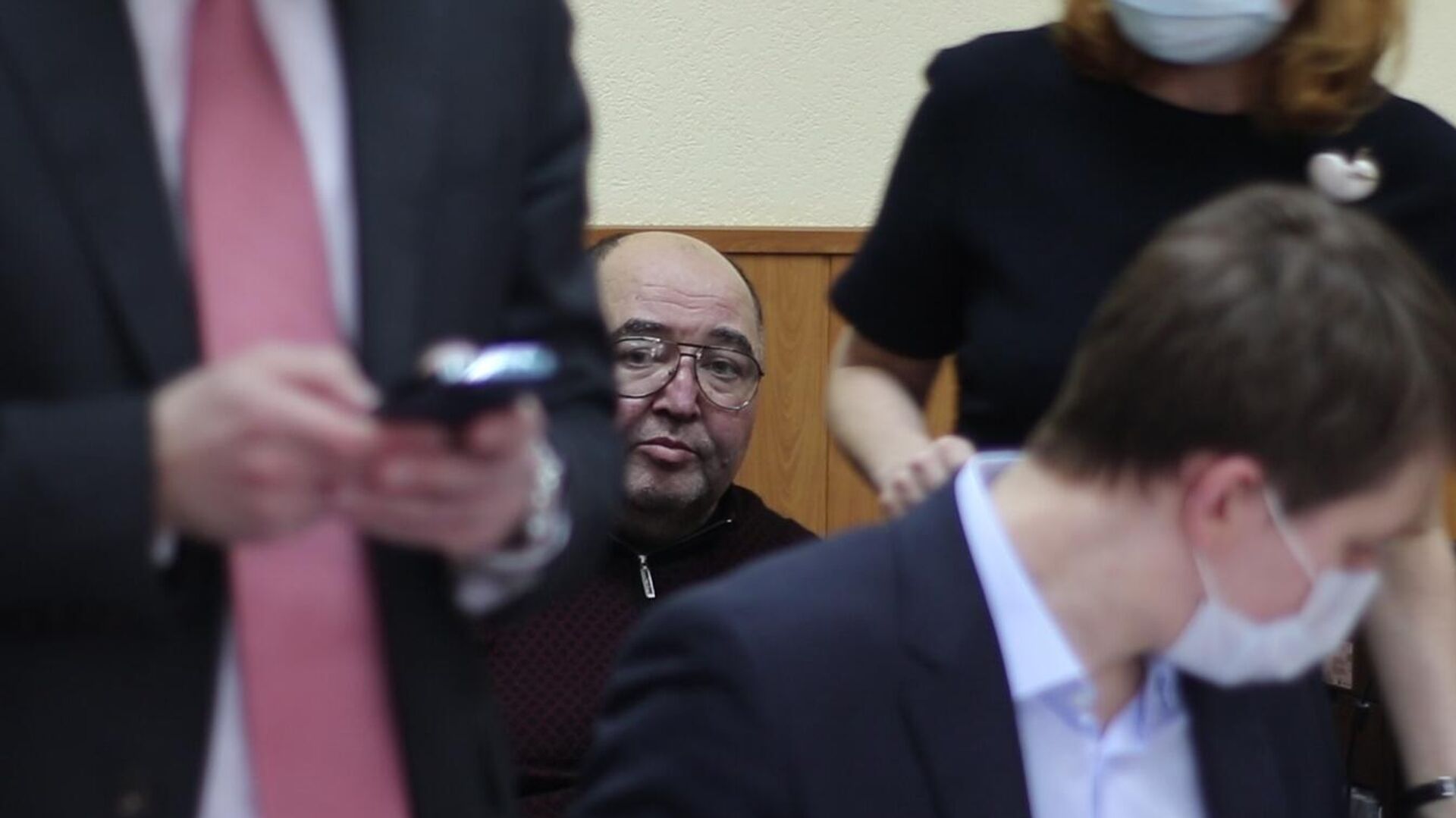 At the same time, in another hall, the Moscow City Court is considering complaints about the arrest of her husband Boris Shpigel. Earlier today, the court left the ex-governor of the Penza region Ivan Belozertsev in the pre-trial detention center.
Six defendants in the case are accused, depending on the role of each, in crimes provided for in part 5 of article 291, part 6 of article 290, article 291.1 of the Criminal Code of the Russian Federation (giving a bribe, taking a bribe, mediation in bribery). All of them were arrested by the Basmanny Court until May 20.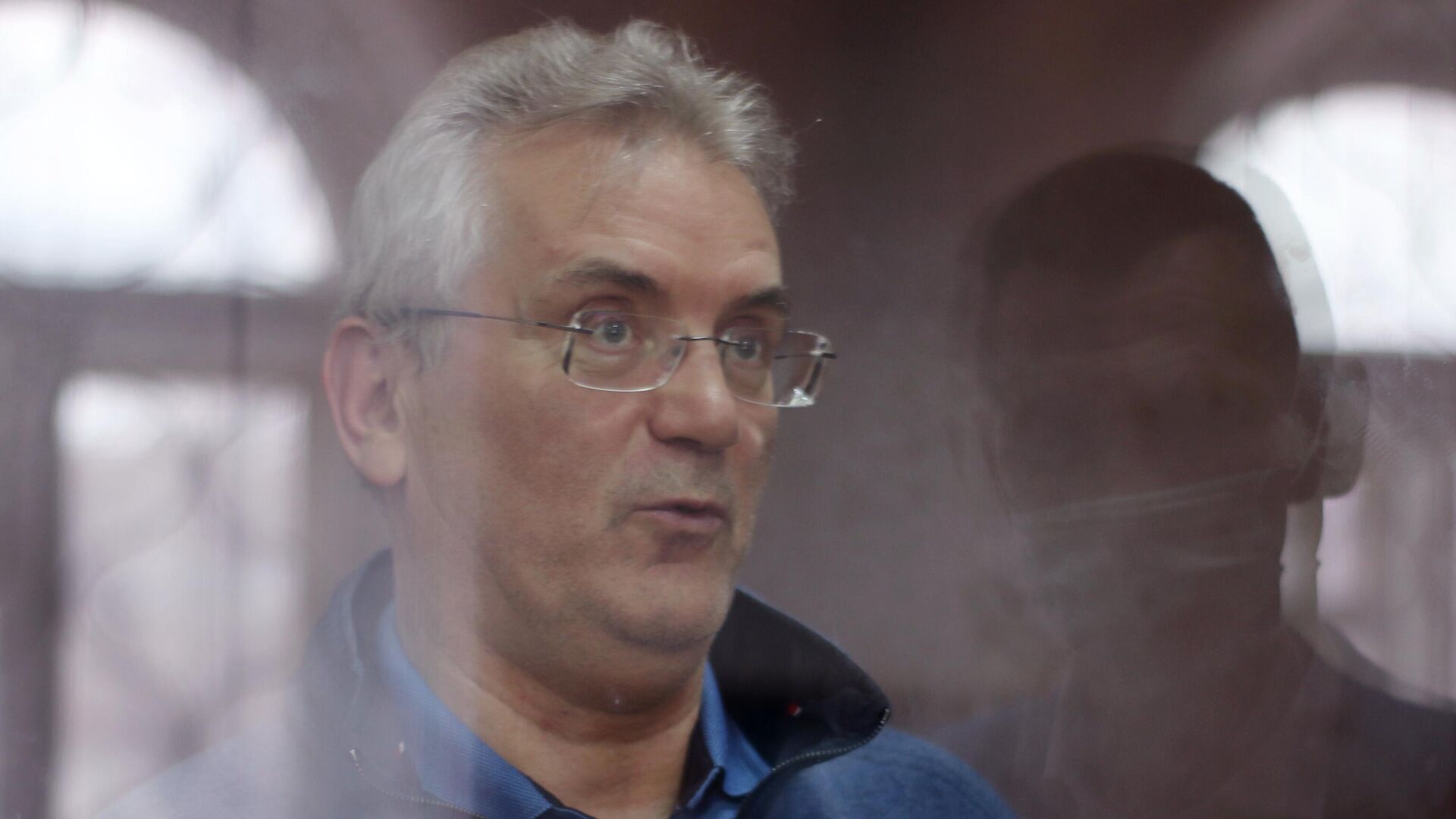 According to the investigation, from January to September 2020, Belozertsev received bribes from Spiegel, his wife and director of the Pharmacy company Anton Koloskov through intermediaries in the form of money and other valuables in the amount exceeding 31 million rubles. According to the RF IC, money and valuables were transferred for providing Biotek with competitive advantages when concluding government contracts related to the acceptance and storage of drugs and various medical devices. The latter were purchased at public expense for the local health care system.