SARATOV, April 5 – RIA Novosti. The prosecutor's office of the Saratov region has begun an investigation into the death of a 10-year-old girl, the regional supervisory authority reported on its Telegram channel.
"According to preliminary data, the child is brought up in a complete family, enrolled in one of the schools. The minor and her family are characterized positively," the report says.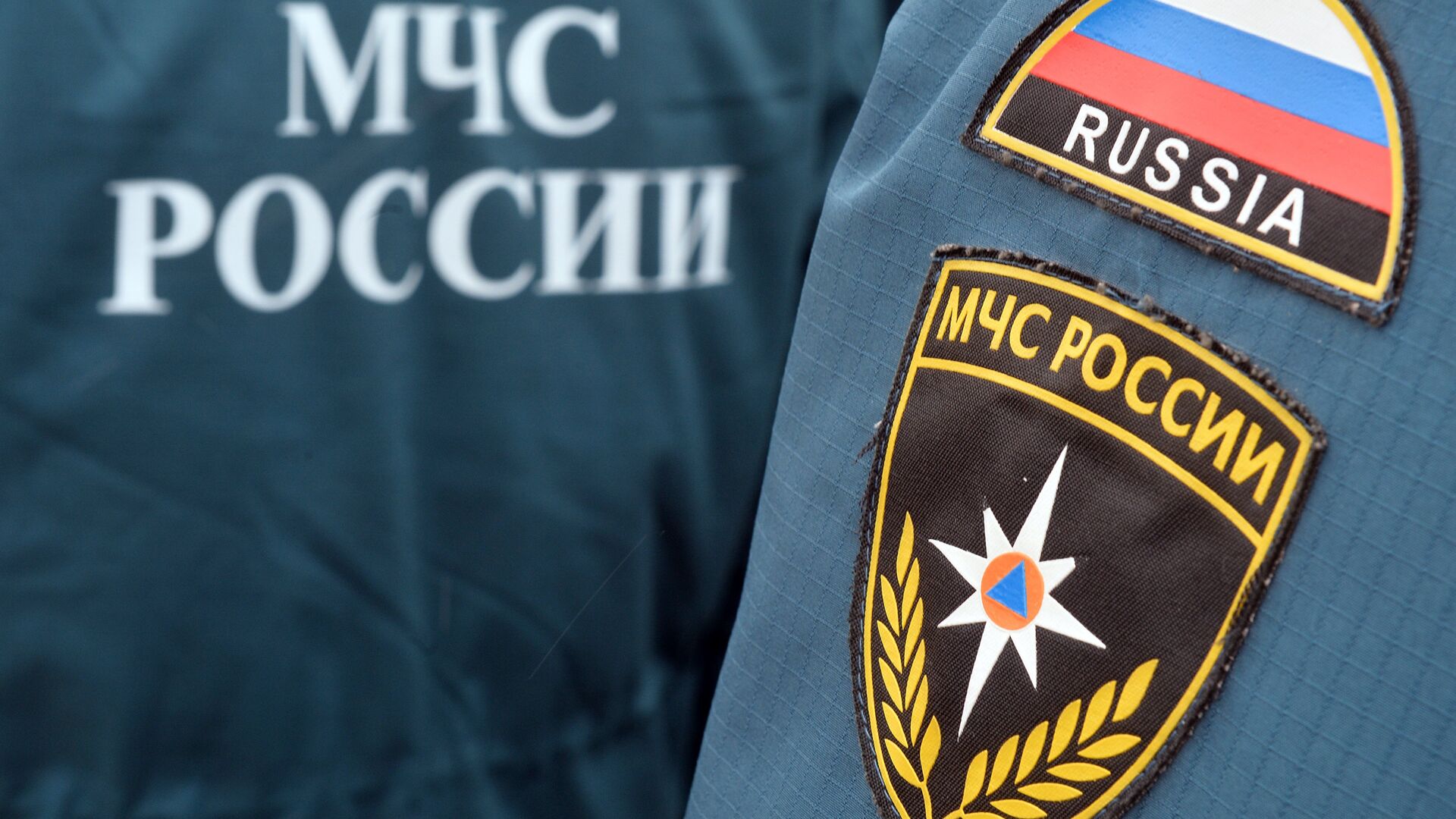 The prosecutor of the Zavodskoy district of the city and the investigative and operational group went to the scene. "During the inspection, the reasons and conditions will be established, contributing to the incident, as well as an assessment of the fulfillment of the requirements of the legislation on minors, the activities of the subjects of the prevention system," the message says.
The regional department of the Investigative Committee of the Russian Federation also reported that a check is being carried out upon the death of a child, and investigators are examining the scene of the incident. The audit will be made a procedural decision.