VLADIVOSTOK, April 6 – RIA Novosti. State shelters for stray dogs are planned to be created in all municipalities of Primorye, auctions to attract private organizations do not solve the problem, said the head of the region, Oleg Kozhemyako.
On local social media, residents regularly talk about packs of stray dogs on the streets, wandering around playgrounds, schools and kindergartens. Periodically, there are reports of dogs attacking children and adults.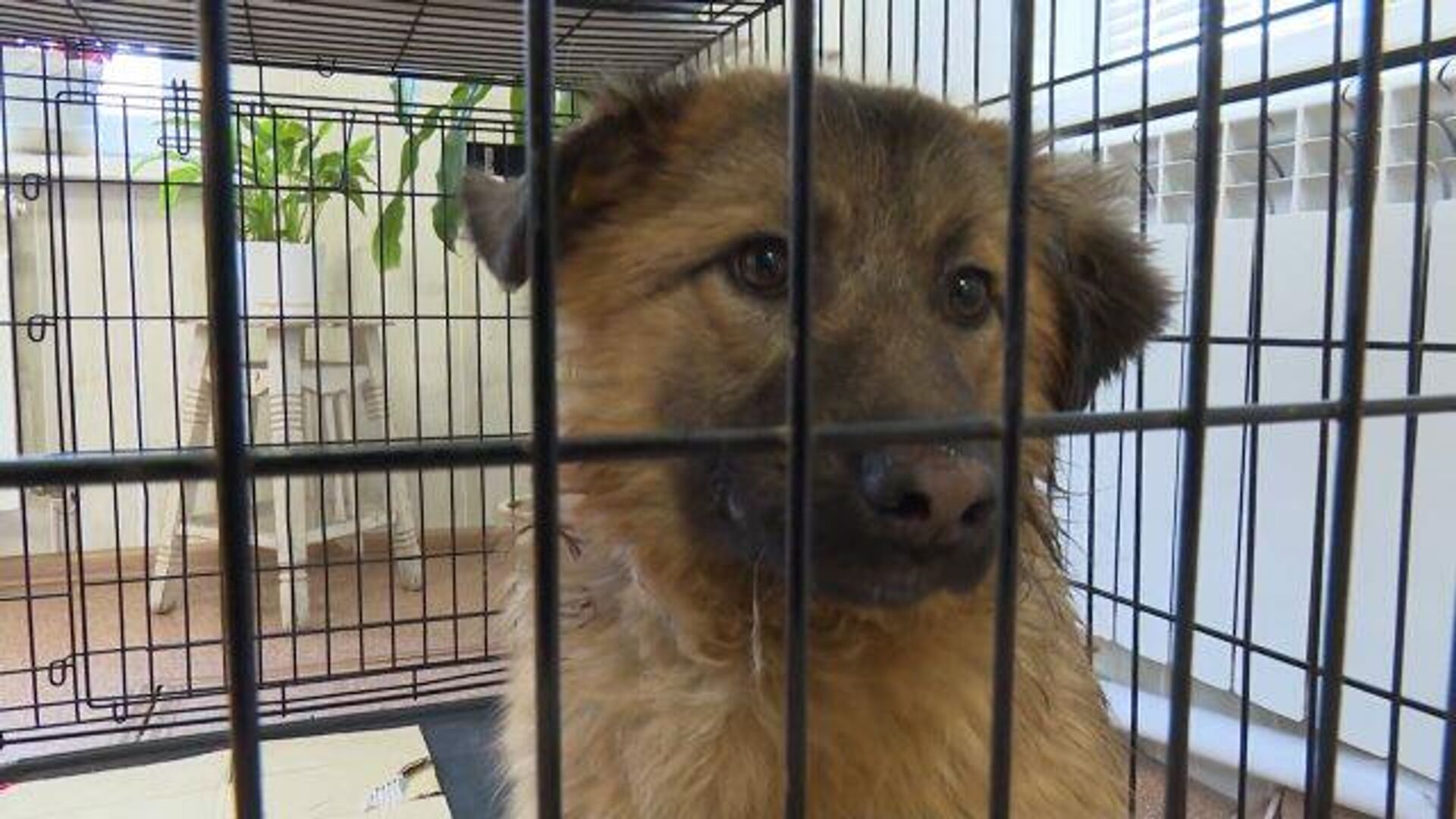 Good news Local residents of the village of Vasilyevo found a dog with an arrow in its neck. They immediately turned to animal rights activists for help. The dog was taken to a veterinary clinic where the wound was treated. Now the dog's health is not in danger. The cat and dog shelter hopes that the dog will find new owners and find its own home. "We allocate money for organizing shelters, but there are no shelters in any municipality. Excuses about announcing dozens of auctions to attract private organizations is not a solution to the problem. set the task of creating state shelters in each territory. This is especially true for the Vladivostok agglomeration, "Kozhemyako said in Telegram, specifying that the issue was considered at the Council of Municipal Formations. ⠀
According to him, there are many appeals from the inhabitants of the region "with complaints about aggressive stray dogs."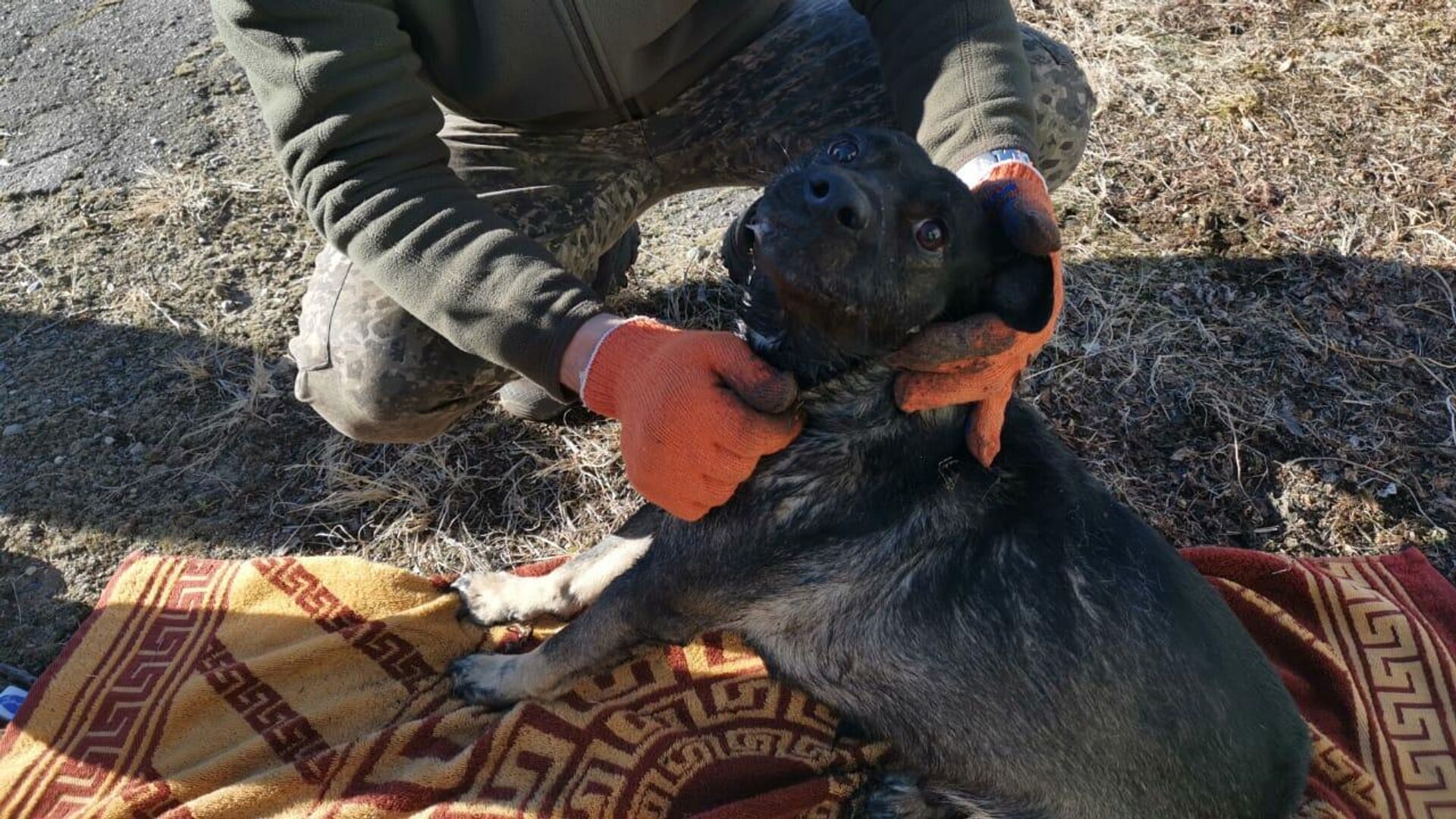 Good news "In addition, dog parks should be created in every municipality this year, where dog owners will walk their pets," the governor added.