YEREVAN, April 6 – RIA Novosti. On the eve of his visit to Moscow on April 7, Armenian Prime Minister Nikol Pashinyan said in an interview with RIA Novosti that he considers it a priority to replenish the Armenian Armed Forces with modern weapons.
"The process of replenishing the Armed Forces of the Republic of Armenia with modern military-technical means has been and will be one of our priorities, and this issue will always be in the center of attention," the head of the Armenian government said.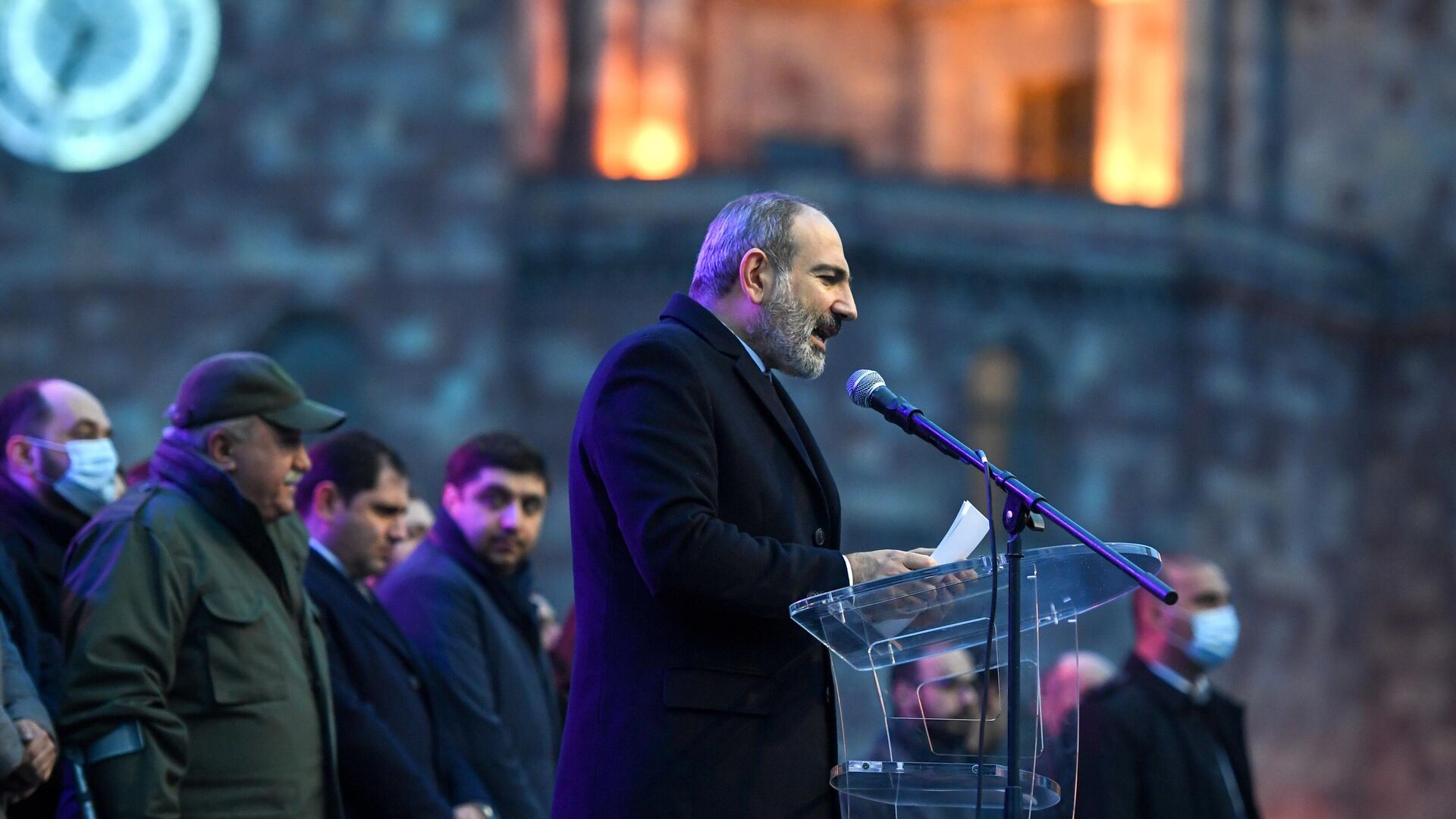 In his words, now large-scale reforms have already started in the Armed Forces of Armenia, "which are also carried out in close cooperation with our Russian partners."
"I must say that we have already embarked on a full-scale reform of the army and, naturally, given our close allied and partner relations with the Russian Federation in the field of military and military-technical cooperation, relevant consultations are underway, and the necessary contacts have already been established at the expert level," he said. head of the Armenian government.
"We are convinced that this cooperation will continue successfully, in which the Armenian government is very interested," the prime minister said.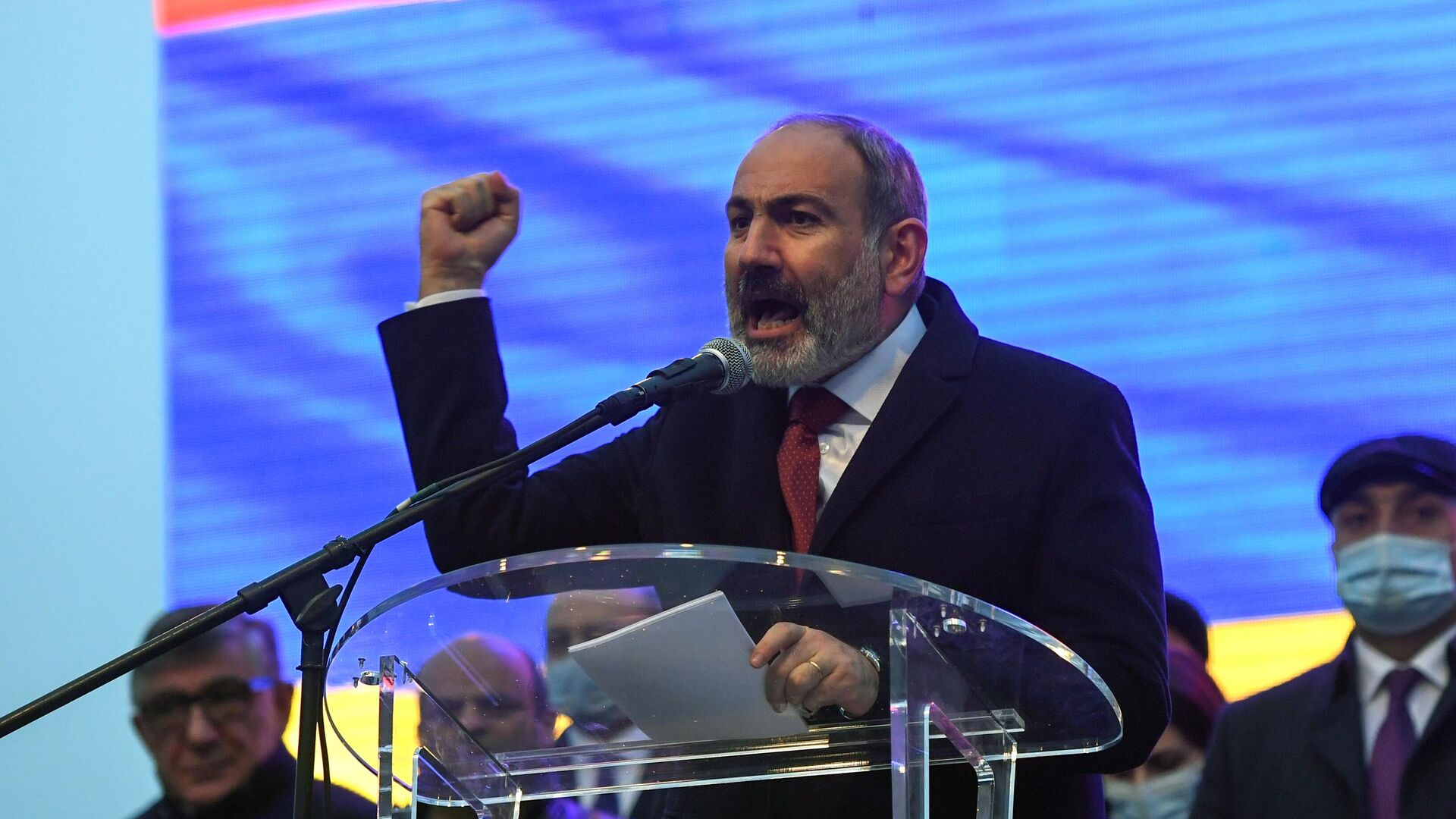 At the end of February, at a government meeting, Pashinyan announced his intention to strengthen cooperation with the Russian Federation in the security sphere, in particular, in the process of reforming the army. He announced the formation of a working group led by the Minister of Defense to draw up a timetable for a roadmap for reforming the armed forces. According to the prime minister, in this process the Armenian side intends to establish closer cooperation with the number one partner in the security sphere – the Russian Federation.
At the end of March, the Prime Minister of Armenia, at a meeting with residents of the Armavir region of the country, suggested thinking about strengthening the Joint Grouping of Forces of the Armed Forces of the Russian Federation and Armenia. According to him, it is necessary to find new formulas for countering security threats and the most important formula is the joint Armenian-Russian group of forces, which is already operating. Pashinyan then said that in the upcoming work, discussions, negotiations, it is necessary to think about strengthening the grouping, as an essential element of ensuring regional security.
Before coming to power in 2018, Pashinyan was critical of the associations of which the Russian Federation is a member – the EAEU and the CSTO. However, after becoming prime minister, he refused to make drastic changes in foreign policy. Meanwhile, experts believe his entourage is more inclined to cooperate with the West.