YEREVAN, April 6 – RIA Novosti. Armenian Prime Minister Nikol Pashinyan said in an interview with RIA Novosti that he plans to discuss military-technical cooperation issues with Russian President Vladimir Putin.
According to him, the agenda includes topics related to all spheres of the Armenian-Russian allied relations.
Pashinyan noted that a large-scale reform has already started in the Armenian Armed Forces, which is also being carried out in close cooperation with Russian partners.
"We are convinced that this cooperation will continue successfully, in which the Armenian government is very interested," the prime minister said.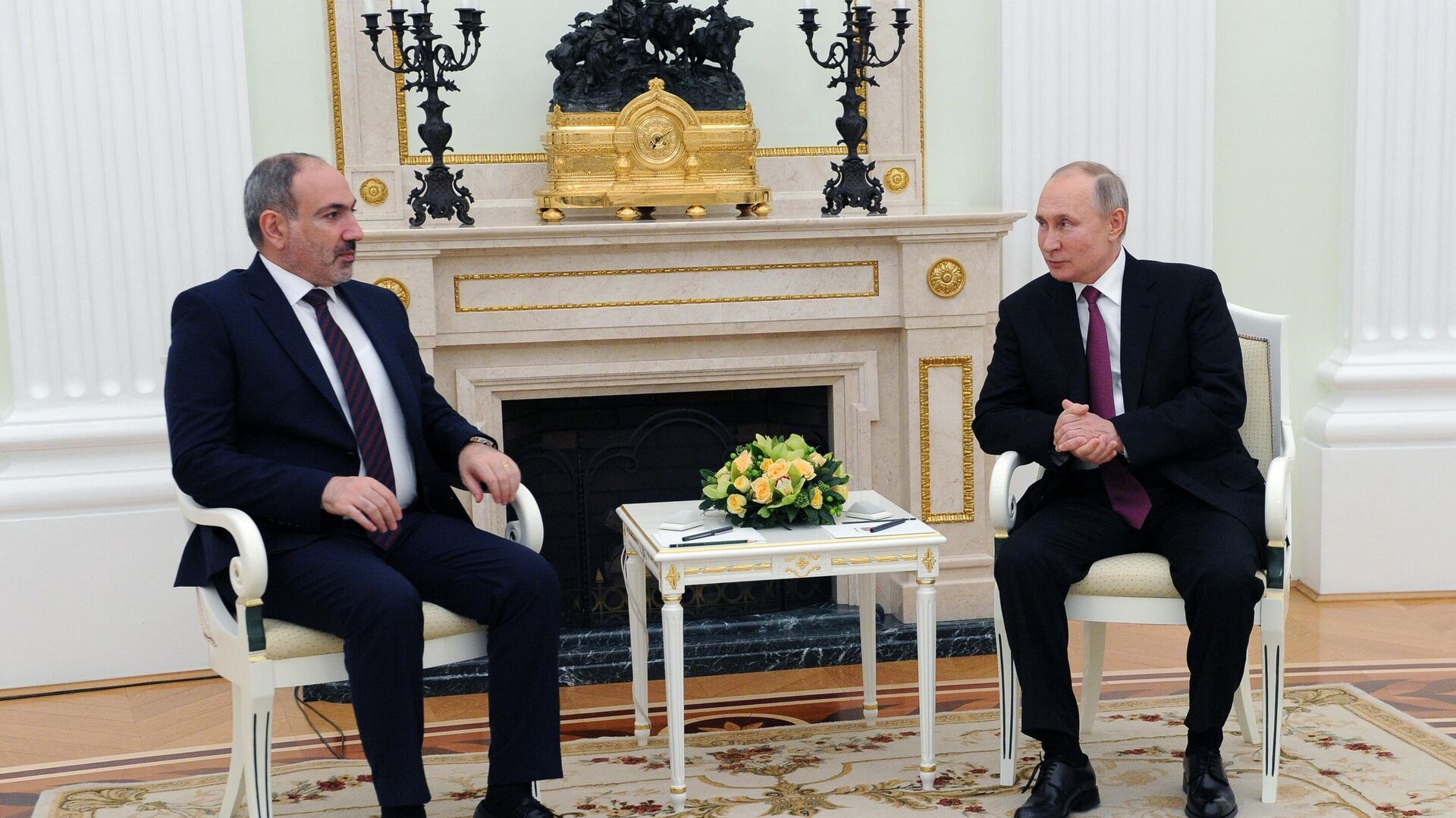 Pashinyan will visit Moscow on April 7. It was reported that the leaders of the two countries will discuss the implementation of the agreements on Karabakh and the upcoming early elections in Armenia.
Before coming to power in 2018, Pashinyan was critical of the associations in which Russia participates – the EAEU and the CSTO. However, after becoming prime minister, he refused to make drastic changes in foreign policy. Meanwhile, experts believe his entourage is more inclined to cooperate with the West.
Recently, Pashinyan announced his intention to strengthen cooperation with Russia as the number one partner in the security sphere. In particular, he suggested thinking about strengthening the United Group of Forces of Russia and Armenia, and also announced the reform of the army.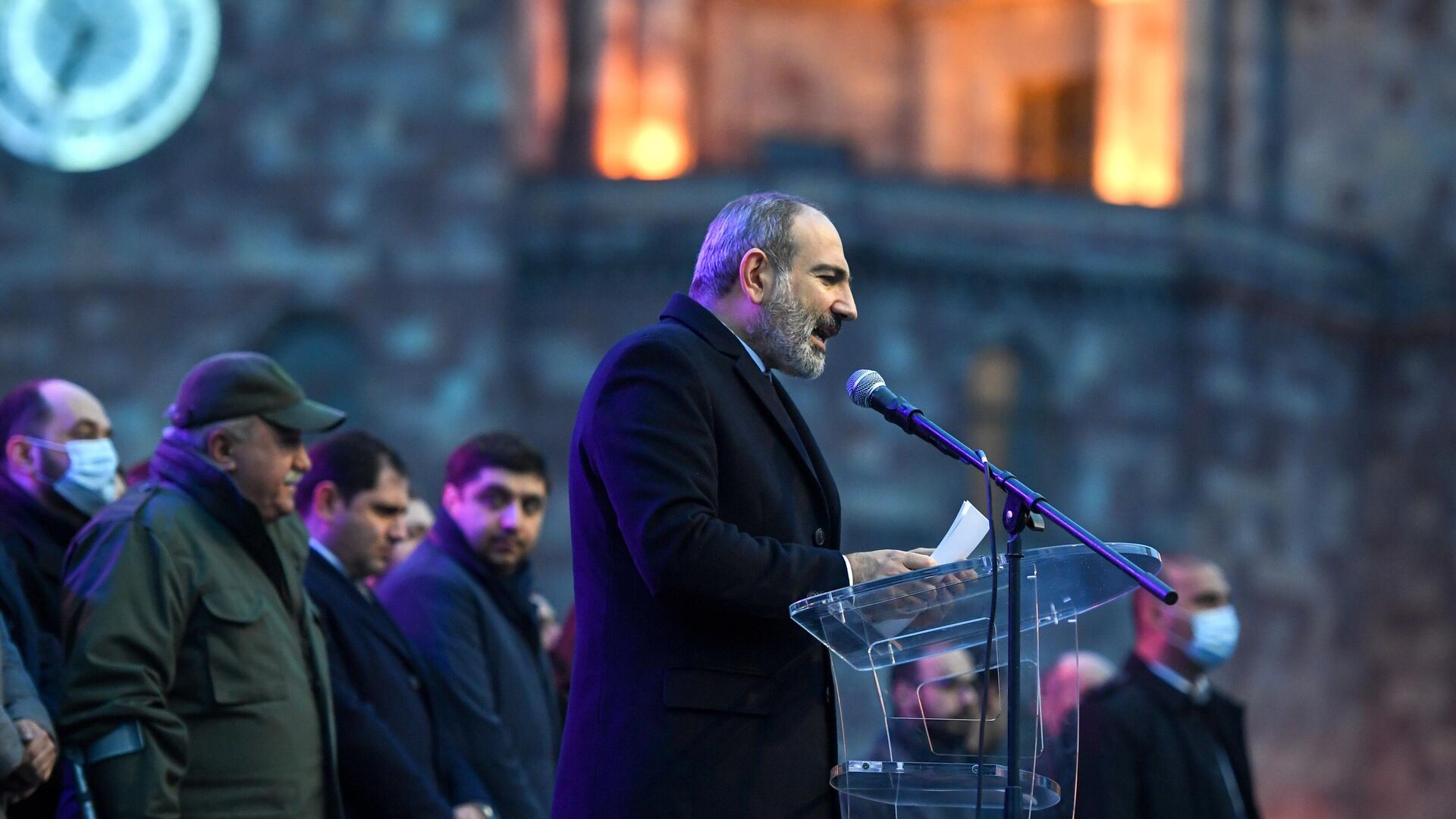 At the end of February, the careless words of Pashinyan, who doubted the fighting efficiency of the Russian Iskander missiles, provoked a political crisis. After the deputy chief of the General Staff was dismissed (as the media wrote, he ridiculed Pashinyan's words about the Iskander), the prime minister demanded the resignation of the chief of the General Staff. In response, the generals called on Pashinyan to leave the post. He regarded this as an attempted coup and called on his supporters to take to the streets. The opposition, which has been demanding the prime minister's resignation since he signed a ceasefire in Nagorno-Karabakh, has also taken to the streets and erected barricades in the center of Yerevan.
As a result, Pashinyan announced the holding of early parliamentary elections. They were scheduled for June 20. The prime minister has already announced that he will formally resign, but will continue to serve until the elections.