OMSK, April 5 – RIA Novosti. The main reason for the outflow of the population from Omsk and the region is the low level of wages, believes the governor of the Omsk region, Alexander Burkov.
According to a study by RIA Novosti, published on Monday, the population of Russia in 2018-2020 decreased by 711 thousand people, or 0.5% of the total. Sevastopol became the leader in the rating of Russian regions in terms of population growth in three years. The largest migration increase was noted in the Moscow region, where another 266.9 thousand people moved, the largest outflow in the Omsk region – 34.6 thousand people.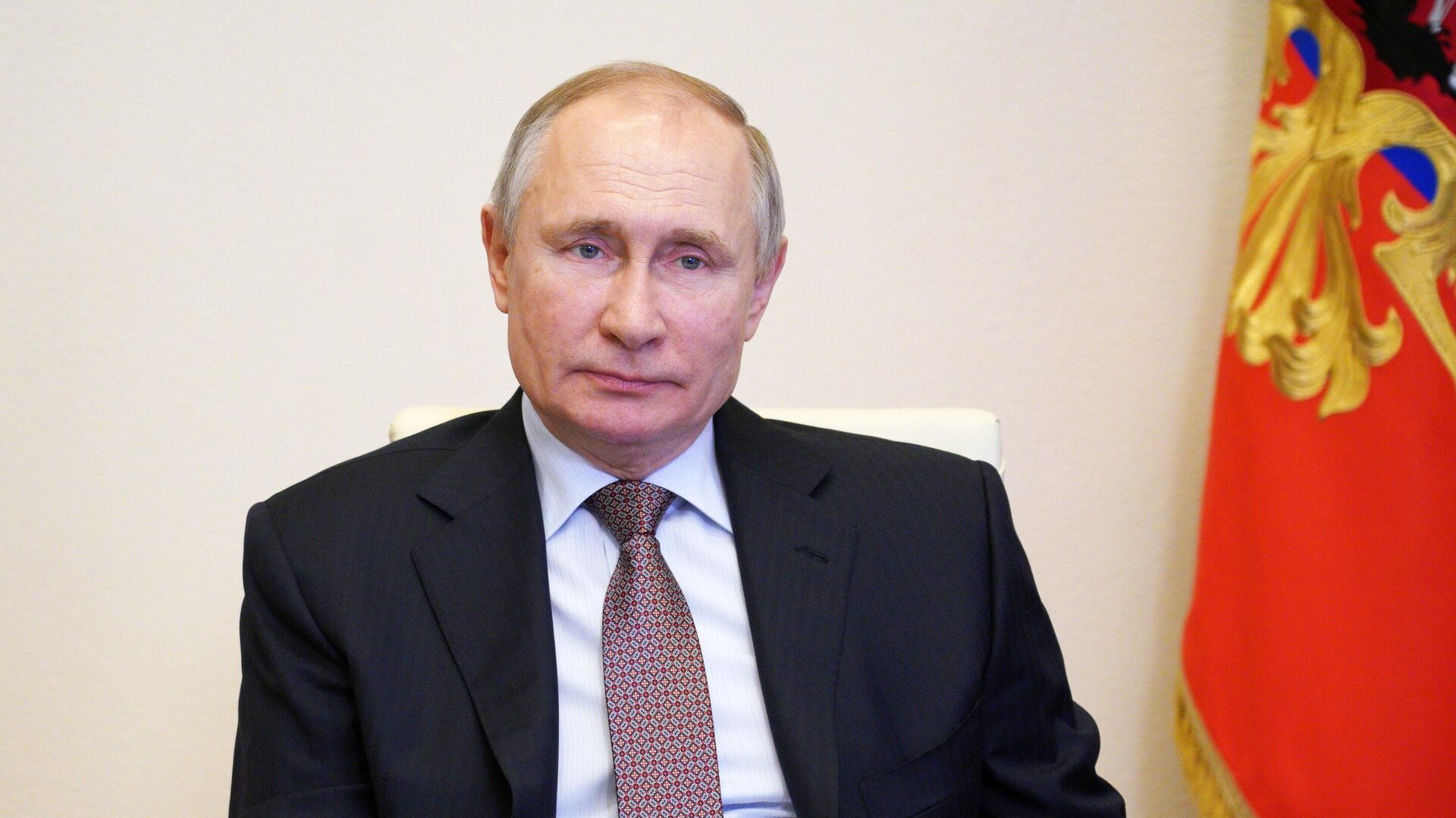 This topic was discussed by the regional governor on Monday evening during an online conversation with the authors of a number of Telegram channels and journalists.
"The key problem now is the level of income. Why people go (from Omsk) – because, for example, the saleswoman understands that if she moves to Novosibirsk, she will receive one and a half, or even twice as much. People are going (from Omsk) in Tyumen, in Khanty, where the level of salaries is completely different, "- said the governor.
He added that he sees the task of the regional authorities in creating new jobs and a competitive environment. "The numbers speak for themselves, that wild outflow (of the population), it began to decline," Burkov summed up.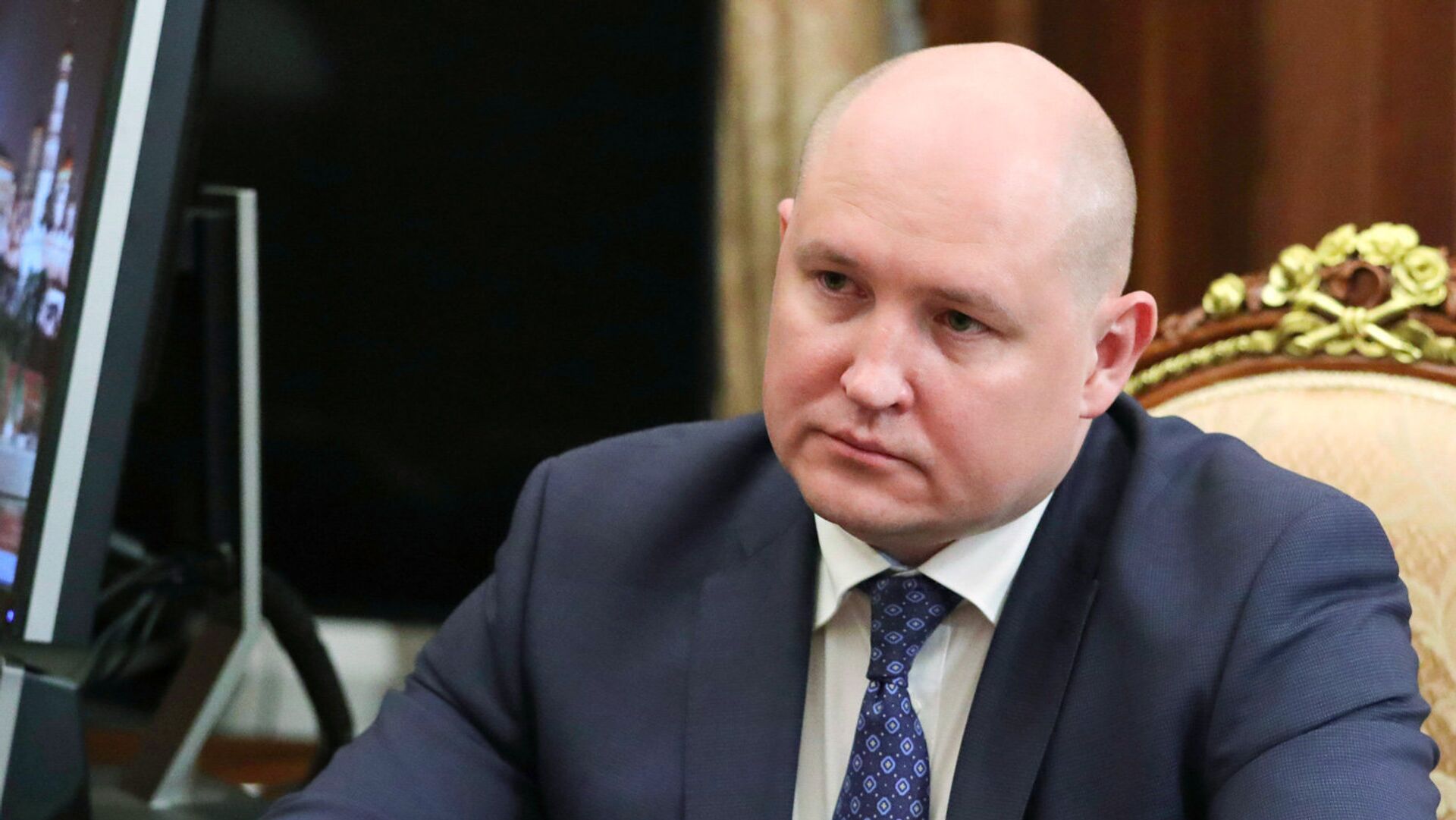 According to Rosstat, in 2019 the population of the Omsk region decreased by 17.6 thousand people, in 2018 – by 15.7 thousand people, in 2020 the population decreased by another 22.4 thousand people.