MOSCOW, April 6 – RIA Novosti. The US Air Force conducts regular exercises that simulate a large-scale air confrontation between the great powers. Columnist Chris Osborne writes about this in his article The National Interest.
Osborne notes that during the Red Flag exercise, the US Air Force is faced with an experienced and well-armed adversary, the so-called "red team", which has advanced air defense and high-tech fifth-generation aircraft.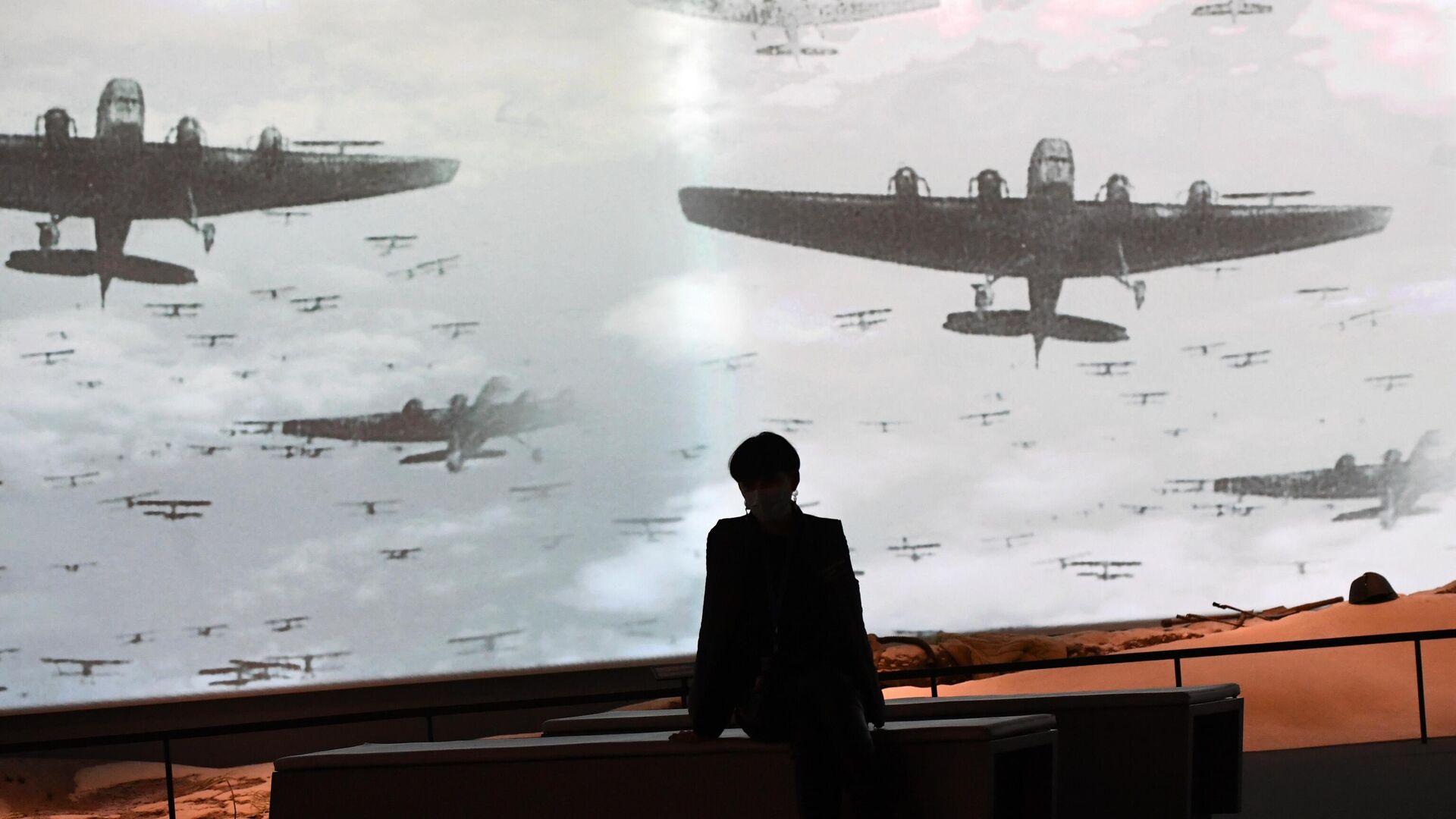 According to the expert, this is how the United States is preparing for a third world war.
According to a US Air Force report, the goal of the exercise is to prepare the military for a "multi-domain" war. "Air combat tactics remain the main focus of the Red Flag exercise scenarios, but it also takes into account the threats that may appear in space and cyberspace. Thus, the military must be ready to react and overcome any enemy obstacles to carry out a successful mission, "the report says.
The observer emphasizes that when threats arise in space or cyberspace, the destruction of enemy air defenses becomes a more difficult task for the US Air Force.