MOSCOW, April 6 – RIA Novosti. Beef consumption in 2020 in Russia fell by 3.4 percent to 1.94 million tons – the lowest level in the last ten years, writes Kommersant with reference to the Center for Industry Expertise of the Russian Agricultural Bank
According to experts, the demand for beef has been declining for the second year in a row.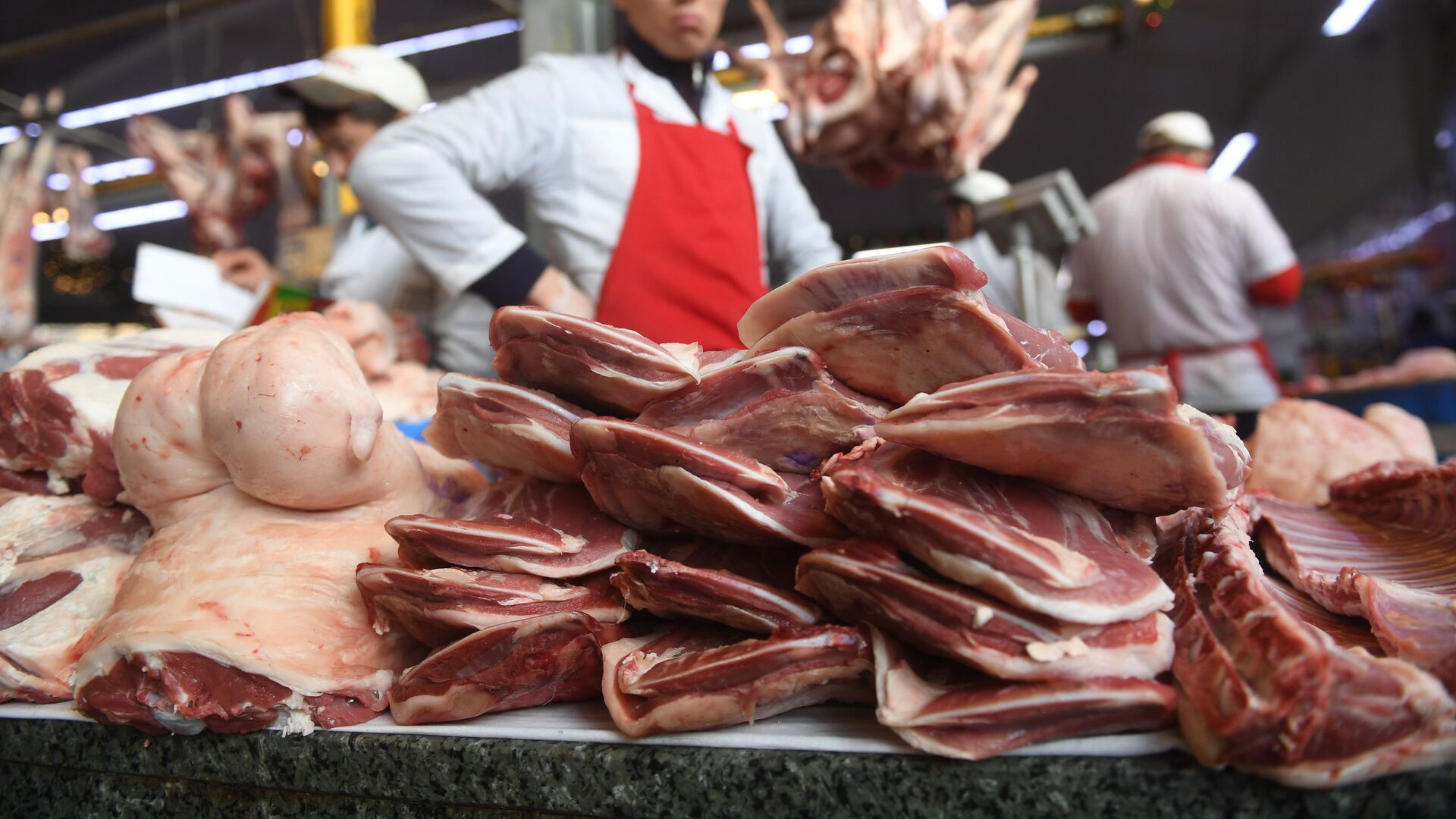 The head of the National Meat Association, Sergei Yushin, confirmed this trend in an interview with the newspaper. According to him, due to restrictions due to the coronavirus pandemic, the transition to telecommuting and uncertainty with future income, consumers saved and chose cheaper types of protein, including poultry and pork. In addition, a significant amount of beef falls on the segment of the hotel and restaurant business, which declined in 2020, Yushin added.
He also explained that the decline in demand is observed in the segment of dairy breeds, which occupies 80 percent of the market, while the consumption of other segments is growing: beef of meat breeds – five times, premium cuts – twelve.
In addition, it is noted that the export of beef abroad increased by 103 percent.