WASHINGTON, 5 Apr – RIA Novosti. The Indian variant of the coronavirus with a double mutation – the so-called "double mutant" – was first recorded in the San Francisco Bay Area, according to the San Francisco Chronicle.
Presumably, we are talking about the first case of this variant of coronavirus in the United States, according to the local TV channel NBC Bay Area.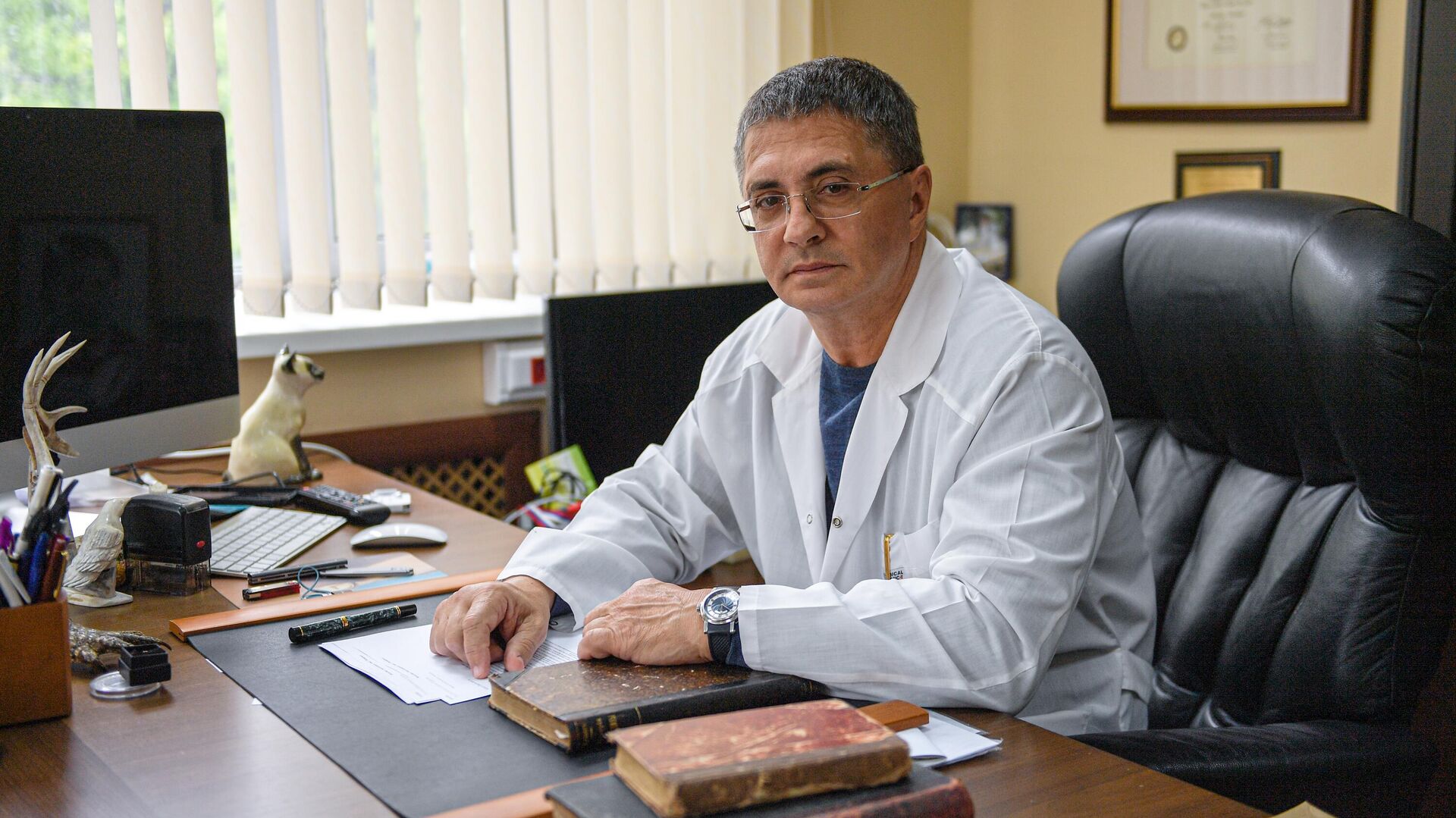 The spread of the coronavirus
According to the publication, the case of infection with the Indian variant of the coronavirus was confirmed by specialists at the Stanford Laboratory of Clinical Virology. Lab chief Benjamin Pinski said seven more suspected cases of this variant of the virus are being tested, and the results will be known this week.
According to the newspaper, the so-called "double mutant", discovered earlier in India, has a double mutation, but it is not yet known whether it is more infectious or resistant to vaccines. Peter Chin-Hong, an infectious disease expert at the University of California, San Francisco, expressed concerns that this variant may be more contagious, as it accounts for about 20% of the coronavirus cases reported in the Indian state of Maharashtra. in the same virus with two mutations previously recorded in separate variants, "Chin-Hong said.
At the same time, the expert noted that he was "optimistic" about the effectiveness of vaccination against this option – given what is known about the effectiveness of vaccines against the South African and Californian options.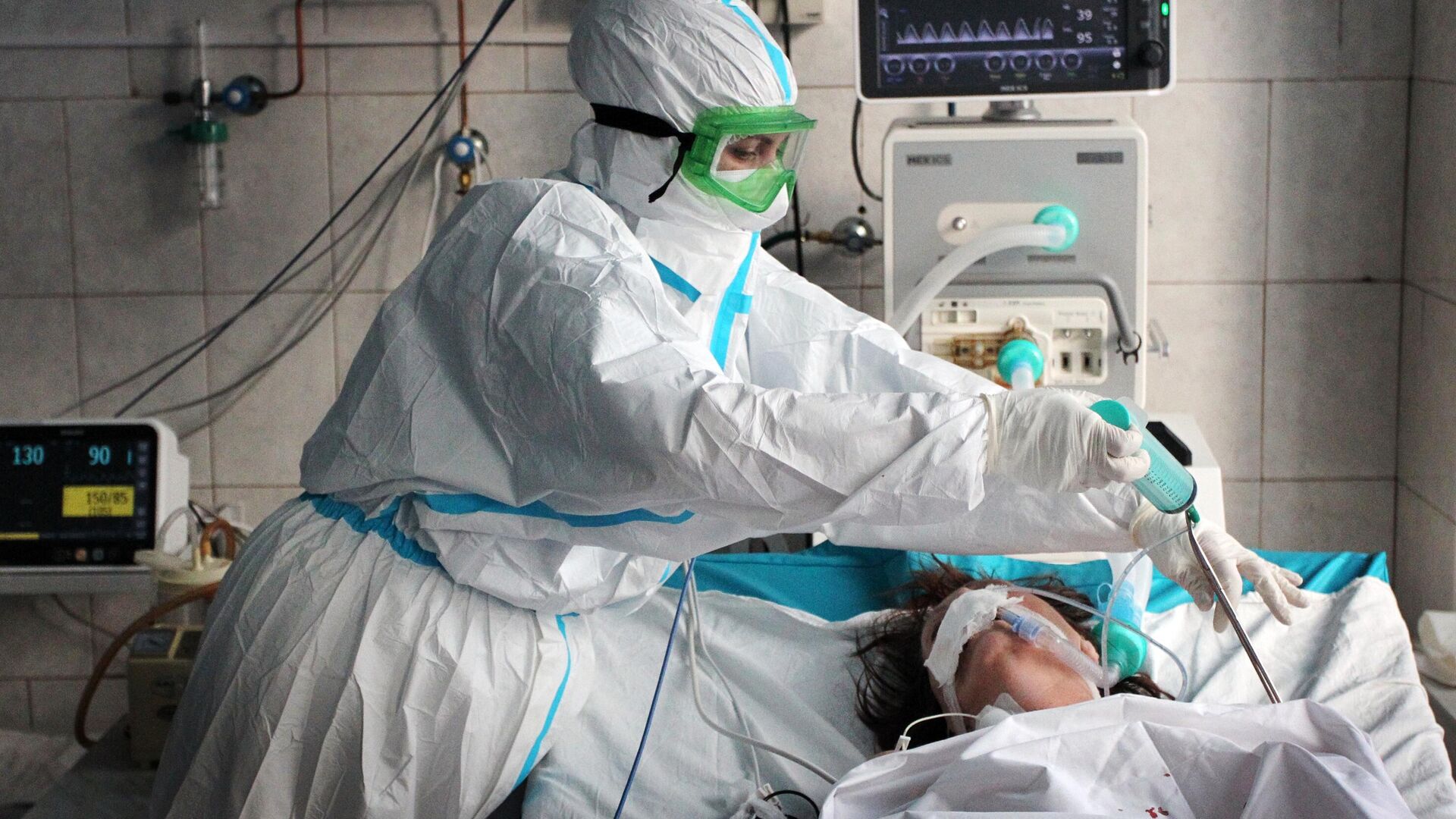 The science