MOSCOW, April 6 – RIA Novosti. In Russia, 81 cases of infection with the British strain of coronavirus and six with the South African strain have been identified, all cases are imported, said the head of Rospotrebnadzor Anna Popova.
As previously reported by the director of the Central Research Institute of Epidemiology of Rospotrebnadzor Vasily Akimkin at the III National Congress with international participation "Infections. Year of COVID-19: Results", 78 cases of infection with the British strain of coronavirus and five cases of South African were detected in Russia.
"At the moment, 81 samples of the British strain and six of the South African ones have been isolated in Russia. This suggests that we are still in contact with other countries of the world, all these cases are imported. The spread of these strains is great today in Europe, Asia, South American and , of course, on the African continent. Today, an increasing number of cases of infection with these particular strains are being registered in the world, "Popova said in an interview with the Izvestia newspaper.
According to her, this may indicate that in order to prevent the spread of the virus, "today it is better to stay in your home country."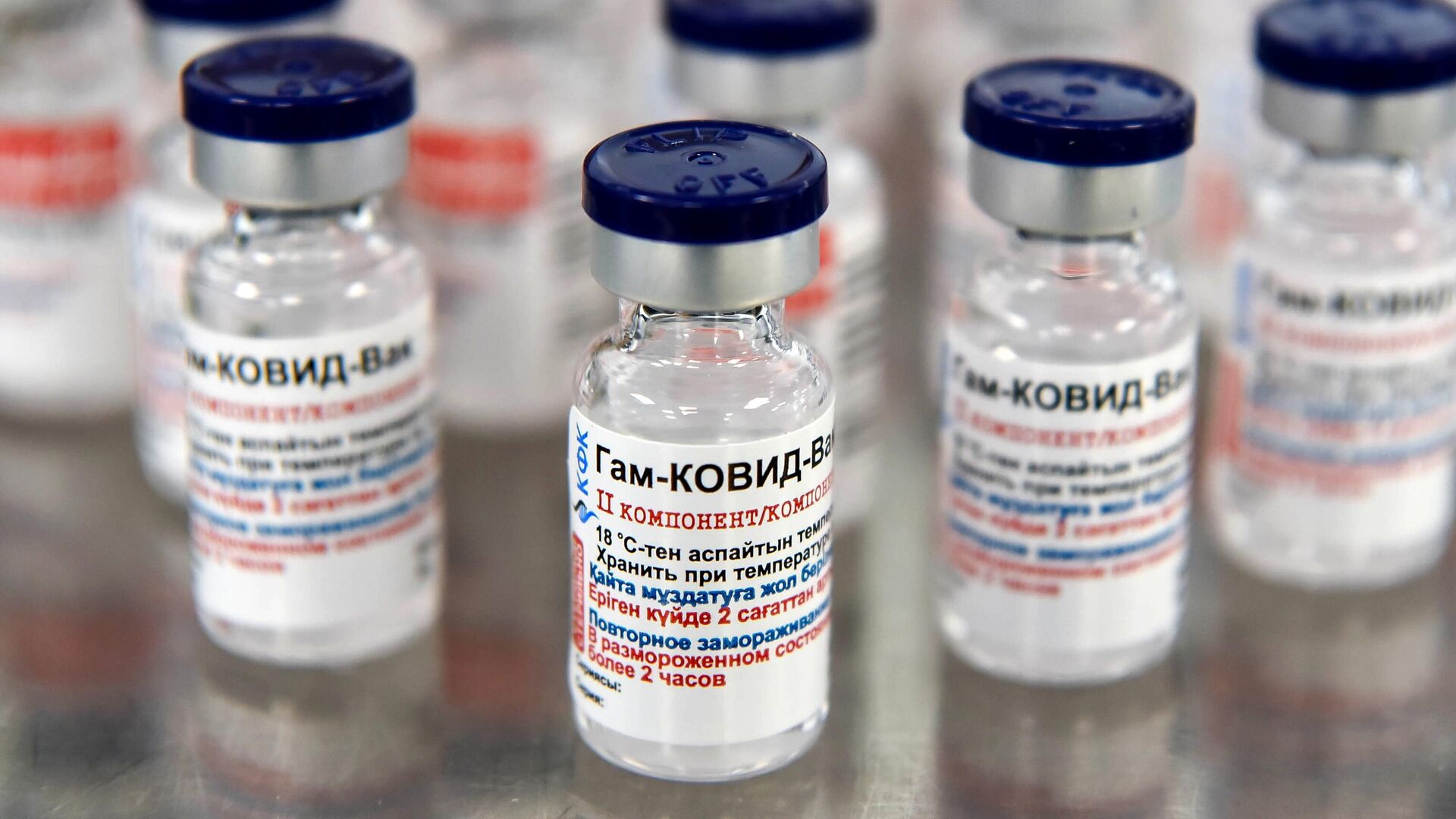 The spread of the coronavirus
"If in a number of European countries 60-70% of all finds are exactly the British strain, then in our country it is still very little widespread. Thanks to our restrictive measures to counteract infection inside the country and at the entrances to it. Therefore, today it is better not outside the country unnecessarily. to leave, "Popova added.
The head of Rospotrebnadzor also said that now in the Russian Federation there are more than 20 strains that have various other mutations. Research is being conducted to assess their relevance.
Earlier it was reported that the British strain of the coronavirus has already been detected in 130 countries, the South African strain in 80 countries, and the Brazilian strain in 45.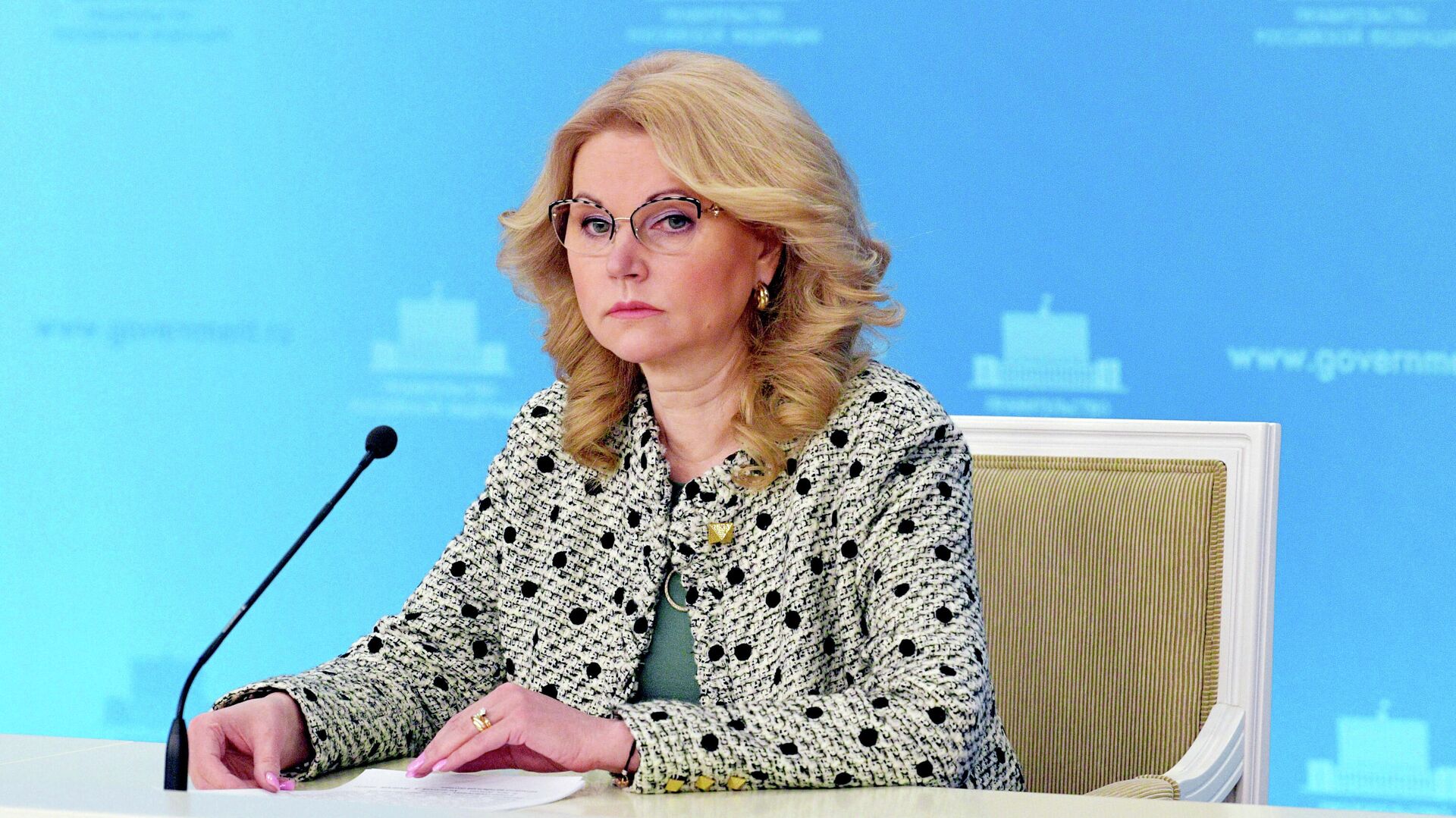 The spread of the coronavirus