MOSCOW, April 6 – RIA Novosti. Almost 41 thousand people were left without power supply in Dagestan due to strong winds, according to the Ministry of Energy of the Russian Federation. 6-10 kV (subsidiaries and dependent companies of PJSC Rosseti – PJSC Rosseti North Caucasus), "the message says.
Some of the household consumers in 48 settlements (about 40,800 people) remain without electricity. At the same time, about 144,500 people were left without electricity at most, the ministry calculated.
As the press service of the branch of the Rosseti North Caucasus company – Dagenergo, informed, the power engineers of the branch have been transferred to a special operating mode. 65 brigades are involved in the restoration work: 202 people, 73 pieces of equipment.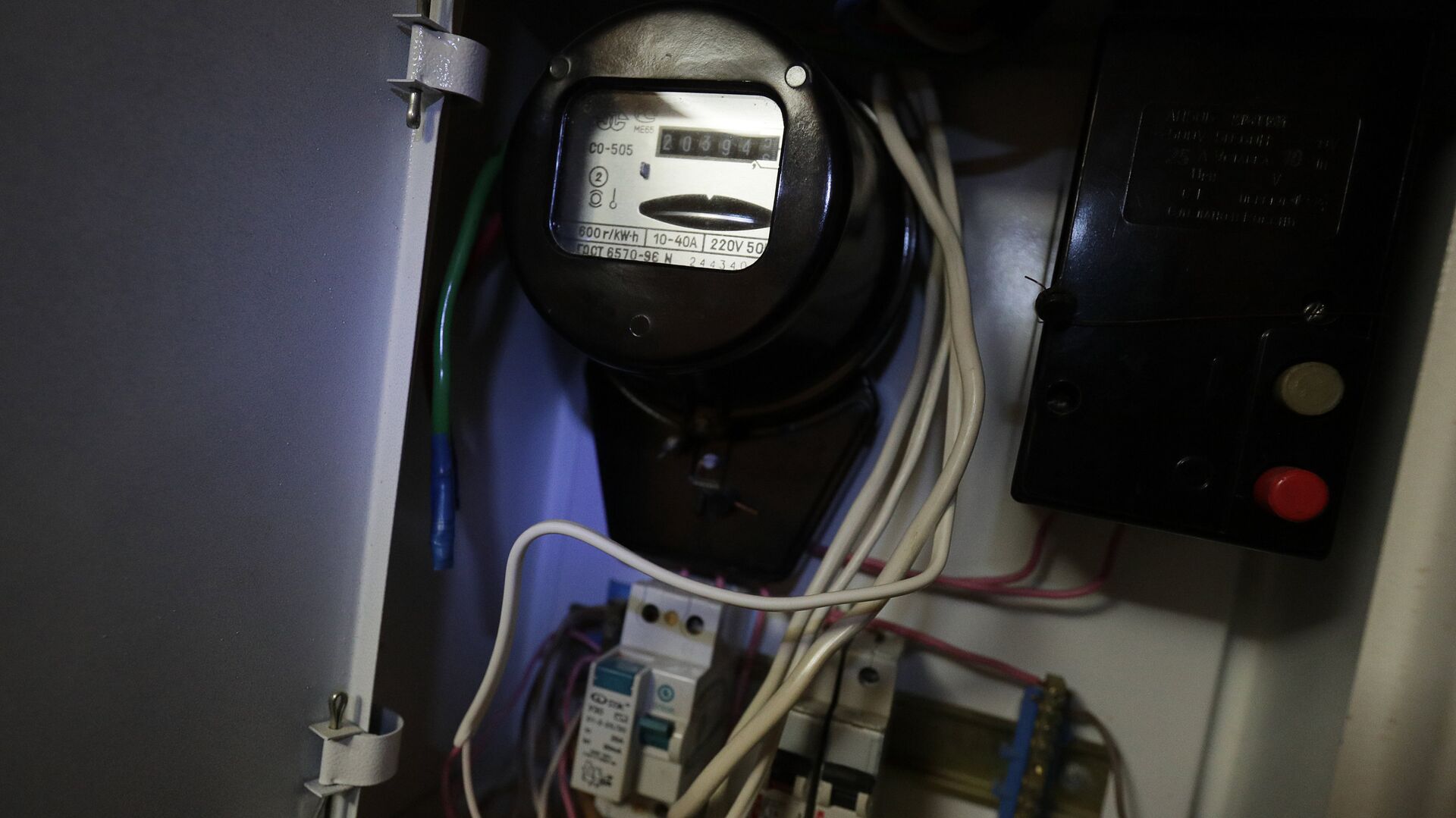 There are no technological violations at high-voltage power facilities (35 kV and above), power supply to socially significant facilities, including medical institutions for patients with COVID-19, in the area of operation of the Dagenergo branch is carried out in a normal mode, the company also reported.