MOSCOW, April 6 – RIA Novosti. Heating in Moscow this year will be turned off in May, said the deputy mayor of Moscow for housing and public utilities and improvement Pyotr Biryukov.
"Traditionally, in May. As soon as the temperature on the street is above eight degrees for five days," Biryukov said in an interview with Rossiyskaya Gazeta, answering the question of when the city plans to turn off the heating.
He added that last year Muscovites were at home in self-isolation, so they began to turn off the hot water only in July.
Speaking about the timing of the preparation of the city for the new winter season, Biryukov said that this year all the necessary work will be done by September 1.
"We had less than two months for preventive and repair work on engineering networks. During this time we identified possible violations and eliminated them before the start of the new heating season. This year we plan to work strictly on schedule. You cannot live in emergency mode all the time. it costs companies additional costs, people were forced to postpone vacations, were left without rest … This year we will report to Muscovites, as expected, that the city is prepared for the new winter season by September 1, "- said the Deputy Mayor of Moscow.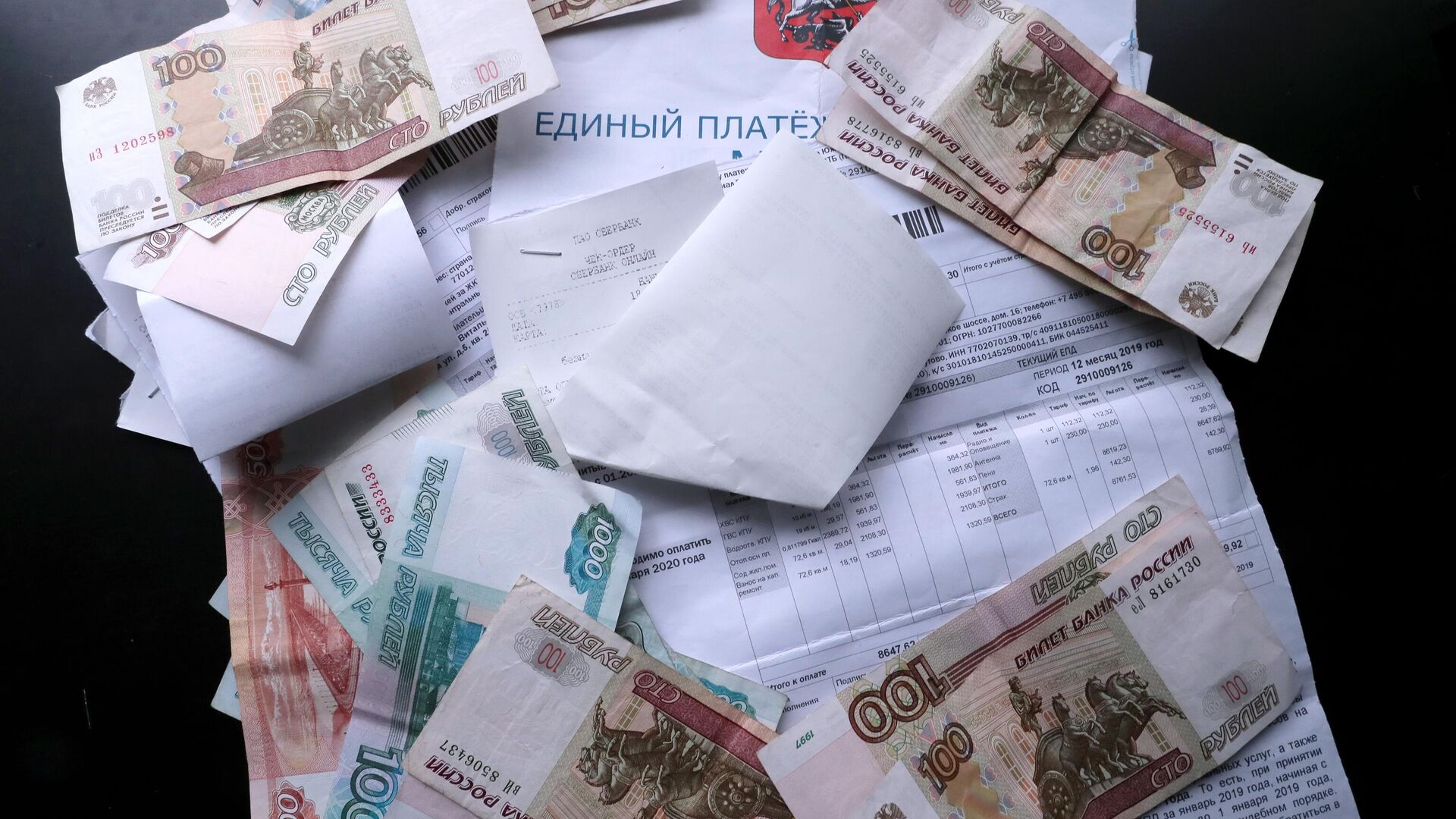 Moscow region news