DONETSK, April 6 – RIA Novosti. Kiev is trying to exclude representatives of Donetsk and Lugansk from negotiations on the settlement of the conflict in Donbass, said the plenipotentiary of the self-proclaimed Donetsk People's Republic in the contact group for the settlement of the conflict, DPR Foreign Minister Natalya Nikonorova.
According to her, now the situation in the negotiations on the settlement of the conflict in Donbass is difficult, the representatives of Kiev are trying to drag out the negotiation process and create the appearance of fulfilling their obligations.
"There are situations from which we still have to look for a way out. In particular, this is the refusal of the Ukrainian negotiators to sit down at the negotiating table with some members of our delegation, because in Ukraine they were convicted in absentia for" terrorist activities. "From the Ukrainian point of view, we are all Whoever took part in the creation of the republic or participated in the work of the authorities are terrorists. Any of us can be convicted in absentia and we will not have any representatives of the DPR and LPR in the contact group at all, "Nikonorova said in an interview with RIA Novosti.
In her opinion, "this is what Ukraine is striving for."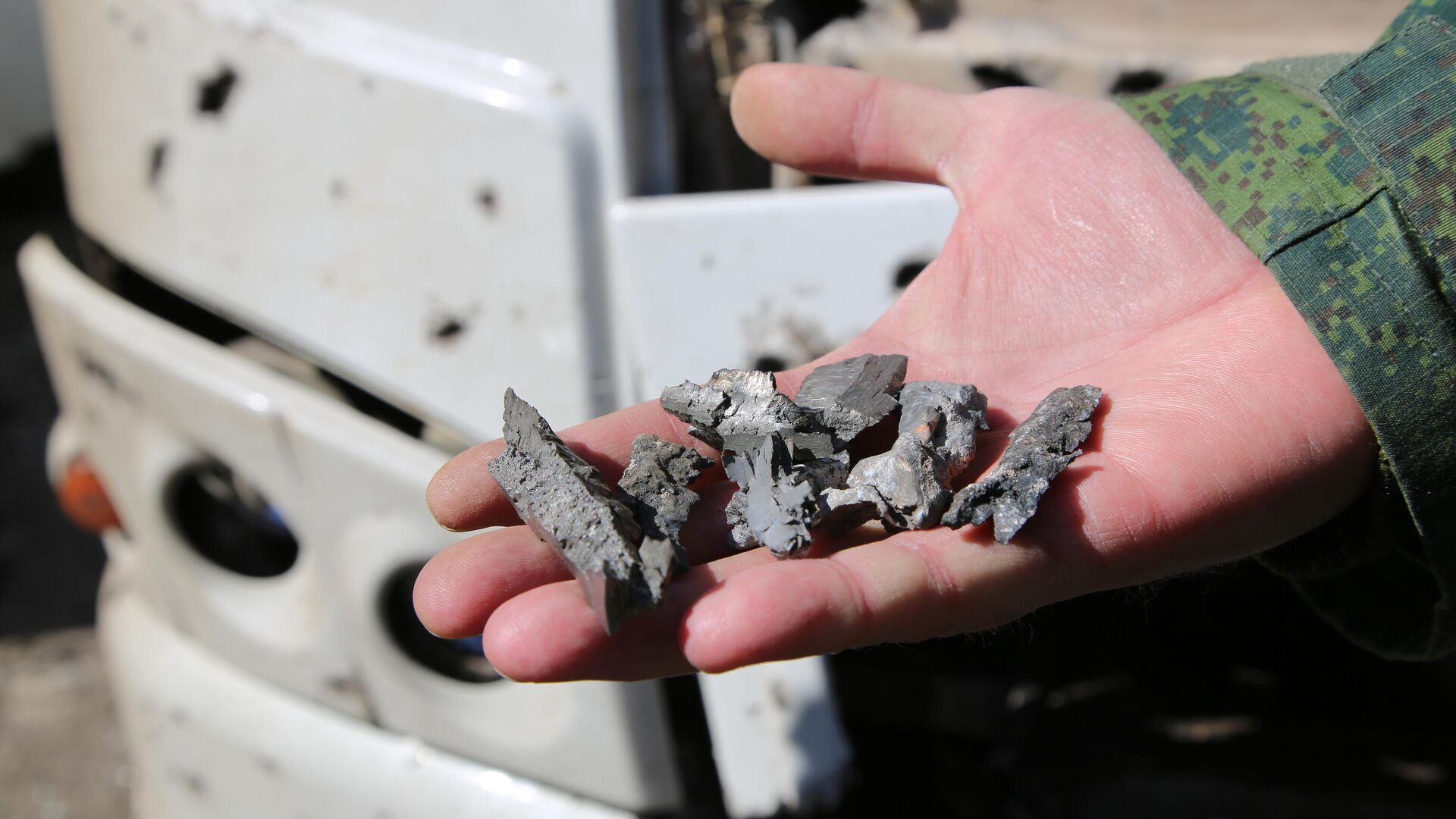 In 2020, Kiev introduced advisers who previously lived in Donbas and left Donetsk and Luhansk with the onset of the conflict into its negotiating groups. They take part in a meeting of subgroups on Donbass and can enter into polemics with their opponents in the negotiation process. In January of this year, the DPR and LPR decided to involve representatives of the public of the republics in the negotiations on the Donbass.
Read the full text of the interview >>>