MOSCOW, April 6 – RIA Novosti. The Russian Cynological Federation (RKF) welcomes the creation in Russia of the world's first COVID-19 vaccine for animals, but warns that only healthy dogs can be vaccinated. "We are proud to read the news that the world's first coronavirus vaccine for animals has been registered. in Russia ", – told RIA Novosti in the press service of the RKF.
They noted that mass vaccination of animals can be extremely beneficial, especially for fur farms. As for domestic animals, if this vaccine is classified as a basic vaccine, then its use will be regulated by the schedule. If this vaccine is additional, then dogs will receive it based on information about the risk of meeting the pathogen in the region where the animal lives, according to the lifestyle that it leads, and on the basis of an assessment of the "risk-benefit" ratio.
"That is, they will take into account the benefits of receiving the vaccine and the risk of side effects due to the introduction of the vaccine, and the benefits of protecting a particular dog against this infection," the RKF said.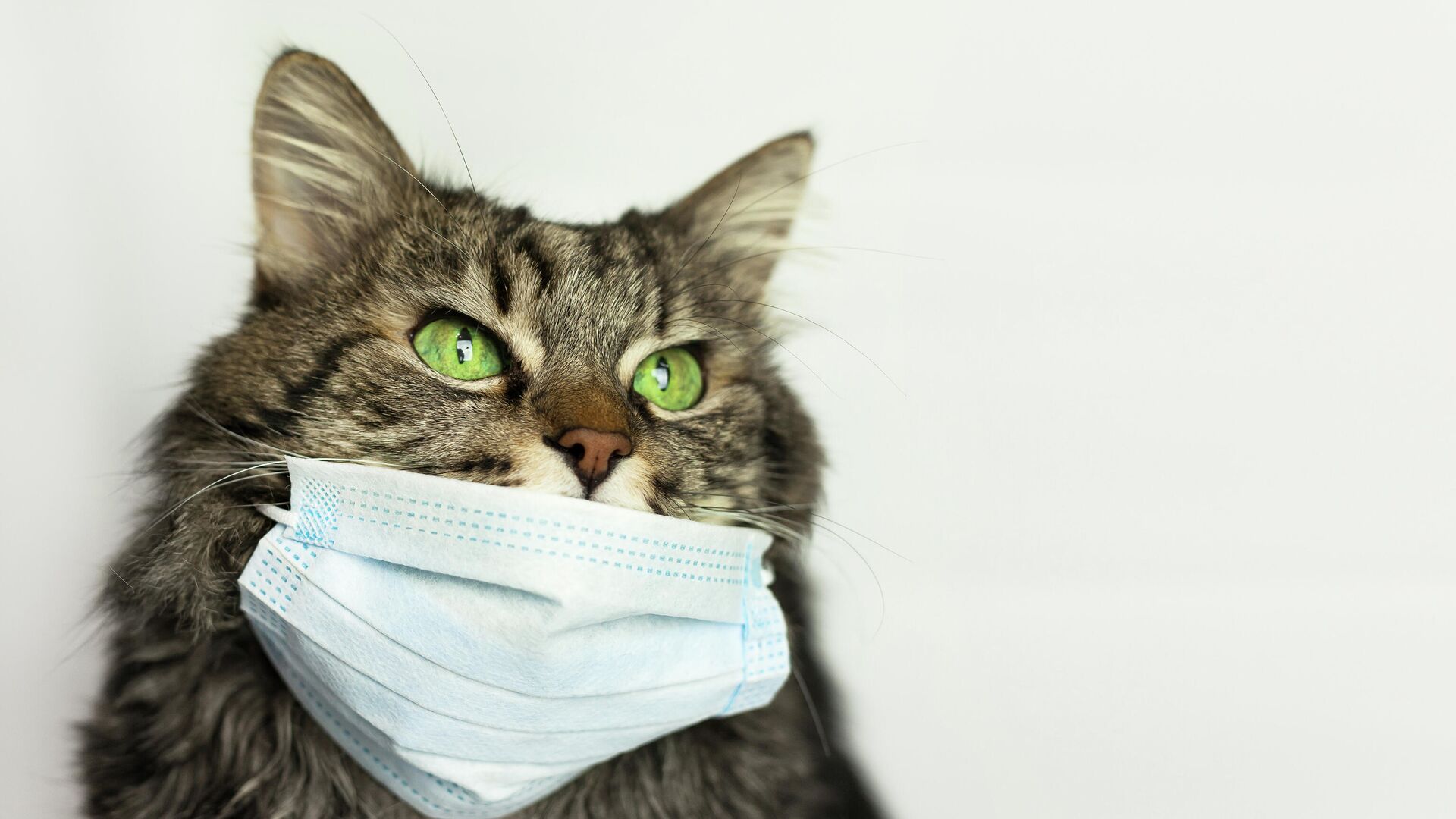 The spread of the coronavirus
They also noted that before vaccination, the animal will need to be taken to a veterinarian for examination in order to collect an anamnesis. "Only a clinically healthy dog can be vaccinated," the RKF said.
The press service advised to postpone vaccination of the dog during estrus and pregnancy, if the animal was sick or has recently undergone surgery, the vaccine should be used with caution if the dog has had allergic reactions. "Even if your pet is completely healthy, we recommend consulting a veterinarian. before vaccinating a dog against COVID-19, "the RKF said.
Earlier it was reported that Russia has registered the world's first vaccine against the coronavirus COVID-19 "Carnivac-Cove" for animals, its mass production may be launched as early as April. It was also reported that companies from Greece, Poland, Austria, USA, Canada and Singapore are showing interest in the Russian vaccine.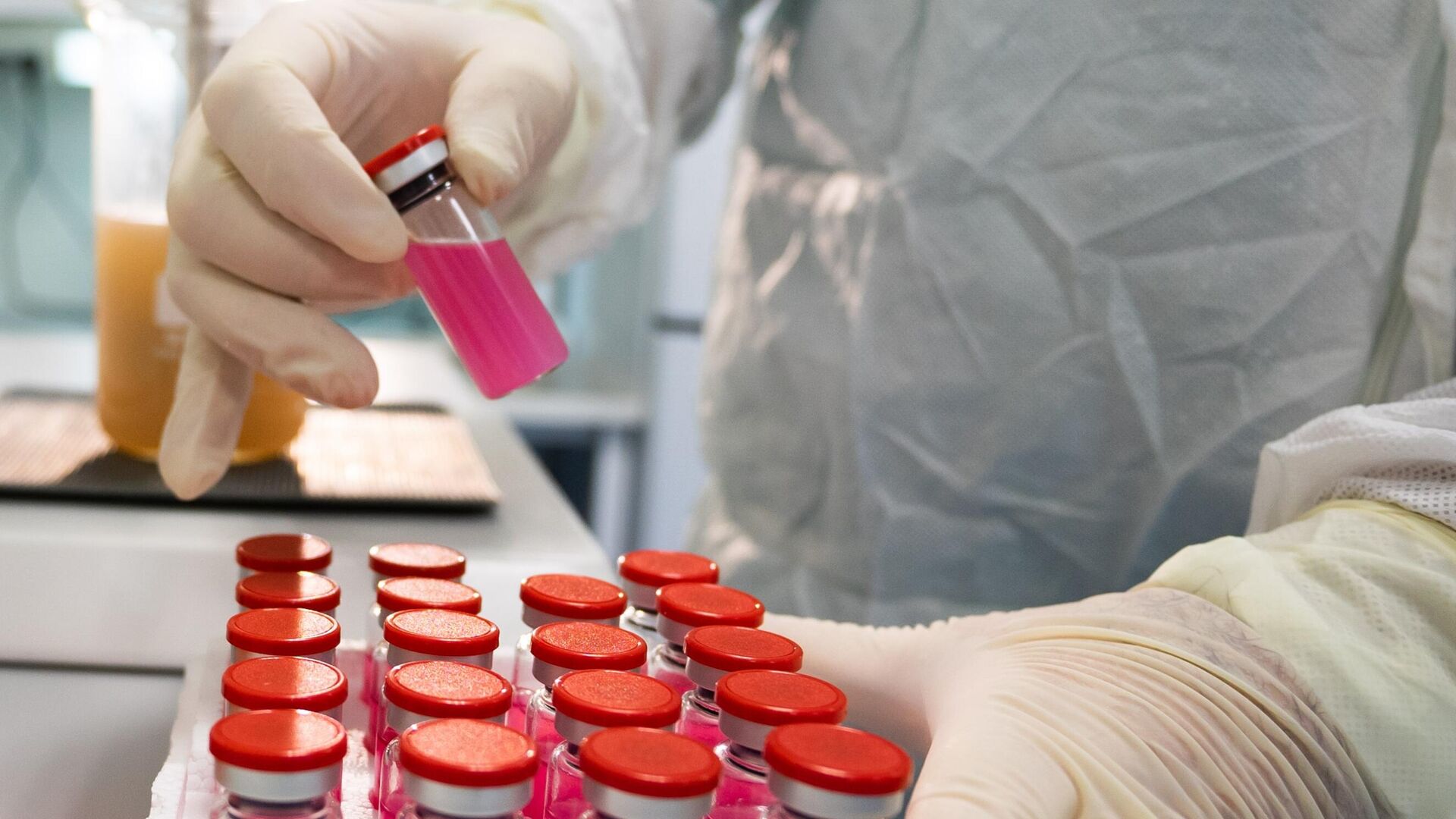 The spread of the coronavirus