MOSCOW, April 6 – RIA Novosti / Prime. The All-Russian Conference on Entrepreneurship Development Infrastructure will be held on April 15-17 in Kaliningrad, where business support, the development of My Business regional centers, digitalization and other issues will be discussed, the Ministry of Economic Development said.
The Kaliningrad region has become a leader in the implementation of the national project "Small and Medium Enterprises and Support for Individual Entrepreneurial Initiatives", as well as in the development of business support infrastructure, the corporation notes in this regard.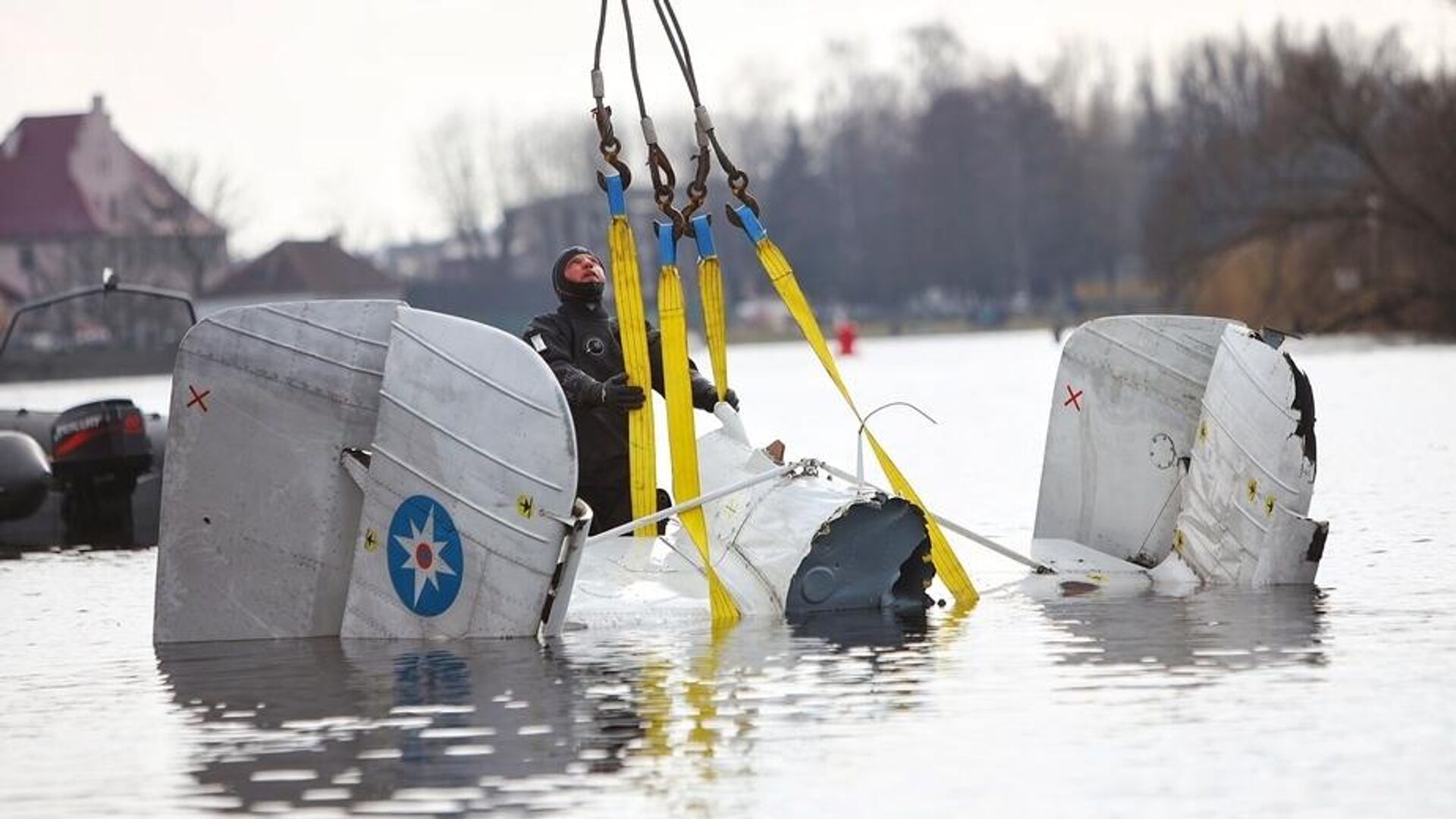 "The conference of infrastructure for the development of entrepreneurship is one of the key events of the year. At it we discuss what has been done, share business success stories, tell how to transfer their experience to the federal level. We talk about problems, outline ways of development and together, with our entire team of professionals, work out further strategy. Business interests, improvement of the business climate, development of investment projects that will give an additional incentive for the development of regions are important to us, "said the head of the RF Ministry of Economic Development Maxim Reshetnikov.
It is specified that during the conference the first national award "My Business" will be awarded – the best regional centers "My Business" will receive the award for providing financial support, information activity, anti-crisis solutions and more. The organizing committee will select the most successful projects from more than 700 announced.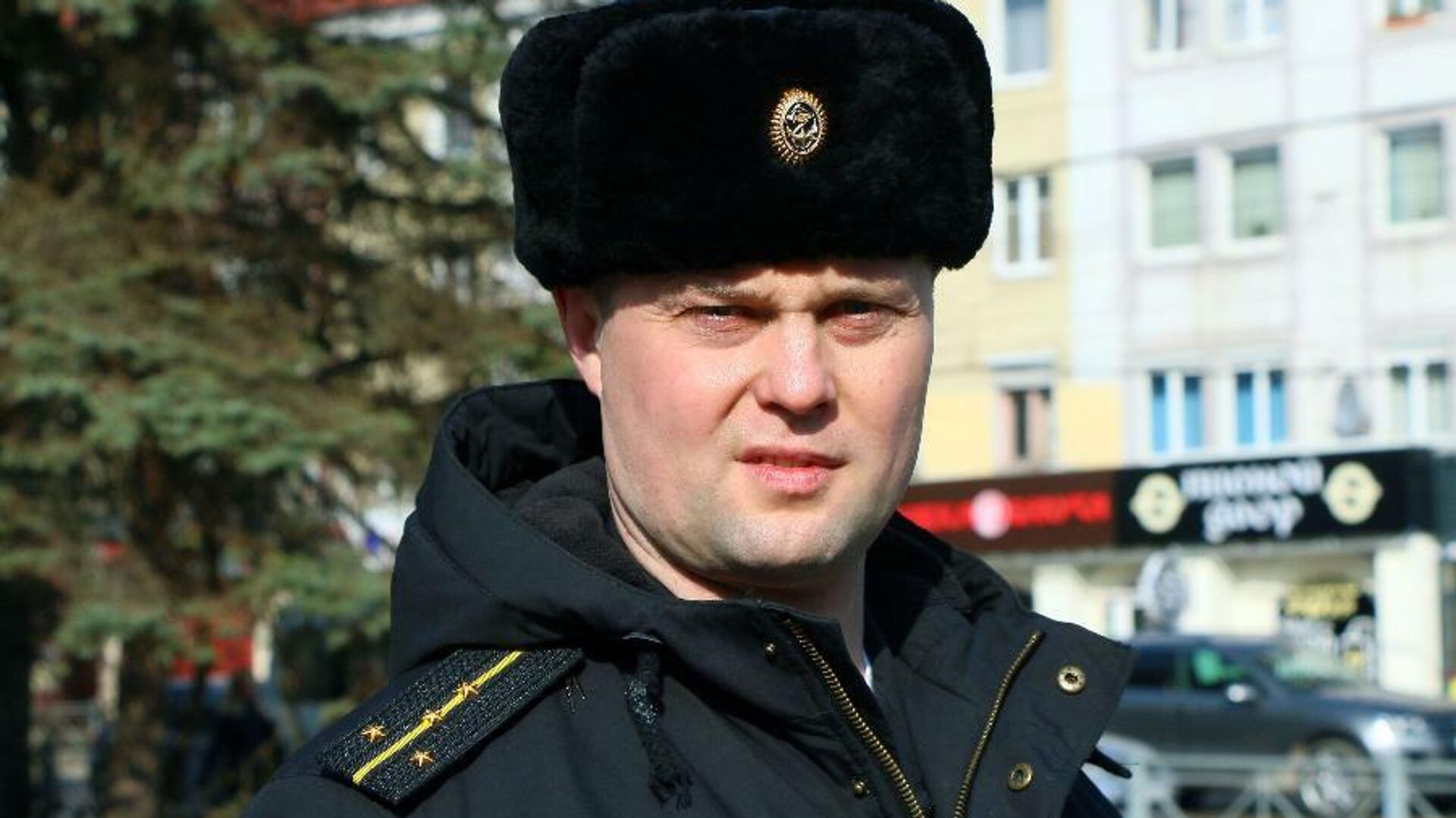 Good news
According to preliminary estimates, the conference will be attended by over 500 people, including entrepreneurs who use the support measures of the SME Corporation. The program includes speeches by entrepreneurs, leaders of all-Russian business communities, federal experts and representatives of the State Duma, regional executive authorities and My Business centers.
In addition, the corporation recalled that until April 15, it, together with the Ministry of Economic Development and Trade, is conducting a survey on measures to improve the conditions for doing business. The key task is to get feedback and, on its basis, determine the most demanded support mechanisms and forms of comfortable interaction with specialized authorities.