MINSK, April 6 – RIA Novosti. Former contender for the presidency of Belarus Viktor Babariko said that at the stage of interrogation he still refuses to give further evidence in court in the criminal case of Belgazprombank.
Babariko began testifying in court on Tuesday. Earlier in the course of the investigation, he was the only one of all the defendants in the Belgazprombank criminal case to plead not guilty and refused to testify.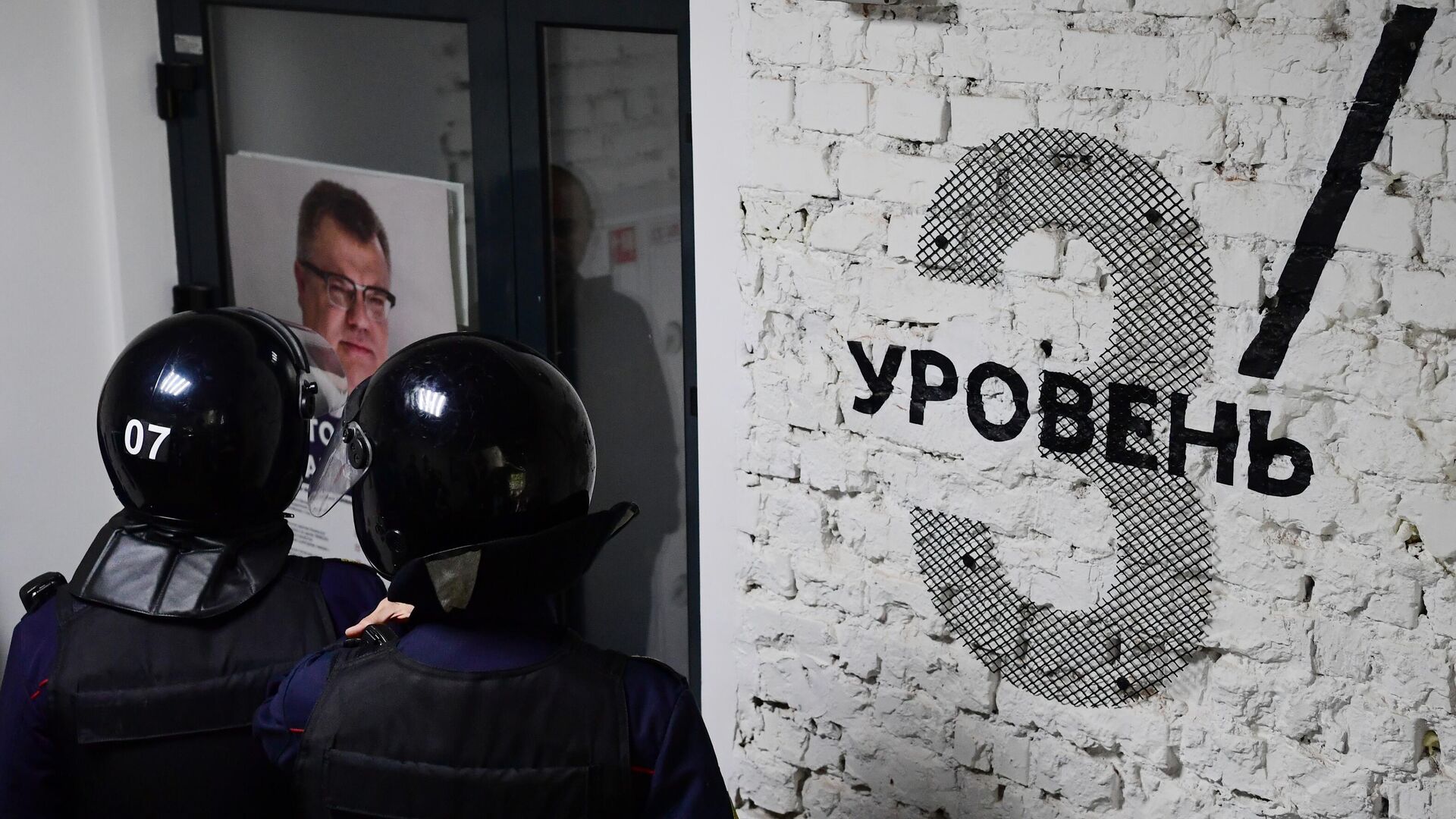 "I can say that in the future I will not answer any questions at this stage and give any additional explanations and testimonies. I believe that I have said a lot about the essence of the charges brought," Babariko said.
Babariko resigned from the bank in May 2020 in connection with the decision to run for president of Belarus. However, he was not registered as a candidate for the highest state post, and at the time this issue was considered by the Central Election Commission of the republic, he was already in custody within the framework of a criminal case on charges of economic crimes. The criminal proceedings against Belgazprombank, headed by Babariko for 20 years, began in Minsk in February. The consideration is being conducted by the Supreme Court of Belarus in a field session in the court building of the Moskovsky district of Minsk. There are eight defendants in the criminal case in total.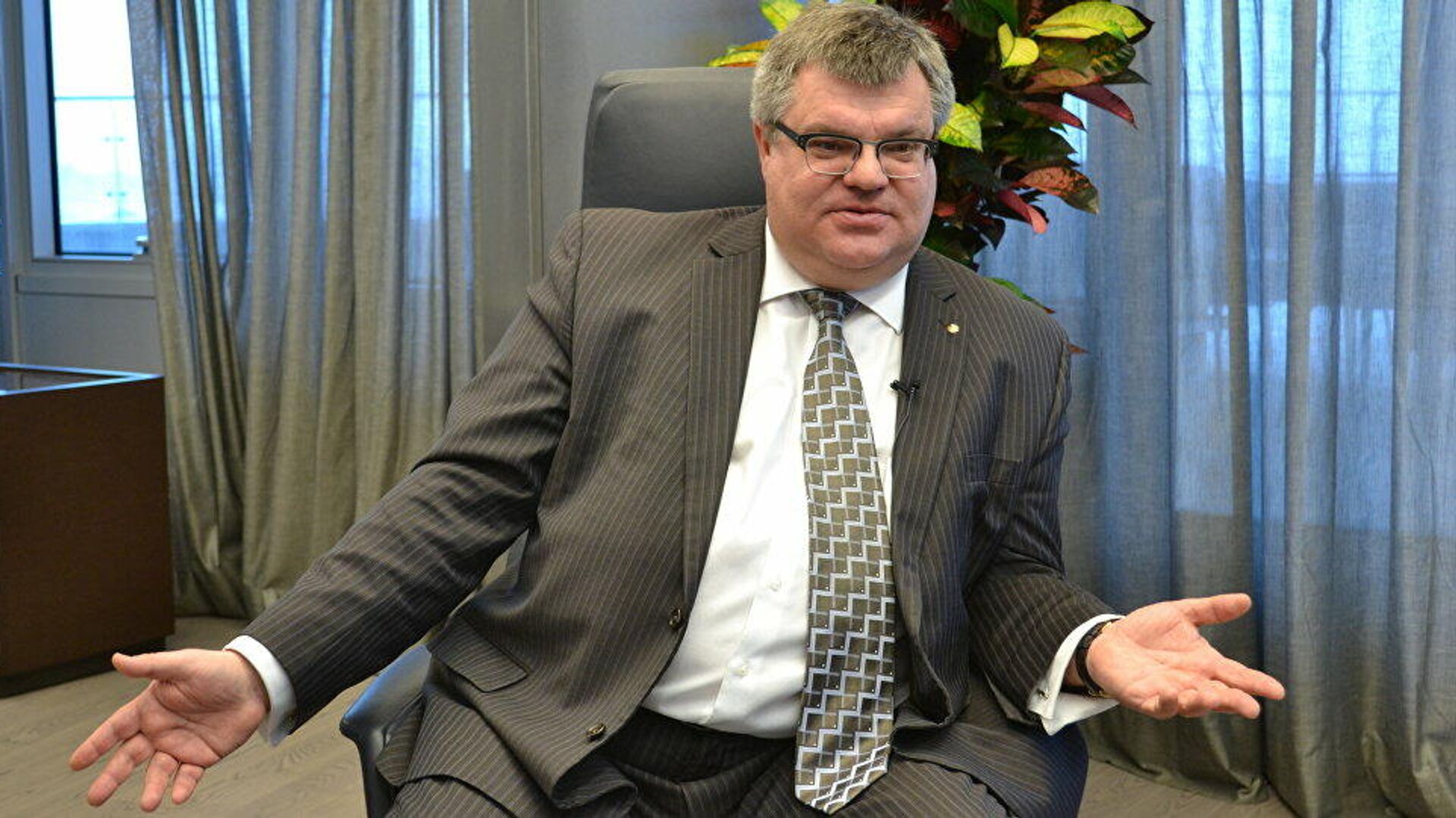 According to Belarusian law enforcement agencies, an organized criminal group was operating on the basis of Belgazprombank under the leadership of Babariko, which was withdrawing money abroad. According to the indictment, read out in court, the nucleus of the criminal group, which Babariko created from his deputies, was formed by 2008, and until 2020 the ex-banker coordinated the actions of its members, was engaged in the distribution of roles and assigned amounts of illegal remuneration.
Babariko is accused of accepting a bribe by an organized group and legalizing proceeds from crime, in both cases – on an especially large scale. He is also charged with the commission in 2018 of financial transactions to acquire two capital buildings in Minsk in order to legalize funds obtained by criminal means. Babariko faces imprisonment for up to 15 years on the incriminated crimes in accordance with Belarusian legislation. Earlier, the former banker refused to conclude an agreement with the investigation to reduce the maximum sentence.