YAKUTSK, April 6 – RIA Novosti. Almost 100 sites will open in Yakutia for the participants of the "Total Dictation", the press service of the Ministry of Education and Science of the republic told RIA Novosti.
Yakutsk became the capital of "Total Dictation-2021". The city received the majority of votes from the all-Russian jury, beating Ryazan, Yaroslavl, Salekhard, Saransk and Tomsk in the final.
The promotion will take place on April 10. The author of the text of "Total Dictation" in 2021 was the writer Dmitry Glukhovsky.
As noted in the Ministry of Education and Science of the republic, since 2013, Yakutia has been taking part in the "Total Dictation" every year. Last year 2,535 people wrote the dictation. Residents of the region are actively involved in other dictation: geographic, legal, digital, Victory dictation, dictation in their native languages (Yakut, Evenk, Even, Dolgan, Yukagir, Chukchi). "In 2021, 96 sites will be organized in the Republic of Sakha (Yakutia) , including 24 in the city of Yakutsk, 72 in the districts of the republic. The preliminary coverage will be 4348 participants. The main site is the House of Friendship of Peoples named after A. Ye. Kulakovsky ", – said the press service.
"Total dictation" is an annual educational action in the form of a voluntary dictation for all comers. Its participants can test their literacy and knowledge of the Russian language. A unique text of the dictation every year specially for the action is created by one of the famous writers. Anyone can take part in the "Total Dictation", regardless of age, gender, education, religion, profession, marital status, interests and political views. The first "Total Dictation" took place in 2004.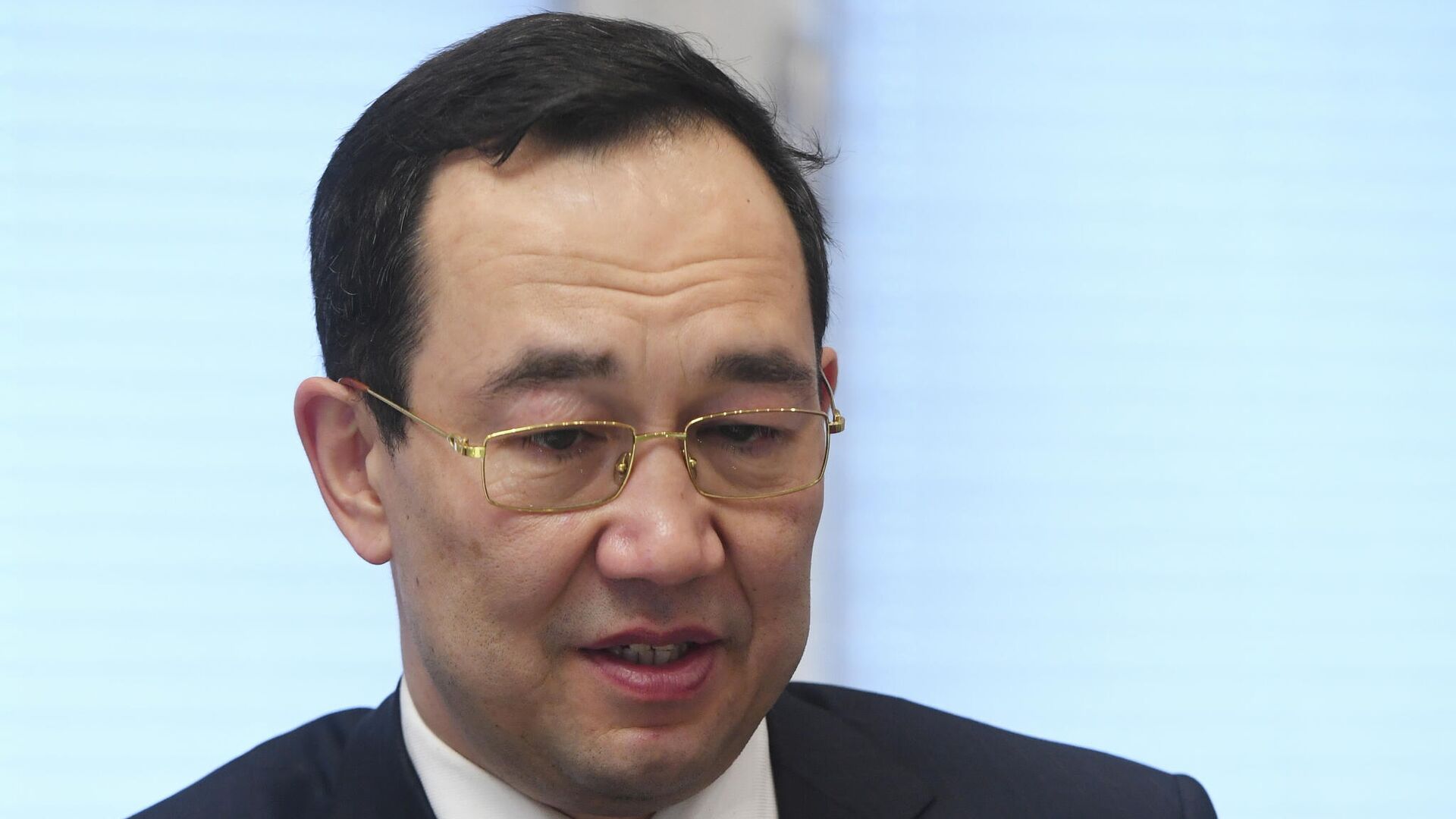 The Republic of Sakha (Yakutia)