BAIKONUR (Kazakhstan), April 6 – RIA Novosti. The Soyuz-2.1a launch vehicle with the Soyuz MS-18 spacecraft, on which the next international expedition will go to the International Space Station, was installed on Tuesday morning at the 31st site of the Baikonur cosmodrome, RIA Novosti reports.
For this, the rocket was delivered to the launch site from the assembly and test building on a special train under guard, where the rocket was assembled. After the rocket was set in a vertical position, its preparation for launch began.
The launch itself is scheduled for 10.42 Moscow time on April 9. It is held on the eve of the 60th anniversary of the flight into orbit of the first cosmonaut of the planet Yuri Gagarin. In this connection, the Soyuz spacecraft received its own name – Yu. A. Gagarin. This inscription is applied to the skin of the ship, and the head fairing of the rocket is adorned with the portrait of Gagarin and the inscription: "Year of Gagarin 1961-2021".
The crew of the ship includes the Russians Oleg Novitsky and Peter Dubrov, as well as the American Mark Vande Hai.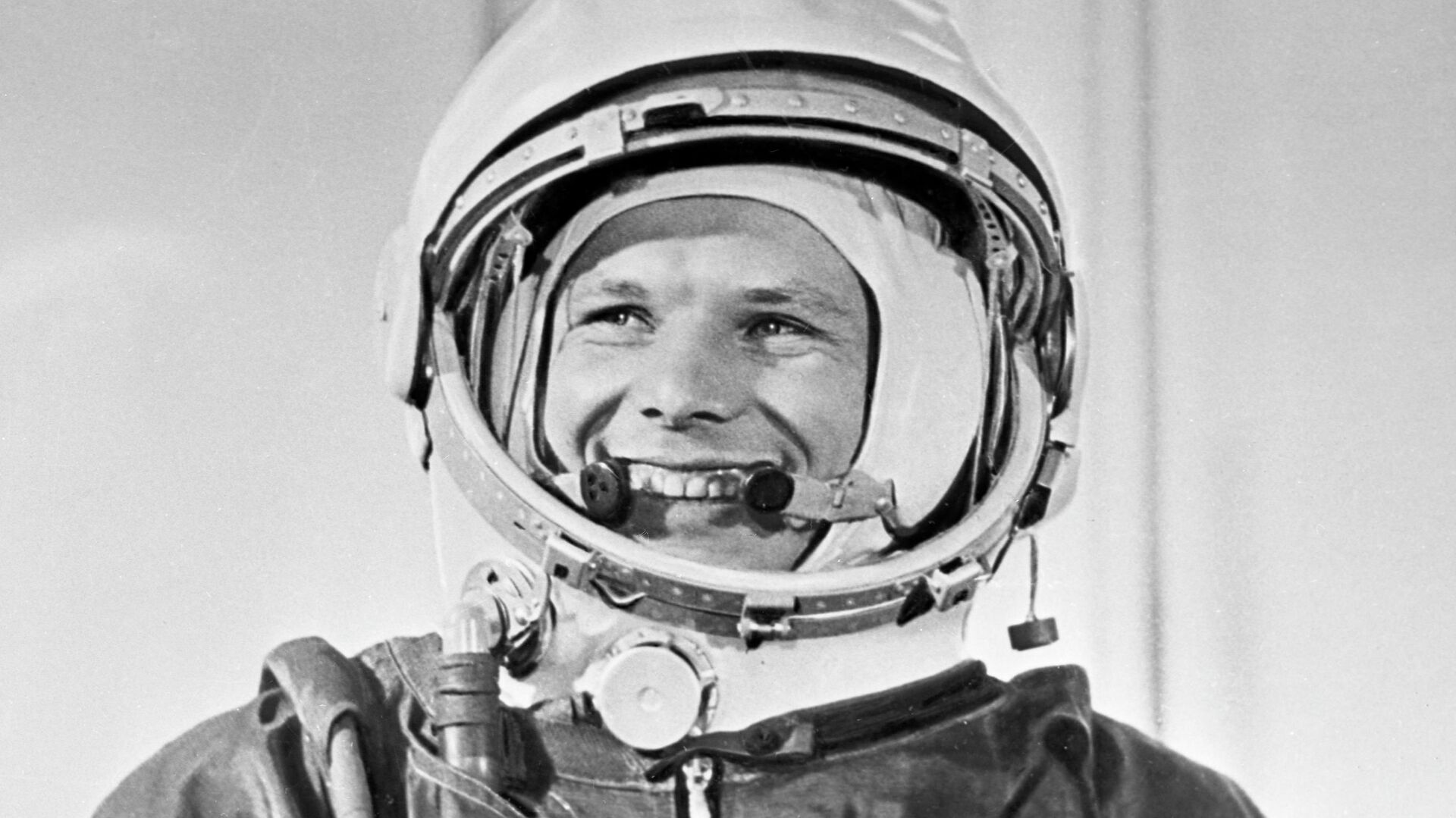 The science