MOSCOW, April 6 – RIA Novosti. The Russian government submitted to the State Duma a bill introducing the concept of official secrecy in the field of defense and responsibility for its violation, the document was published on Tuesday in the electronic database of the lower house of parliament.
Changes are proposed to the federal law "On Defense".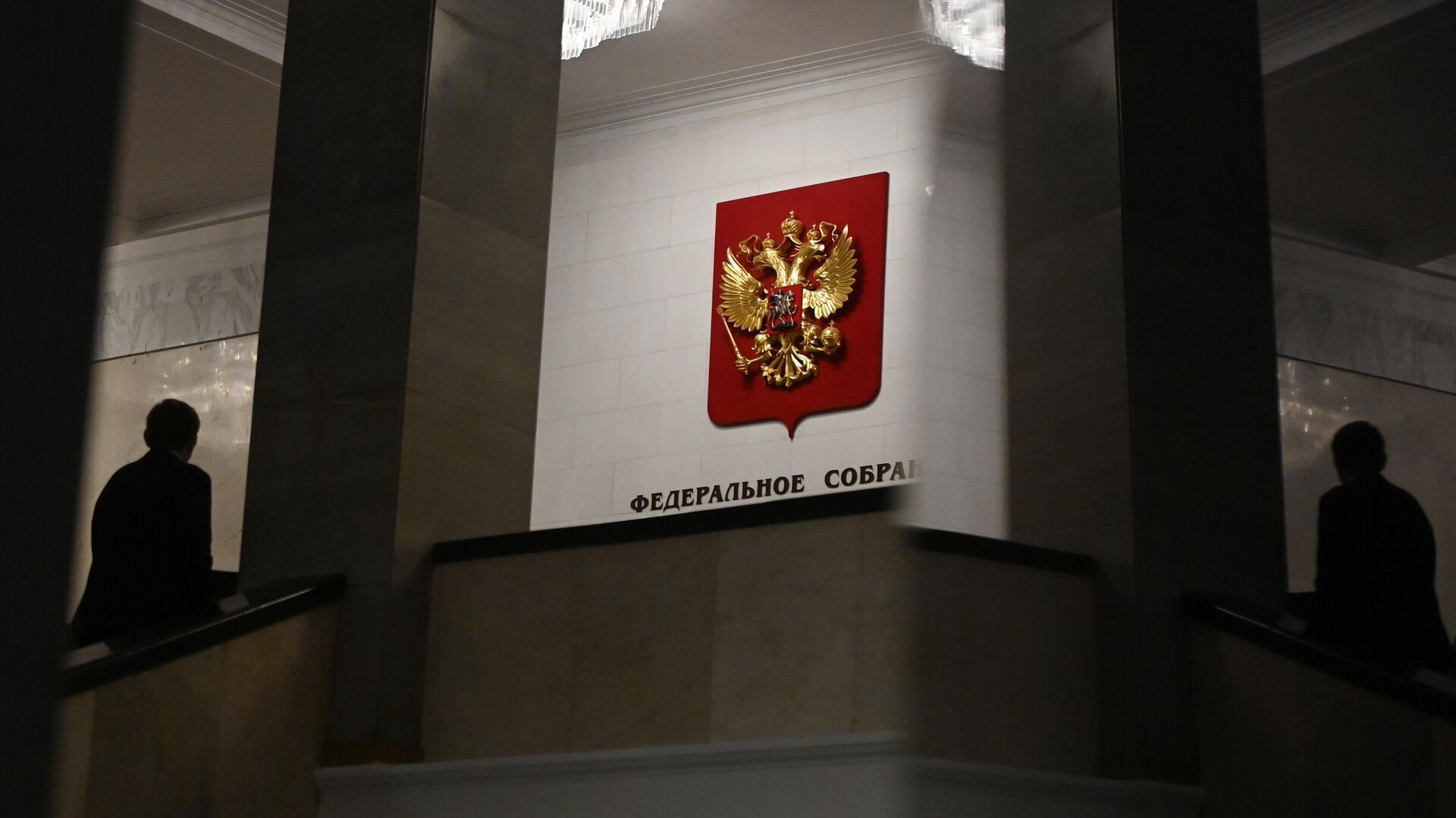 A new article is being drafted in the law – "Official secrecy in the field of defense." In it, the authors propose to prescribe "the procedure for assigning information generated during the exercise of powers by state authorities of the Russian Federation, functions of state authorities of the constituent entities of the Russian Federation, local government bodies and organizations for organizing defense measures and the dissemination of which may harm when performing these measures" …
In addition, the right of the heads of federal executive bodies and federal state bodies, in which military service is provided, to classify information as information constituting an official secret in the field of defense is indicated.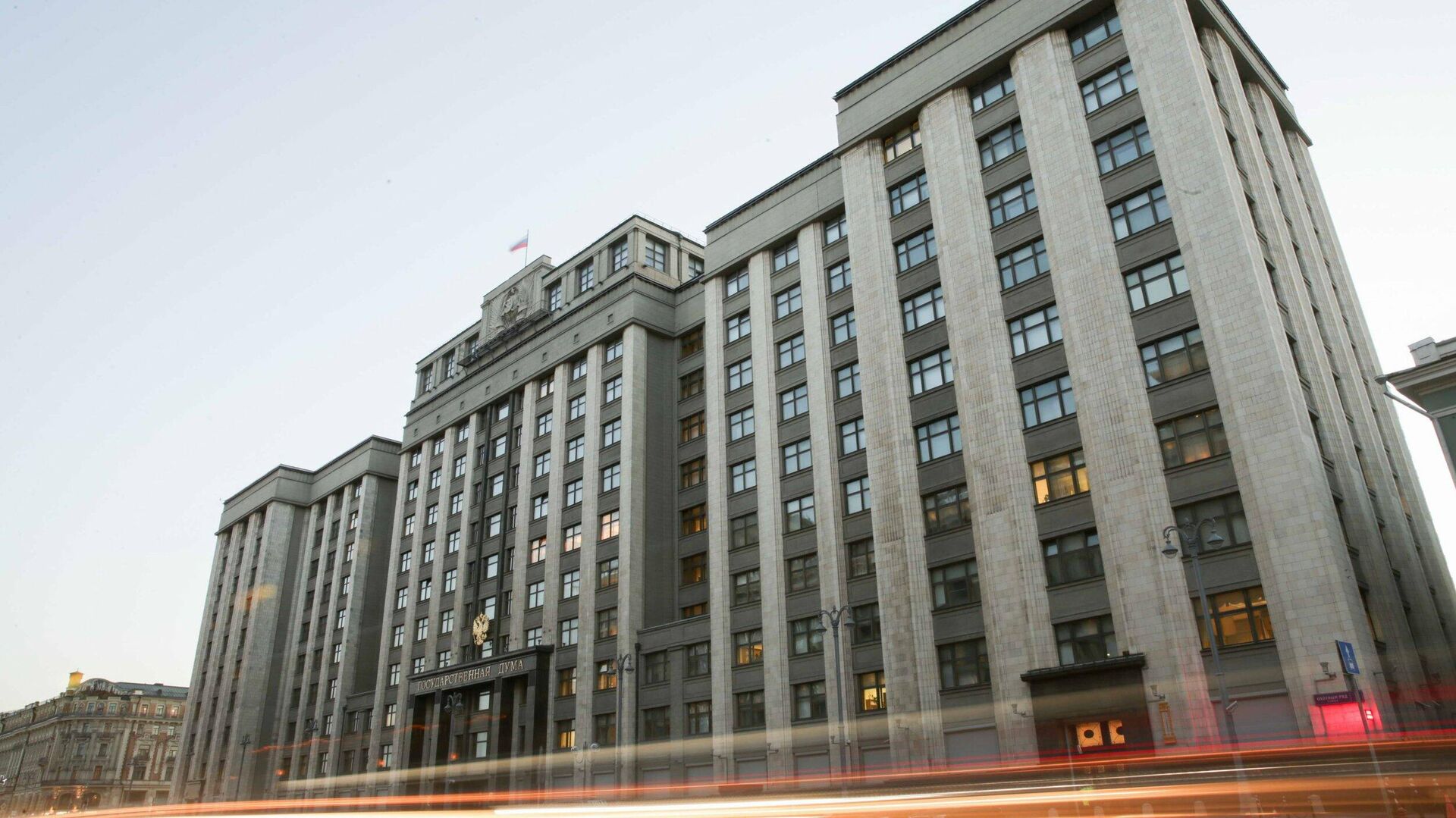 It is expected that the government will determine how this information is handled.
It also defines the responsibility of persons who have allowed the disclosure of official secrets in the field of defense, who have gained access to such information in connection with their official duties.
"Responsibility in the draft law means administrative liability in accordance with Article 13.14 of the Administrative Code and disciplinary liability in accordance with the Disciplinary Charter of the Armed Forces of the Russian Federation," the explanatory note says.