MOSCOW, April 6 – RIA Novosti. The Russian private company CosmoCourse, which planned to create a reusable suborbital complex for space tourism and build a cosmodrome in the Nizhny Novgorod region, will be closed, the company's CEO Pavel Pushkin told RIA Novosti. "The company is being liquidated, workers have been announced to be cut," he said.
The reason for the closure was insurmountable difficulties in coordinating the requirements for the cosmodrome project with the local authorities and the impossibility of obtaining the necessary regulatory documentation from the Ministry of Defense for the design of a suborbital tourist rocket. Pushkin told RIA Novosti about the difficulties earlier.
At the present time 50 designers of rocket and space technology work in "KosmoKurs". They were warned about the dismissal two months before the layoff, after which the procedure for the liquidation of the organization will begin.
As RIA Novosti was told in Roskosmos, the management of the state corporation decided to retain the team of designers, for which they are looking for ways to solve the problem.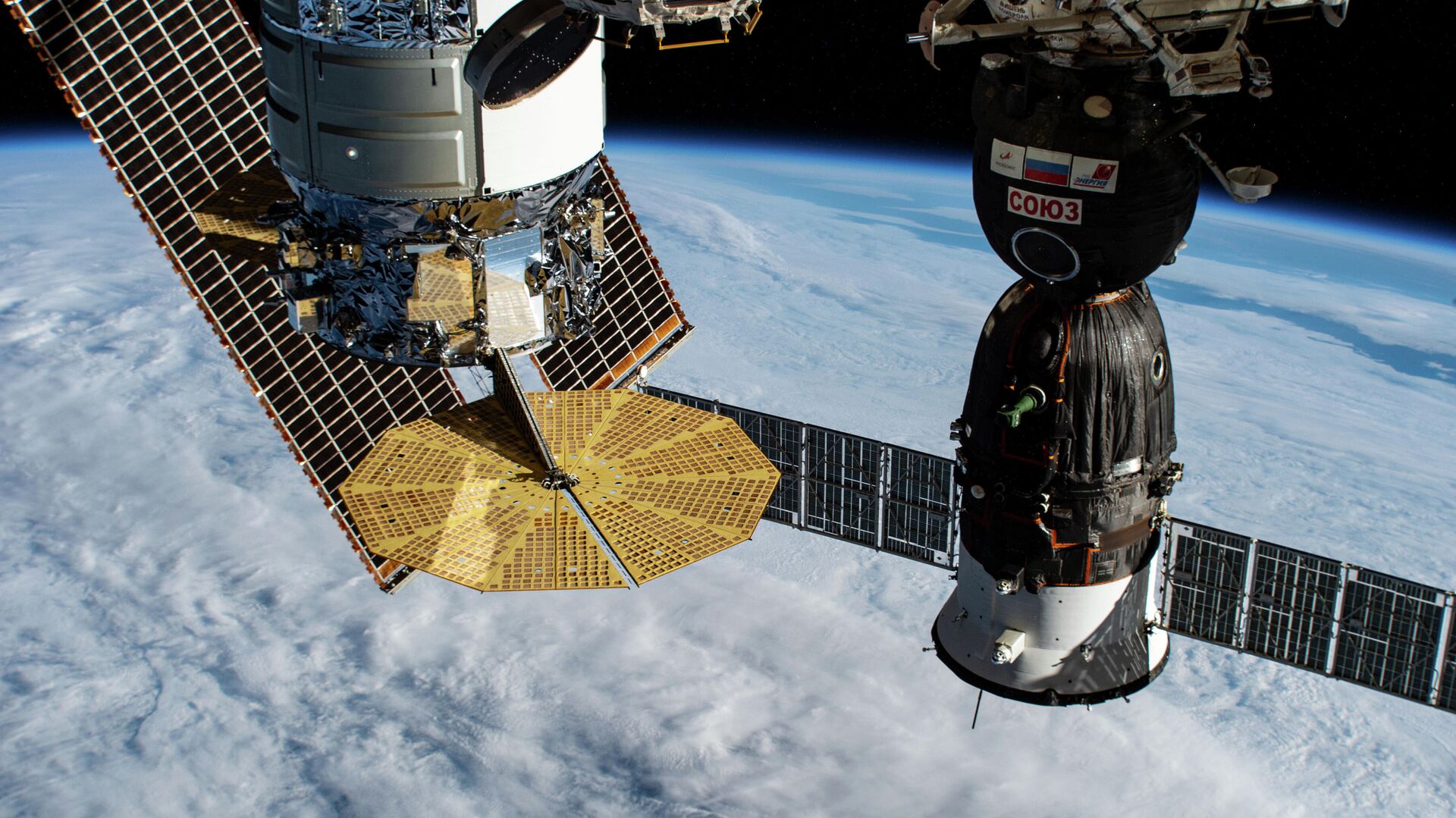 "The Roskosmos management is aware of the situation that has developed around the CosmoCourse company. Now consultations are underway with one of the scientific institutions included in the Roskosmos perimeter on the inclusion of a unique team in its composition," the press service of the state corporation said …
Directly solving the problem is the general designer of Russia for launch vehicles, deputy general director of the head scientific institute "Roskosmos" TsNIIMash, Alexander Medvedev.
The CosmoCourse company was established in 2014 to develop rocket and space technology and provide services for tourist suborbital flights. To carry out the launches, it was planned to create a cosmodrome near Nizhny Novgorod.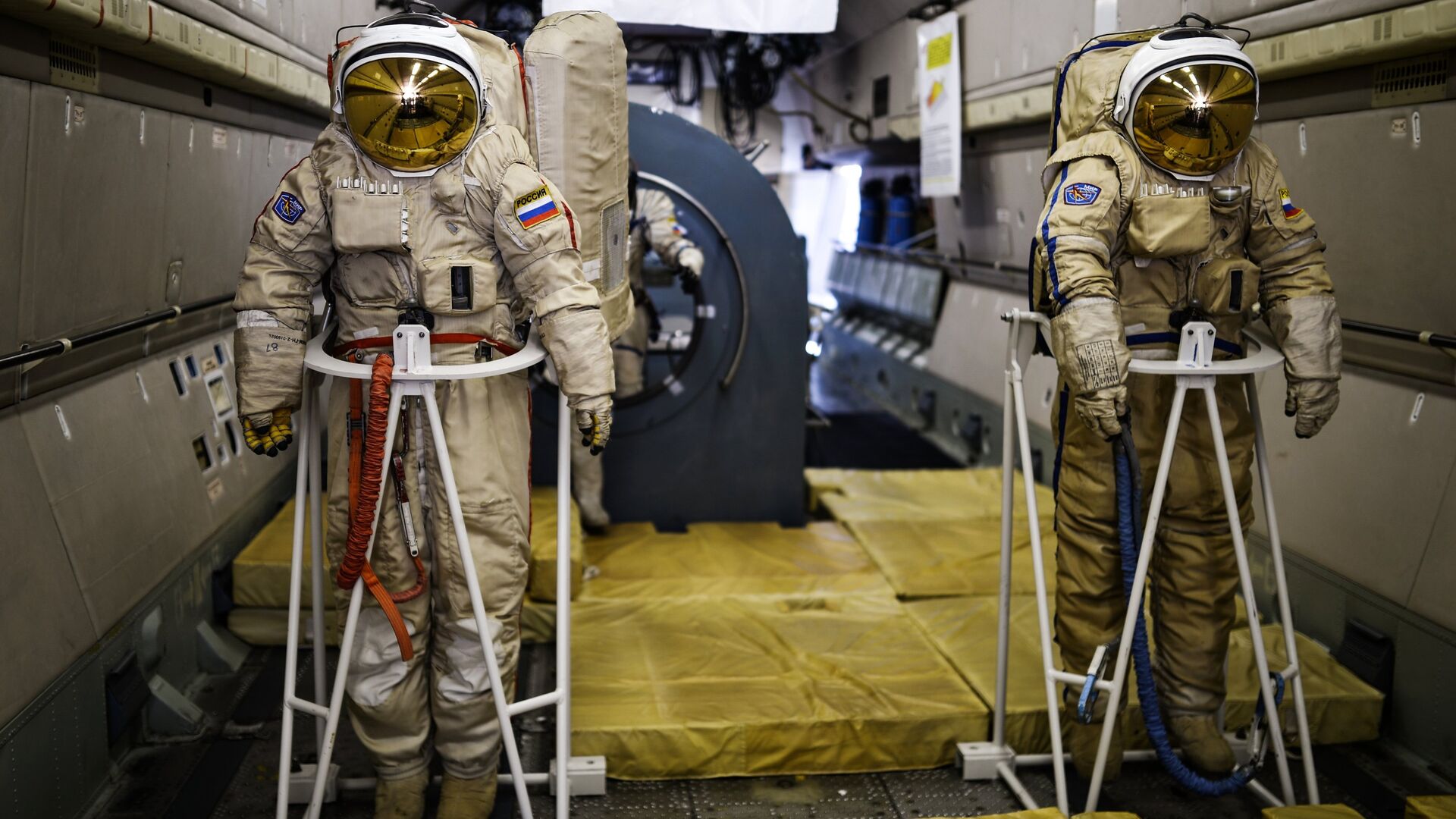 Accents
At one time, the company was a resident of the Skolkovo Foundation, received a license from Roscosmos for space activities.
The CosmoKurs project involved the development of a single-stage reentry rocket and a seven-seat spacecraft. The first flight was planned for 2025. Tourists had to spend about five minutes in zero gravity.
A ticket to space was roughly estimated at 200-250 thousand dollars. The company planned to conduct up to 115 launches per year, sending up to 700 people on the journey. Most of them were expected to be foreigners.
Previously, for various reasons, companies such as the satellite-building company Dauria, the developer of light rockets Lin Industrial, the Galaktika group of companies were closed or reduced their activity to a minimum, multiple changes in management and plans are pursuing the owner of the Sea Launch complex, a space company of the group S7 – S7 Space.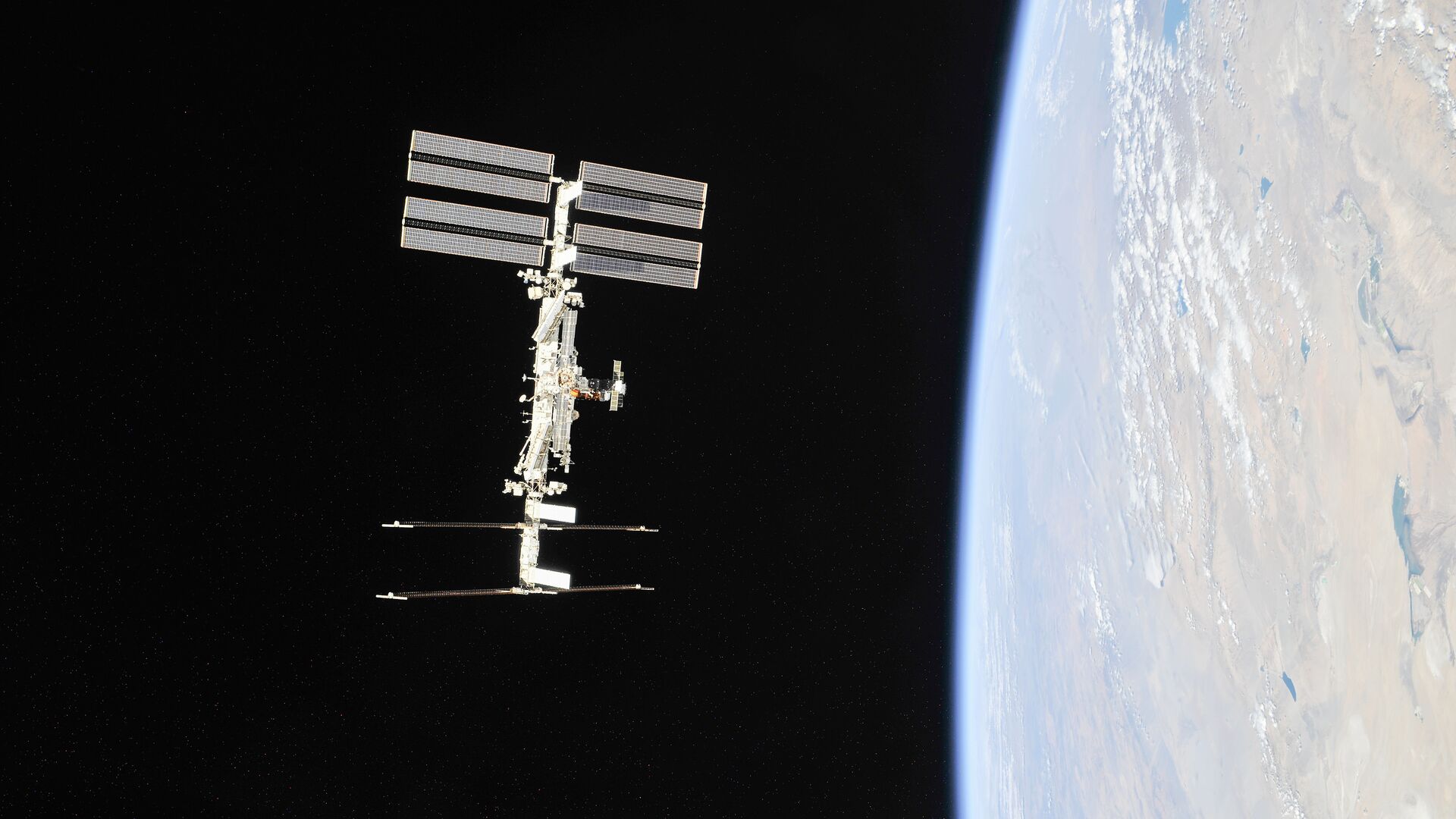 I want to become an astronaut