LONDON, April 5 – RIA Novosti, Natalia Kopylova. From April 12, the UK will move to the second stage of the "roadmap" to ease restrictions in connection with the coronavirus, non-food stores, hairdressers, gyms, pubs on the street will open in England, British Prime Minister Boris Johnson said.
"We do not see any signs in our data (on the spread of COVID-19 – ed.) To think that we will have to deviate from the program," he said at a press briefing on Monday.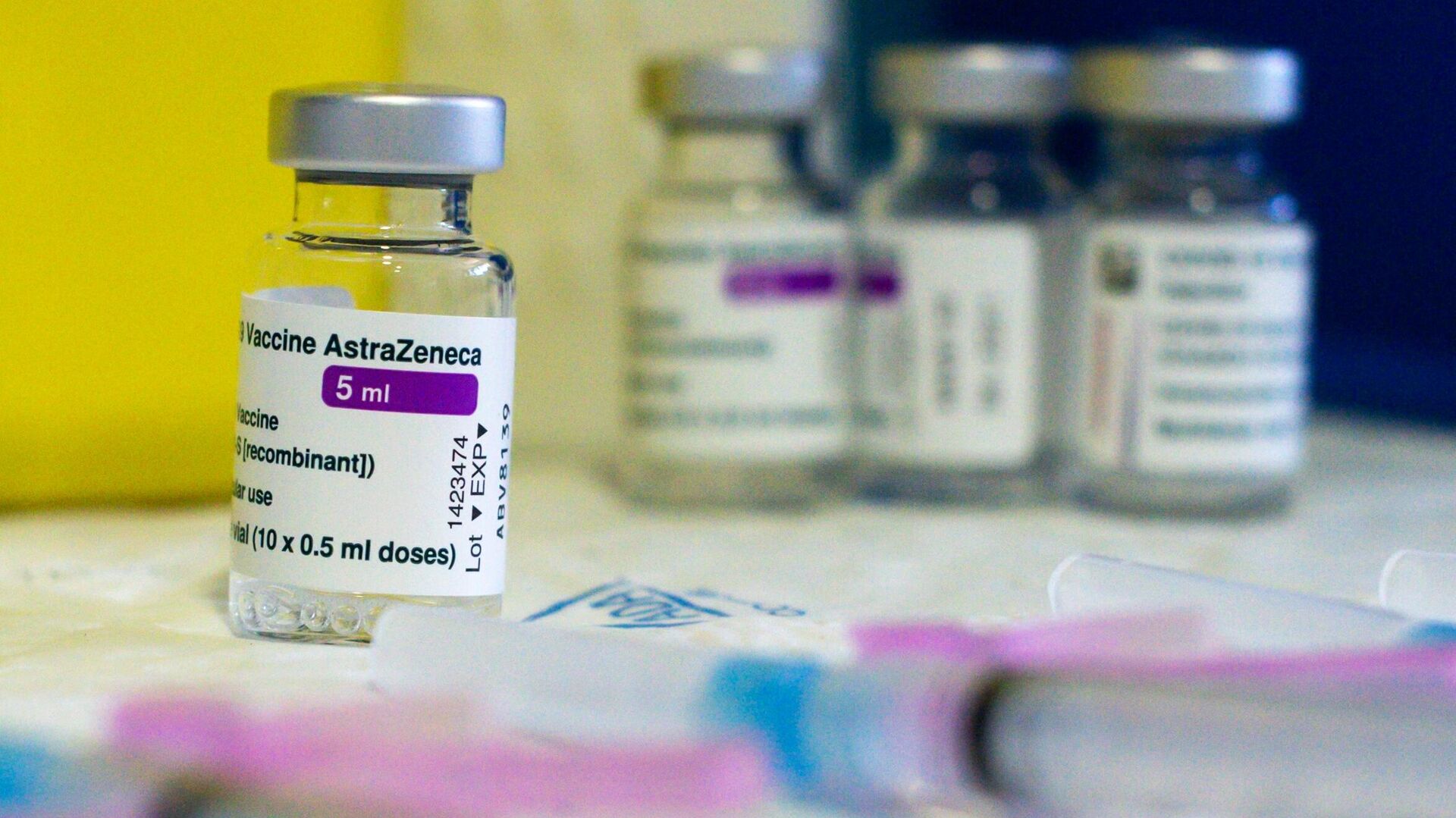 The spread of the coronavirus
However, citizens should continue to take precautions: washing their hands, wearing masks and maintaining social distancing.
The British government plans to open non-grocery stores, beauty salons, gyms, zoos, restaurant terraces and pubs with on-street customer service from April 12 in England. Also, citizens will be allowed to travel outside the region with an overnight stay.
Pubs, restaurants, cinemas, hotels may open from May 17th, families will be allowed to meet indoors, and overseas travel may also be allowed.