RA, April 5 – RIA Novosti. Turkish police have detained 10 retired admirals who signed a collective letter in defense of the Montreux convention, Anadolu reports.
It is noted that four more admirals who signed the letter have been summoned for questioning to the prosecutor's office.
On Sunday, a letter from 103 retired Turkish admirals was published, who called the Montreux Convention a diplomatic victory for Turkey, which restored its sovereign rights to the Bosphorus and Dardanelles, and declared that it was unacceptable to discuss the revision of this agreement in connection with the Istanbul Canal project, which will be held in parallel the Bosphorus and will connect the Sea of Marmara with the Black Sea. The letter also expressed an opinion on the need to preserve the current Constitution of Turkey against the background of calls by Turkish leader Tayyip Erdogan to develop a new basic law of the country and condemned "attempts to show that the Turkish Armed Forces are departing from the precepts of the founder of the republic, Mustafa Kemal Ataturk."
Earlier, Speaker of the Turkish Parliament Mustafa Shentop, Vice President Fuat Oktay, Head of the Communications Department of the Presidential Administration of Turkey Fahrettin Altun, Press Secretary of the President Ibrahim Kalin and several Turkish ministers condemned the appeal of the retired admirals. The Turkish Defense Ministry noted in a written statement that the authors of the appeal are "blinded by envy and do not want to see the successes of the country's Armed Forces," and that it itself "is aimed at causing damage to the army and democracy." The Ankara Prosecutor's Office announced that it has begun an investigation into the publication of a letter from retired admirals.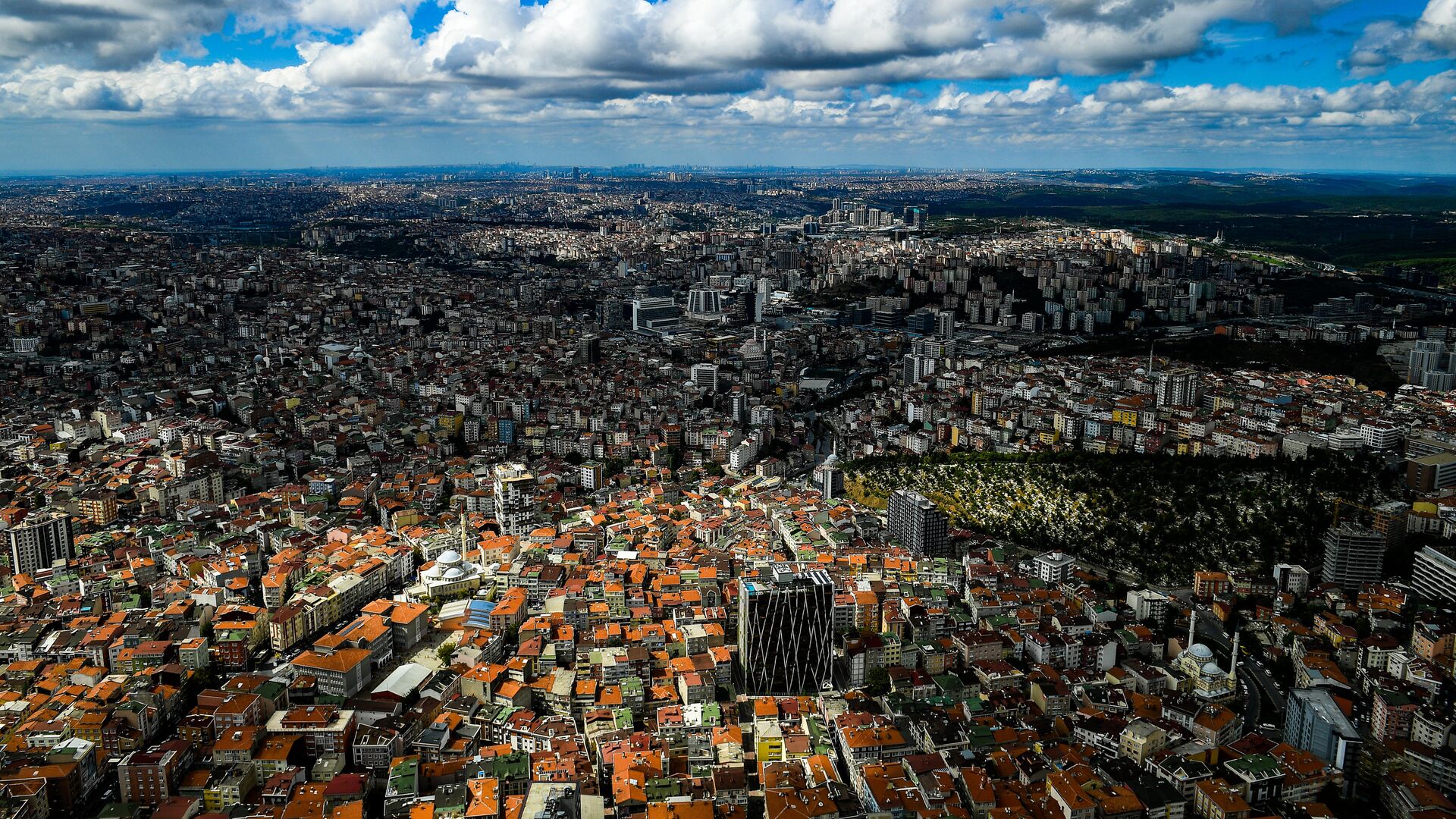 Earlier, Erdogan said that the Montreux Convention on the mode of passage of ships through the Bosphorus will not apply to the projected Istanbul Canal. At the same time, according to the head of the Ministry of Foreign Affairs of the republic, Mevlut Cavusoglu, the channel's project is not aimed at Turkey's abandonment of the Montreux convention. Russian Ambassador to Turkey Alexei Yerkhov told RIA Novosti that the presence or absence of an additional waterway in the form of the Istanbul canal between the Black and Marmara seas will not change the international legal regime of the convention.
The Montreux Convention, adopted in 1936, preserves the freedom of passage through the straits for merchant ships of all countries, both in peacetime and in wartime. However, the regime of passage of warships is different in relation to the Black Sea and non-Black Sea states. For the warships of the non-Black Sea powers, significant restrictions on class and duration of stay have been introduced.